Emirates to increase flights to Australia as country reopens borders

From November 2, Emirates said it will step up the frequency between Dubai and Sydney, operating flights daily. Flights to Melbourne, on the other hand, will operate as a four-weekly service, with the potential to increase in line with demand.
Abu Dhabi's Wizz Air to launch flights to Moscow in December
The flight to Moscow will operate daily services, four times a week starting in December on Sunday, Monday, Wednesday and Friday, ramping up to seven times a week in February. Fares are starting from Dh219.
UAE: Two arrested for posting 'indecent' video on Snapchat
The Federal Public Prosecution has ordered the arrest of a man and woman who posted a video online that violates public decency.
Dubai: 3 women jailed for assaulting man, stealing Dh55K from him after luring with massage offer
Three women were sentenced to three years imprisonment by the Dubai Criminal Court for robbing and assaulting an IT expert after luring him to their apartment with a massage offer.
UAE: Gang of 8 who duped car sellers jailed, fined Dh10m each
A gang of eight people — who duped several car sellers and stole vehicles — has been fined Dh10 million each and sentenced to jail terms ranging from seven to 10 years.
UAE's largest grand prize of Dh77 million up for grabs on Saturday
Besides supporting the environment with a UAE coral reef rejuvenation programme, the draw will help improve the lives of participants and deliver on a promise "for a better tomorrow."
T20 World Cup: England outplay Bangladesh, inch closer to semifinals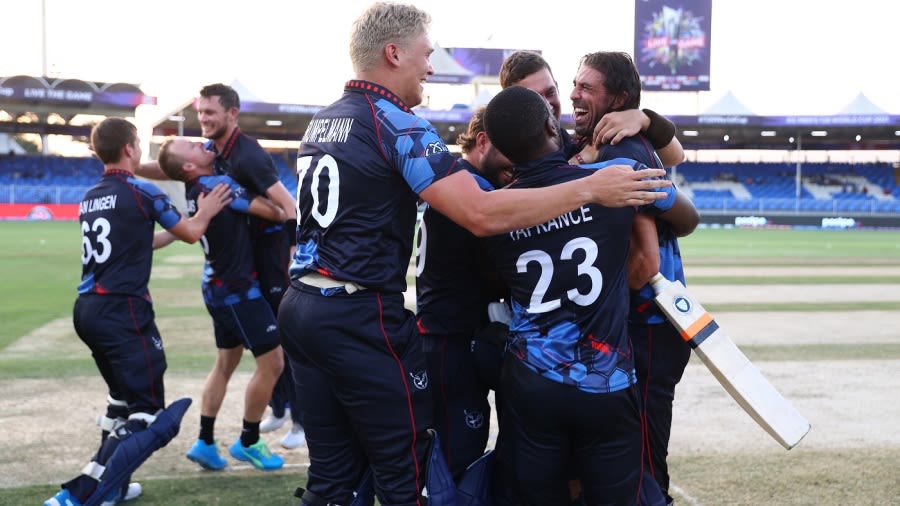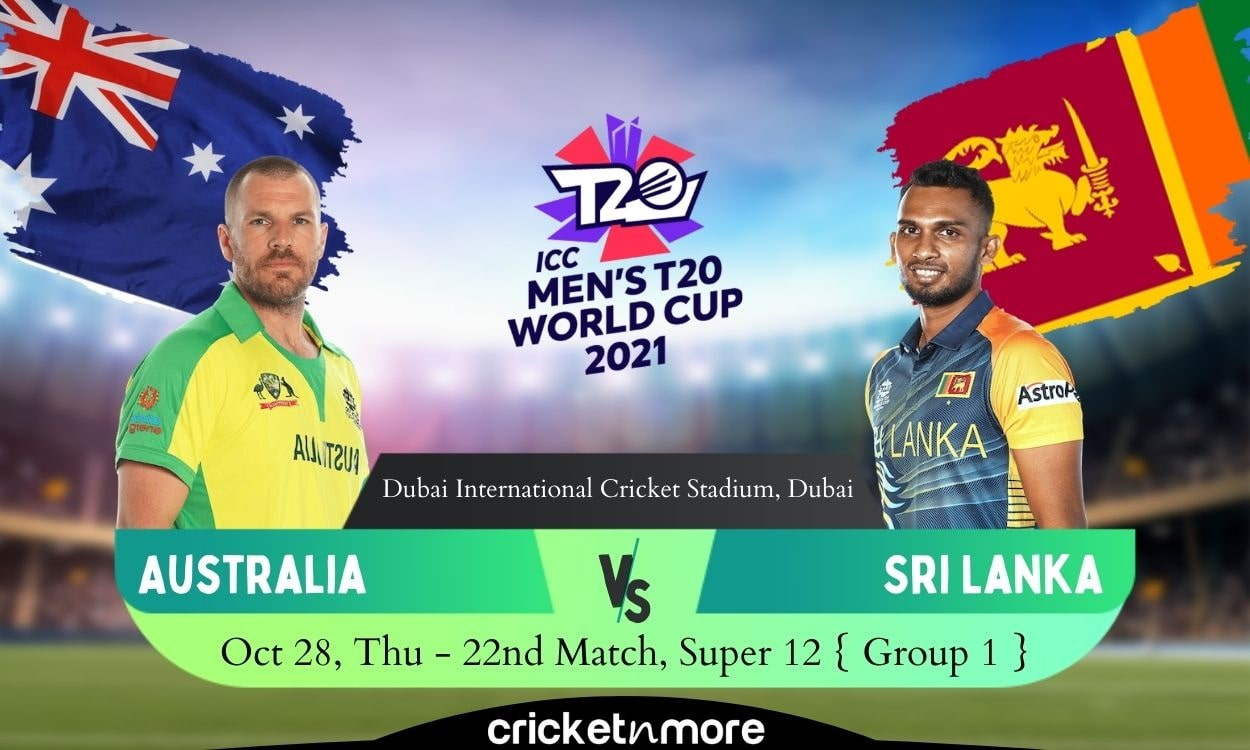 England continued their march towards the semifinals of the Twenty20 World Cup with their second successive victory, an eight-wicket romp against Bangladesh in a Group I match in Abu Dhabi, on Wednesday.
Coronavirus: UAE reports 88 Covid-19 cases, 142 recoveries, no deaths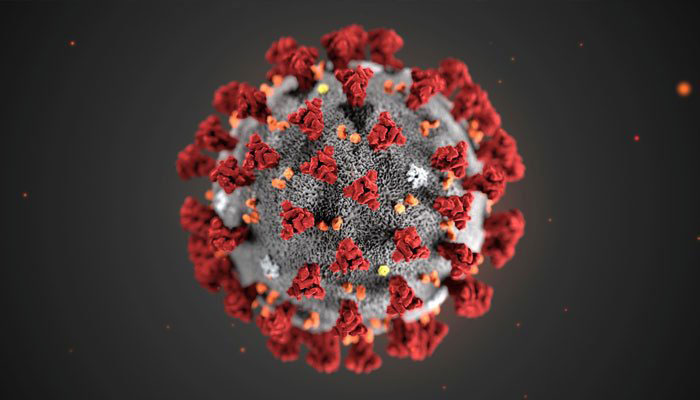 The UAE Ministry of Health and Prevention on Tuesday reported 88 cases of the Covid-19 coronavirus, along with 142 recoveries and no deaths.
UAE weather: Hazy, rainy forecast for parts of the country on Thursday
The weather forecast for today is fair to partly cloudy and hazy at times during the daytime with clouds appearing eastward and southward, becoming convective at times  — associated with rainfall.