UAE: Restaurants, residents report cancelled orders over lack of delivery riders
Restaurants in the UAE are facing difficulties finding riders from the country's most popular delivery services Zomato and Talabat. Owned by Germany-based Delivery Heroes, the two services jointly account for the lion's share of delivery services in the UAE.
Abu Dhabi: Two restaurants shut down over food hygiene violations

Two restaurants have been shut down in Abu Dhabi city for flouting food-hygiene rules.
Dubai: Visitor jailed for 10 years, fined Dh50,000 for possession of drugs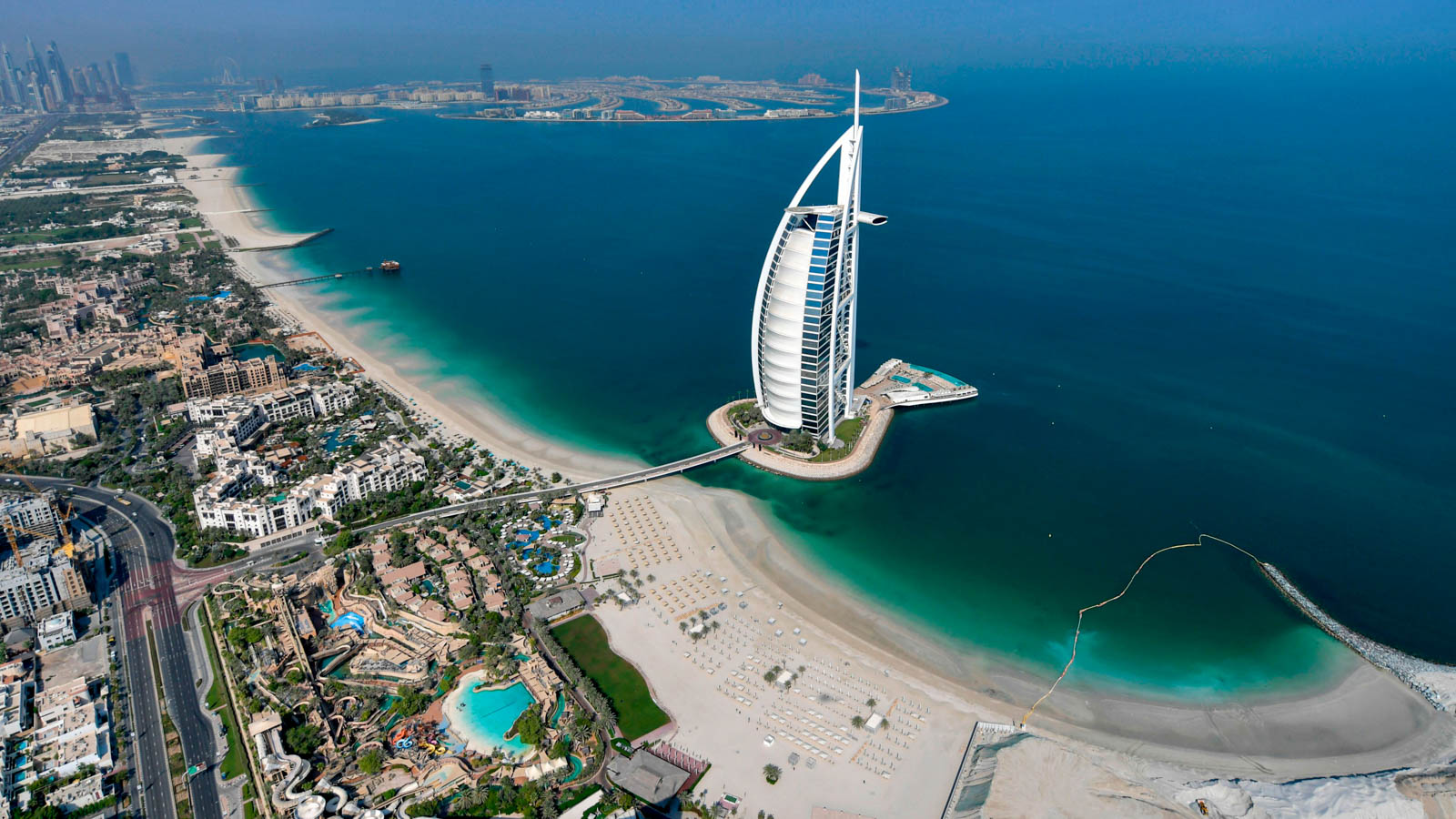 A Dubai court has upheld a 33-year-old visitor's sentence of 10 years imprisonment and Dh50,000 fine for possession of cocaine.
Dubai: Driver threatens to kill employer's baby, steals money, jewellery worth Dh5 million
An Asian driver threatened to kill his employer's child and stole Dh3 million in cash.
Coronavirus: UAE reports 280 Covid-19 cases, 259 recoveries, no deaths
The UAE Ministry of Health and Prevention on Monday reported 280 cases of the Covid-19 coronavirus, along with 259 recoveries and no deaths.
UAE weather: Windy, dusty forecast for Tuesday
The weather in UAE will continue to be fair and dusty on Tuesday, according to the National Center of Meteorology (NCM).
Gold Rate in UAE today on, 10 May 2022
UAE Gold: Today Gold Rate in UAE was updated (10 May 2022) on, 24 Carat is AED 225.75, while the 22k Carat gold price is AED 212.00.