Sheikh Khalifa passes away: Indian, Pakistani consulates in Dubai to remain closed on Monday


Indian and Pakistani missions in Dubai have announced that consular services will be suspended on Monday, as they mourn the passing of late president Sheikh Khalifa bin Zayed Al Nahyan in solidarity with the nation.
UAE mourns Sheikh Khalifa: US VP Kamala Harris, officials heading to Abu Dhabi on condolence visit
A high-powered American delegation led by Vice President Kamala Harris is flying to the UAE on Monday to pay respects to the country's late president Sheikh Khalifa bin Zayed Al Nahyan and meet the new President Sheikh Mohamed bin Zayed Al Nahyan.
UAE: Iran's Foreign Minister to visit, congratulate new President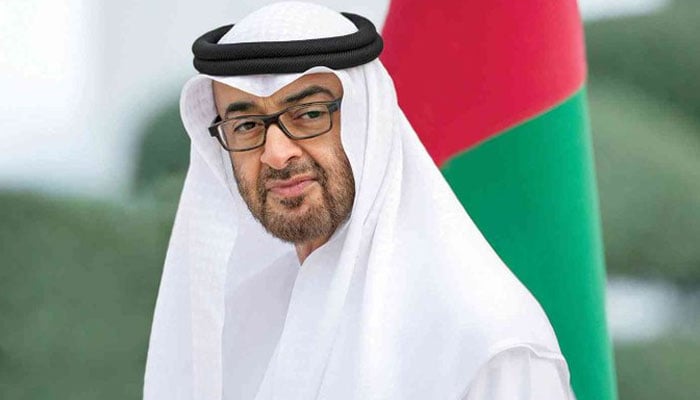 Iran's foreign minister is expected to visit the United Arab Emirates on Monday, the Iranian foreign ministry spokesperson said, welcoming the election of Sheikh Mohamed bin Zayed Al Nahyan as the Gulf state's President last week.
UAE: Trader purchases 100 sheep from farmer for Dh100,000, refuses to pay up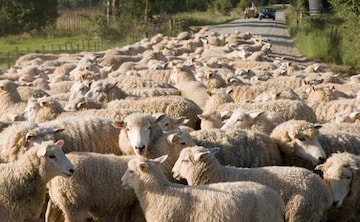 A livestock trader, who purchased 100 sheep from an Al Ain farmer and paid him only Dh10,000 out of the Dh100,000, has been ordered to pay the balance to the farmer.
Dubai: 3 expats get five-year jail term for stealing $20 million diamond
Three expats have been sentenced to five years in jail in Dubai for stealing a diamond worth $20 million from a money transport company.
Coronavirus: UAE reports 319 Covid-19 cases, 344 recoveries, no deaths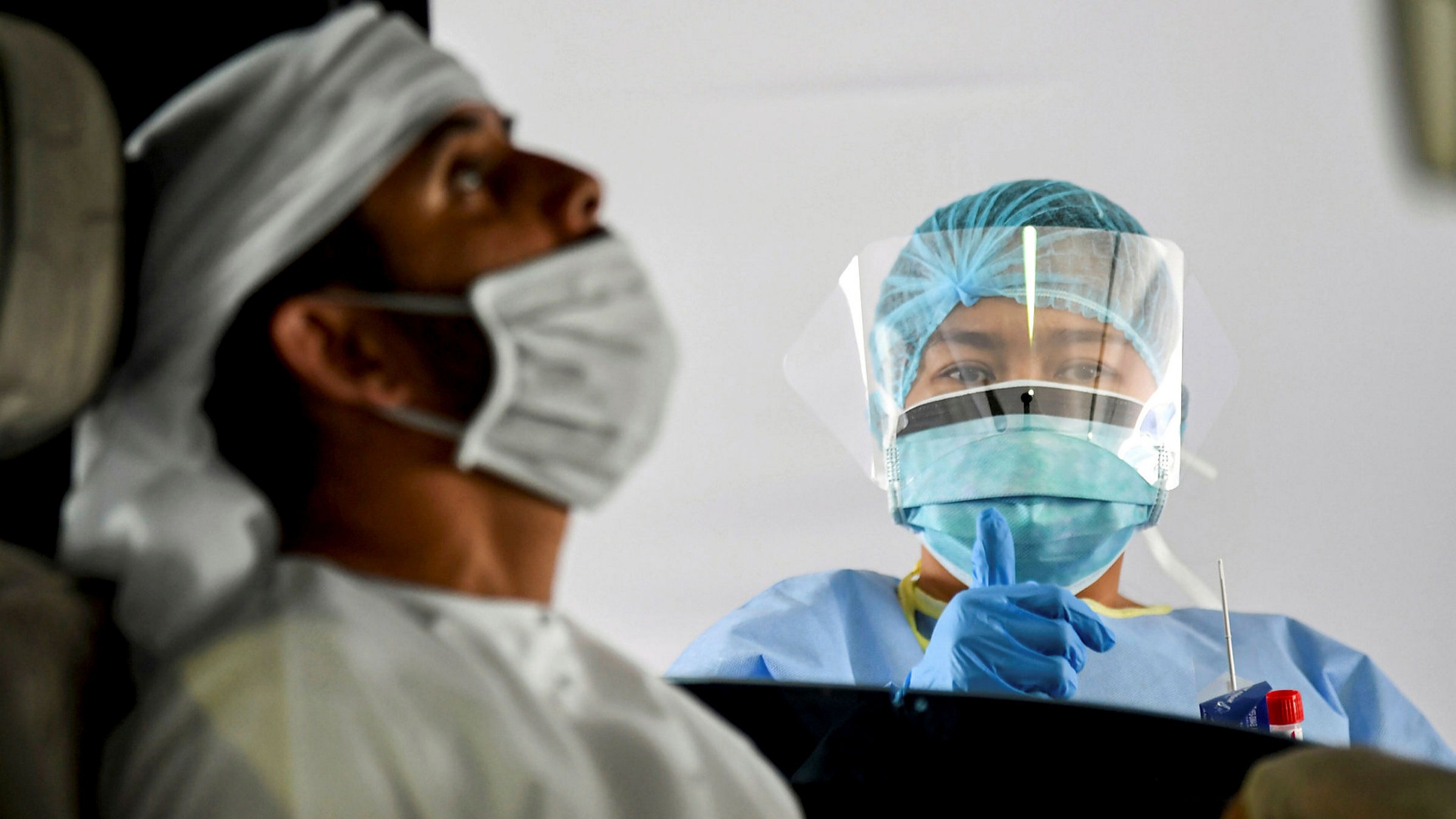 The UAE Ministry of Health and Prevention on Monday reported 319 cases of the Covid-19 coronavirus, along with 344 recoveries and no deaths.
UAE weather: Hot, dusty forecast for Monday
The weather in UAE will be fair with a rise in temperatures in parts of the country on Monday, according to the National Center of Meteorology (NCM).