UAE: Can I sponsor my widowed mother's visa if my salary is less than Dh20,000?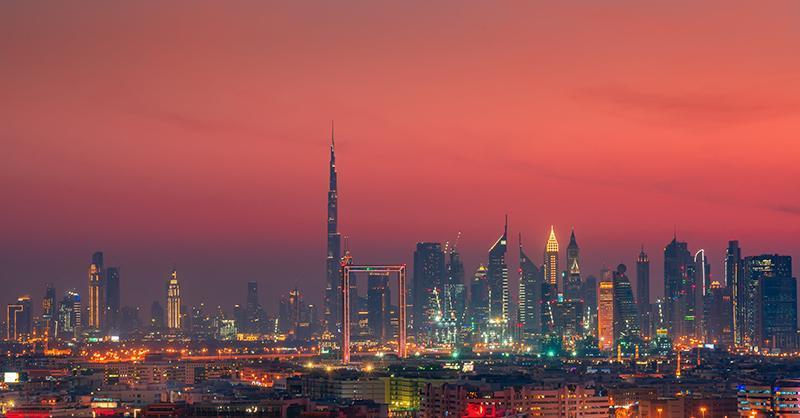 Question: My mother was widowed recently and is all alone back in my home country. I earn a monthly salary that's lesser than Dh7,000. Is there any way I can sponsor her visa here? If I am unable to get residency for her, how else can I get her to stay legally here?
Sheikh Khalifa passes away: UAE President accepts condolences from world leaders in Abu Dhabi
UAE President His Highness Sheikh Mohamed bin Zayed Al Nahyan accepted condolences of world leaders and heads of their delegations on Saturday over the passing of the late Sheikh Khalifa bin Zayed Al Nahyan.
UAE: All parks to be closed in Sharjah during mourning period
The Sharjah City Municipality announced on Saturday that all parks would be closed for three days.
UAE: Bollywood's IIFA Awards 2022 postponed to July
The International Indian Film Academy (IIFA) has announced its decision to postpone the 22nd edition of IIFA Weekend and Awards following late UAE President Sheikh Khalifa Bin Zayed Al Nahyan's demise.
COVID-19: UAE reports 323 new coronavirus cases, 303 recoveries, 0 deaths
Total active cases stand at 14,054.
UAE weather: Hot, dusty forecast for the week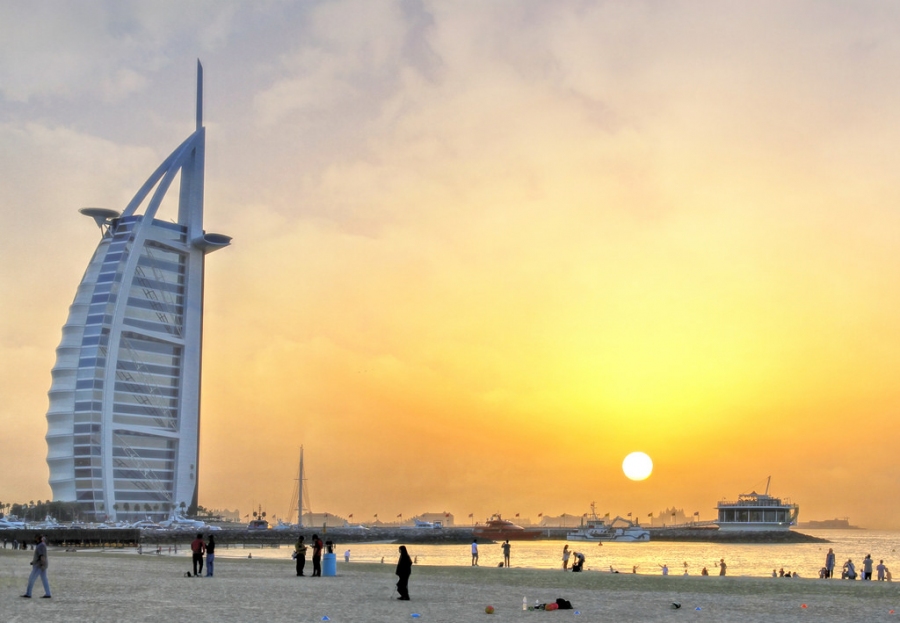 UAE residents can expect a humid and dusty weather with an increase in temperatures during the coming days, according to the National Center of Meteorology (NCM).
Gold Rate in UAE on, 15th May 2022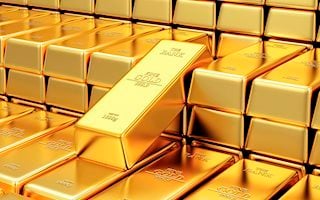 UAE Gold: Today Gold Rate in UAE was updated (15 May 2022) on, 24 Carat is AED 219.50, while 22k Carat gold price is AED 206.25.