Jobs in UAE: Bank hiring sales officers, salary up to Dh5,000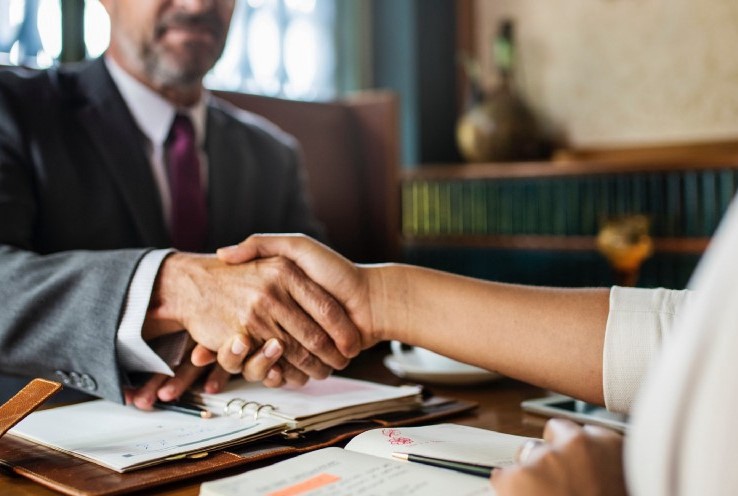 Walk-in-interviews to recruit sales officers for credit cards for a leading UAE bank will take place in Dubai next week.
UAE to India, Pakistan travel: Airfares double ahead of winter holidays
Airfares from Dubai to the Indian Subcontinent have almost doubled for December due to a large number of residents travelling for school holidays as well strong inflow of passengers for mega events such as Expo 2020 and Dubai Shopping Festival.
UAE: 5 steps to apply for 5-year multiple-entry tourist visa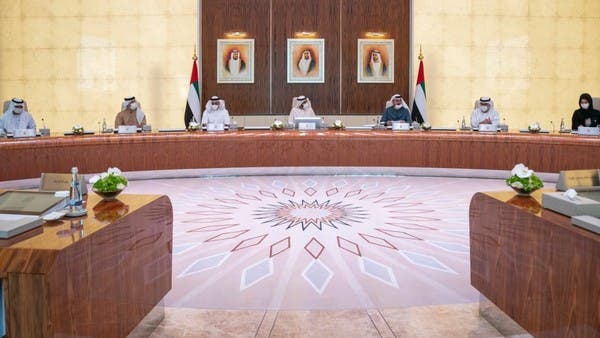 Visitors of all nationalities are now able to get five-year, multiple-entry tourist visas to the UAE.
Dubai: Woman gets 10-year jail term for trafficking narcotic plant in banana box
UAE: Al Mamzar Corniche road closed due to sewage network maintenance work
The temporary closure of Al Mamzar Corniche street by Sharjah Police has caused massive traffic jams on various key roads in the city.
UAE: 29,026 Covid vaccine doses administered in 24 hours
The UAE has administered 29,026 doses of the Covid-19 vaccine in the past 24 hours.
Sunil Gavaskar column: England vs New Zealand could the game of the tournament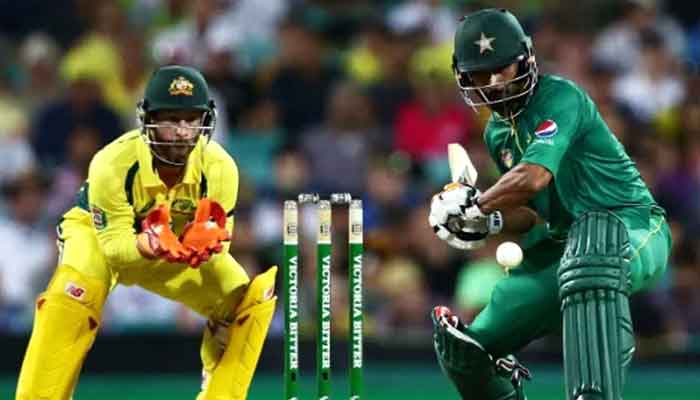 The first semifinal of the ICC Men's Twenty20 Cup will be between the finalists of the 2019 ICC 50 overs World Cup. New Zealand lost that game but won the hearts of cricket lovers across the world with the way they accepted that loss.
Coronavirus: UAE reports 75 Covid-19 cases, 99 recoveries, 0 deaths
The UAE Ministry of Health and Prevention on Wednesday reported 75 cases of the Covid-19 coronavirus, along with 99 recoveries and 0 deaths.
UAE weather: Expect rainfall in Abu Dhabi, Ras Al Khaimah, temperature lows to dip to 17 °C
Today's weather according to the National Centre of Meteorology (NCM), fair to partly cloudy and cloudy over scattered areas, rainfall especially over the island, some Northern and Western areas.