More flights on UAE-Pakistan routes will not immediately stop sharp rise in ticket rates'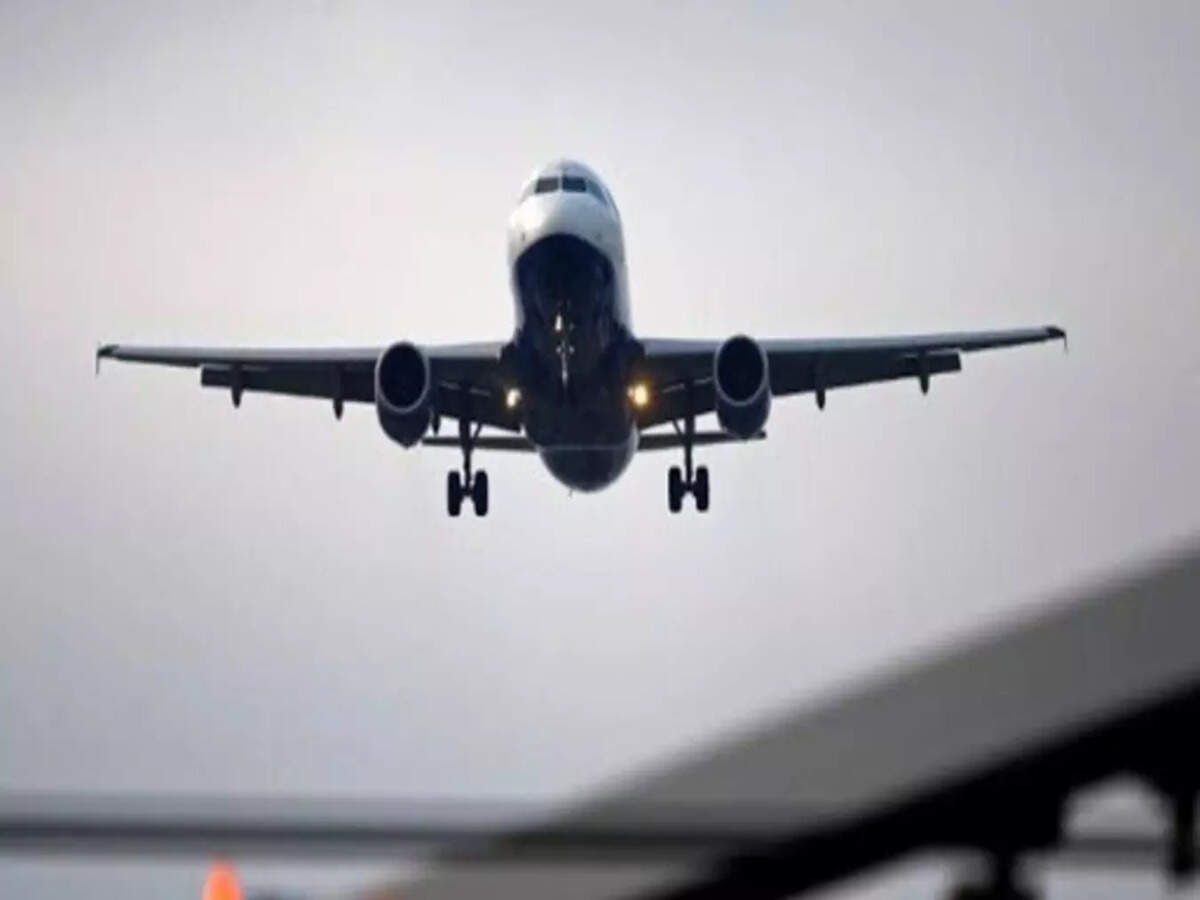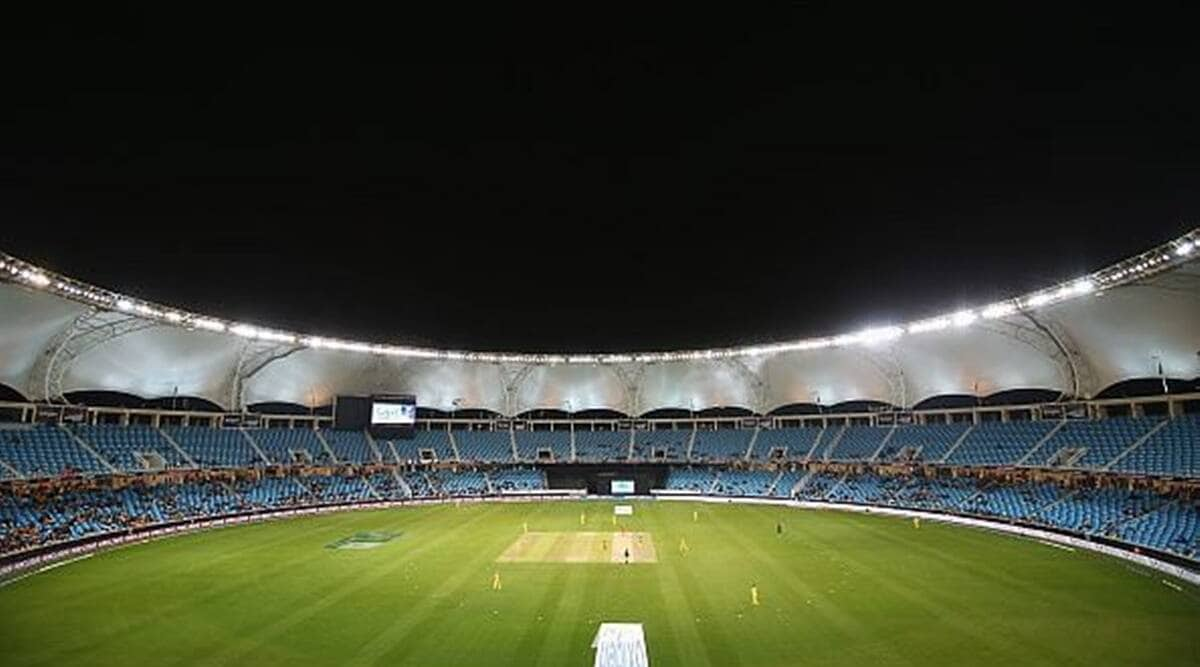 Dubai: Even as Pakistan allows more international flights into the country, fares on the UAE route are firming up by the day, according to industry sources.
Sharjah: Non-citizens not allowed to rent houses in Al Dhaid, says Ruler
Based on the directives of the Sharjah Ruler, Al Dhaid Municipality has confirmed that renting houses to non-citizens within residential neighbourhoods is strictly prohibited.
Abu Dhabi extends health insurance subscription deadline till January 2, 2022
Abu Dhabi: Individual health insurance subscribers in Abu Dhabi now have until January 2, 2022 to acquire a new health insurance or renew an expired subscription.
UAE condemns Houthi attempt to target Saudi Arabia with ballistic missiles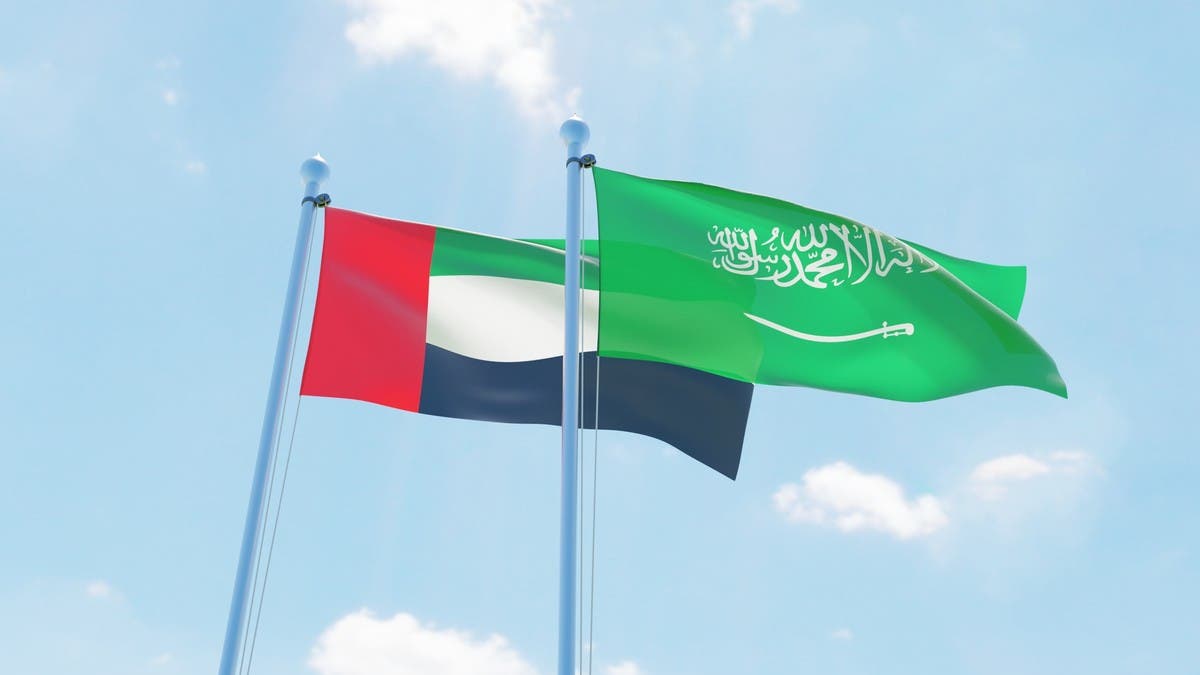 The UAE has strongly condemned the Houthi terrorist militias' attempts to target civilians and civil sites in Saudi Arabia's southern region with three ballistic missiles, which were intercepted and destroyed by the Coalition Forces.
Rain prayers in UAE mosques tomorrow: Timings across Emirates announced
The UAE President, His Highness Sheikh Khalifa bin Zayed Al Nahyan, had last week directed that Salaat Al Istisqaa be offered across the country.
Dubai: Man jailed for stealing Dh1,380 eyeglasses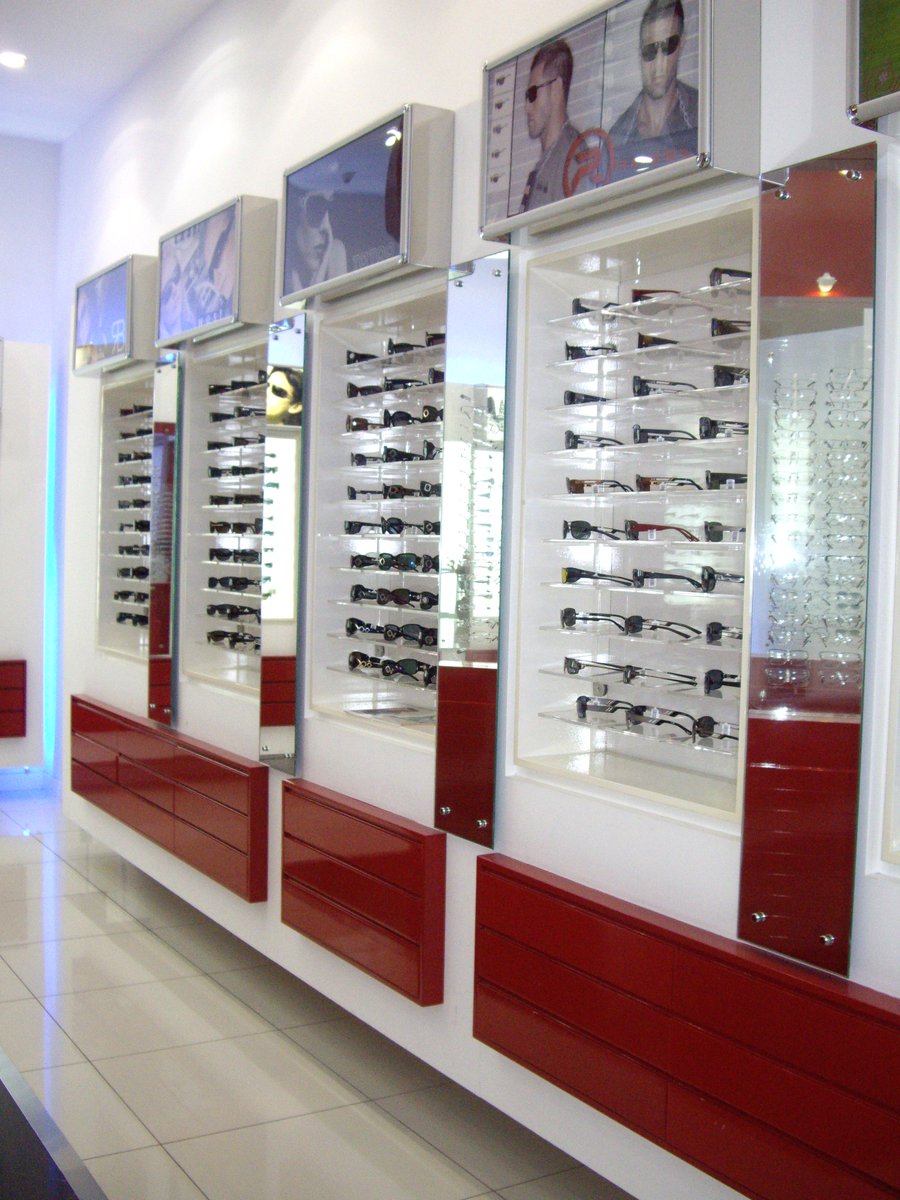 A Dubai Criminal Court has sentenced a 28-year-old Asian to one month imprisonment followed by deportation for stealing eyeglasses worth Dh1,380 from an optical shop in Dubai.
New Zealand beat England by 5 wickets to reach T20 World Cup final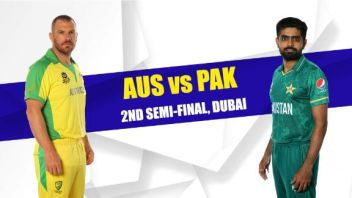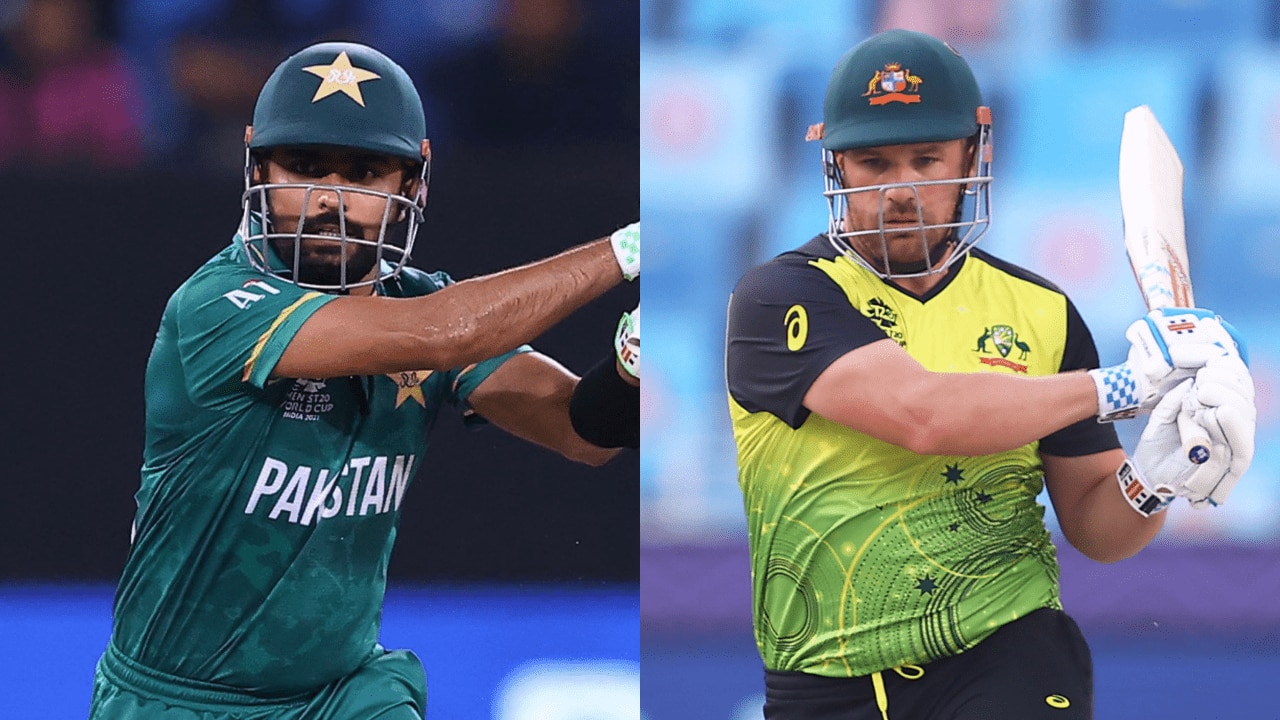 A heroic innings from Daryl Mitchell (47-ball 72) and a brilliant cameo from James Neesham (11-ball 27) helped New Zealand earn a dramatic five-wicket victory over England in the ICC T20 World Cup semifinal in Abu Dhabi.
UAE weather: Temperature to drop to 12°C on Thursday
The weather in UAE will be partly cloudy on Thursday, according to the national Met department (NCM).
Coronavirus: UAE reports 82 Covid-19 cases, 97 recoveries, no deaths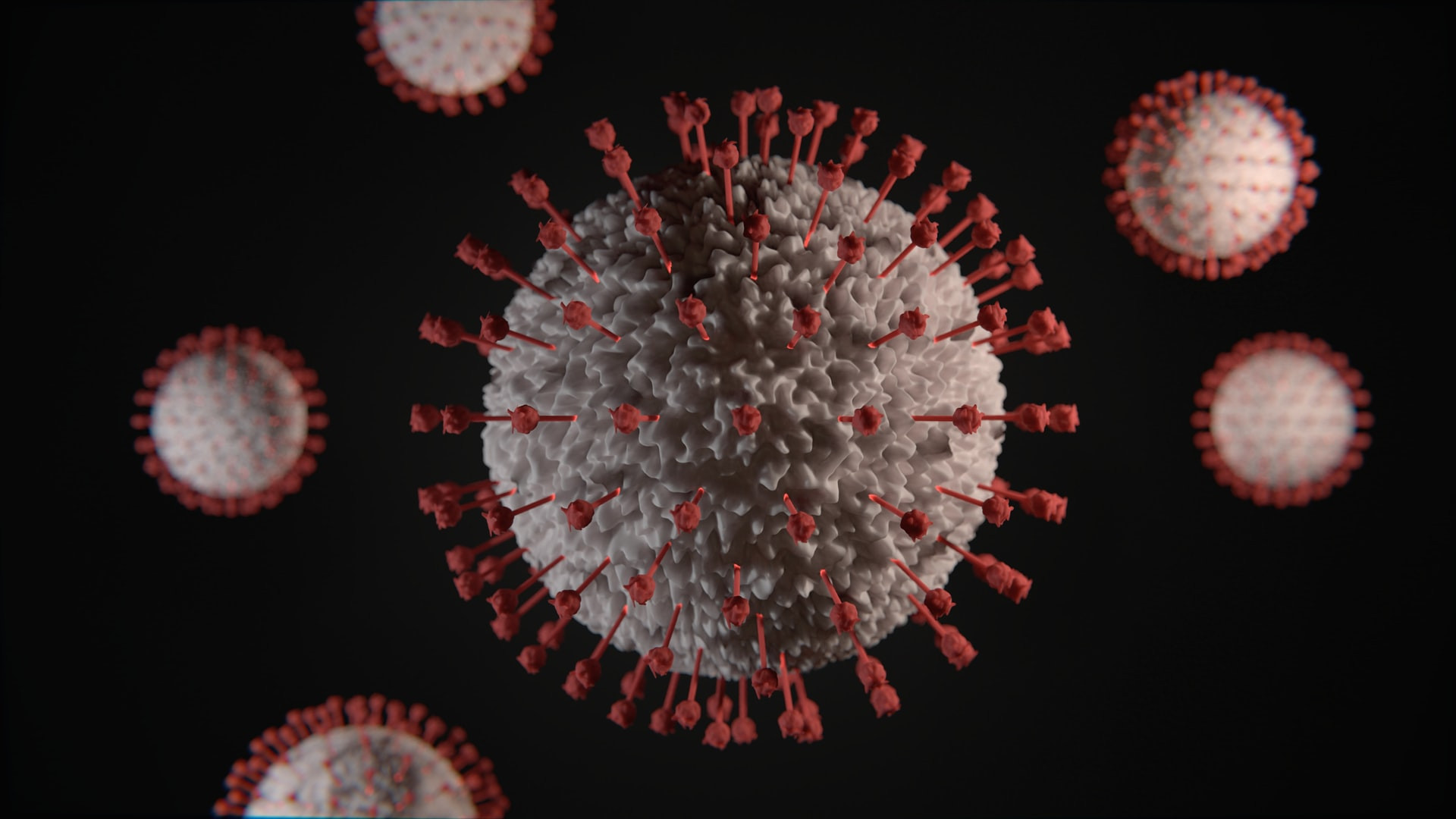 The UAE Ministry of Health and Prevention on Thursday reported 82 cases of the Covid-19 coronavirus, along with 97 recoveries and no deaths.
Today Gold Rate in UAE on November 11, 2021
Dubai: The Gold rate in UAE (United Arab Emirates) recorded a decrease of AED11.01 per ounce on November 11, 2021.