COVID-19: UAE, Oman, India, Pakistan placed on green list of Philippines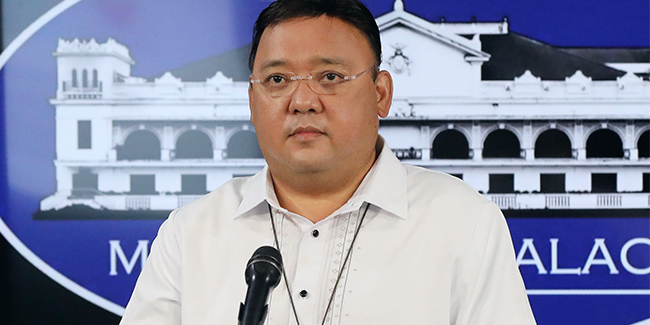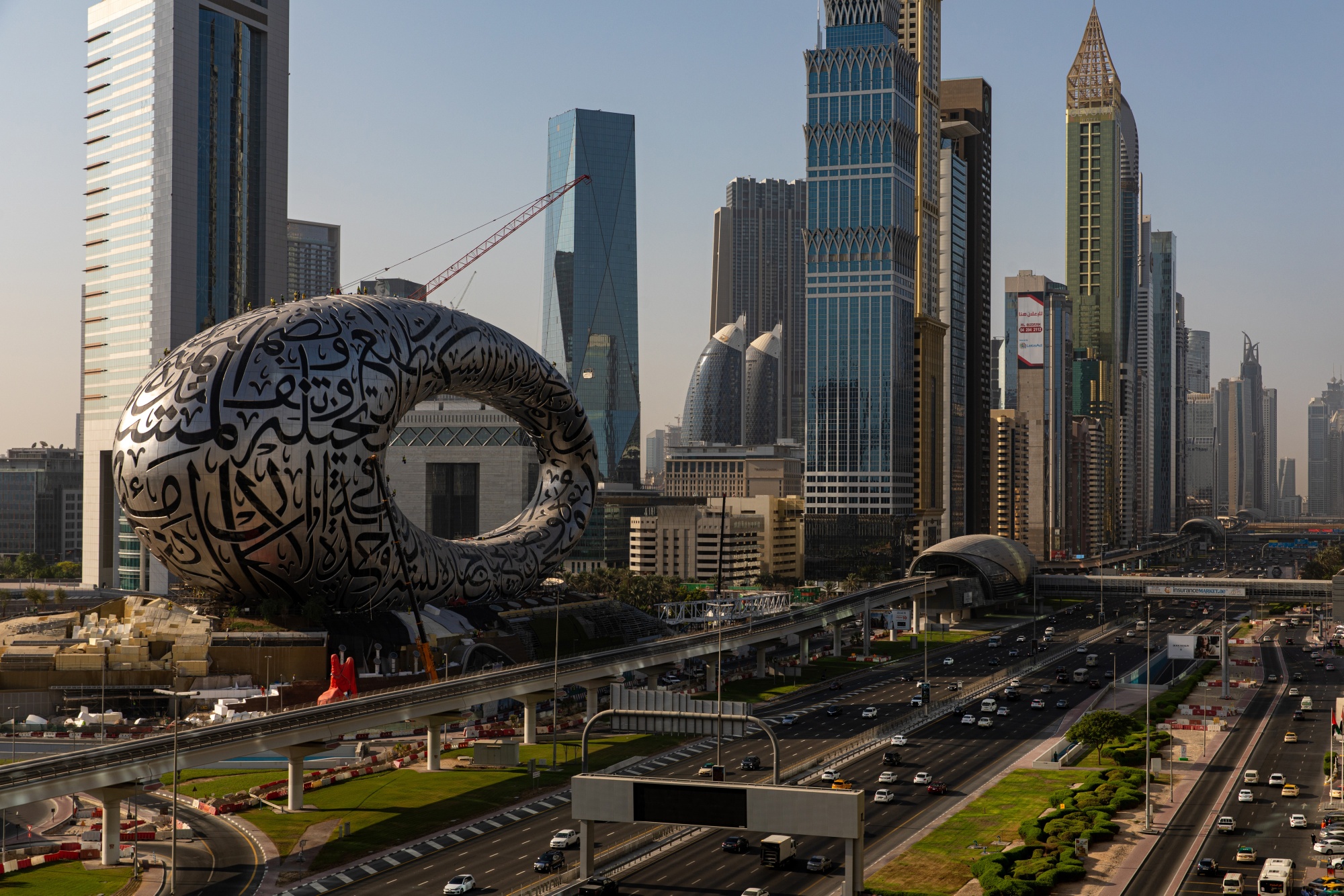 Dubai: The United Arab Emirates has been included on the green list of countries approved for COVID-19 travel regulations, Philippine Presidential spokesperson Harry Roque announced.
Revealed: UAE residents' favourite destinations for National Day holiday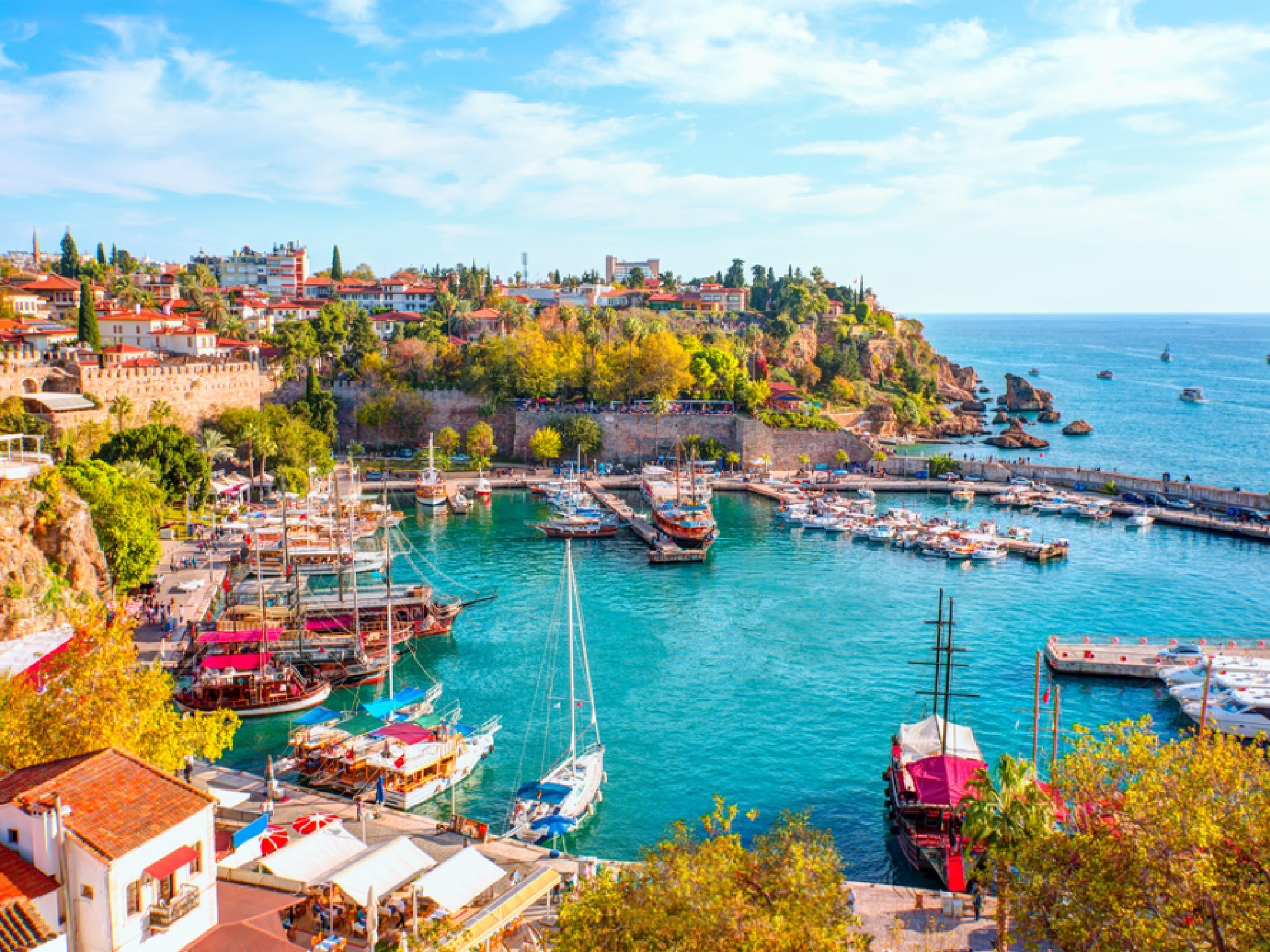 Destinations such as Georgia, Turkey, Azerbaijan, Albania and some Western European countries are the popular choices among UAE residents for the four-day-long weekend coming up next month.
4-day UAE holiday: Airlines announce special airfares for residents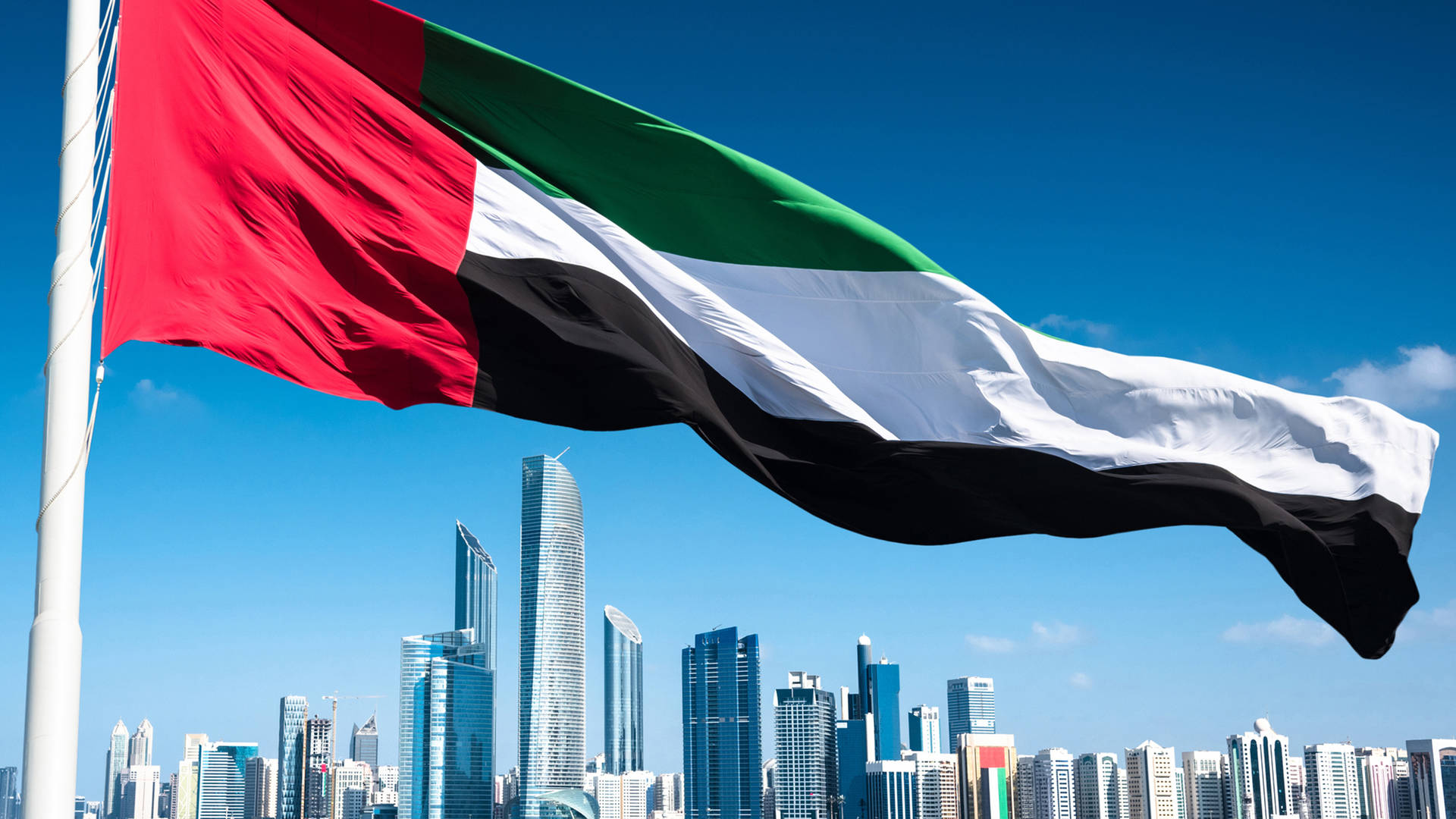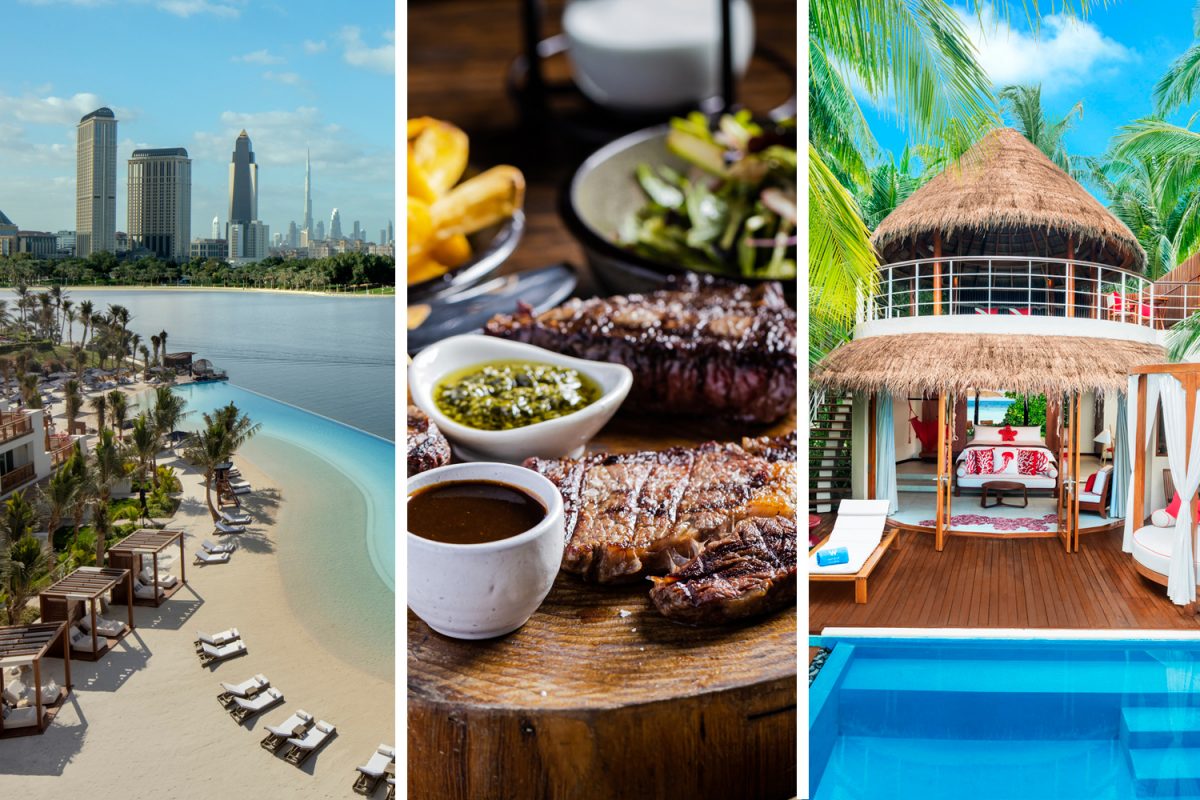 UAE residents will have the last long break of the year in the first week of December on the occasion of the Commemoration Day and National Day.
Look: Worshippers perform special rain prayers in UAE mosques
This isn't the first time Salaat Al Istisqaa is being held in the country
Coronavirus: UAE reports 72 Covid-19 cases, 92 recoveries, no deaths
The UAE Ministry of Health and Prevention on Friday reported 72 cases of the Covid-19 coronavirus, along with 92 recoveries and no deaths.
T20 World Cup: Australia break Pakistan hearts to reach final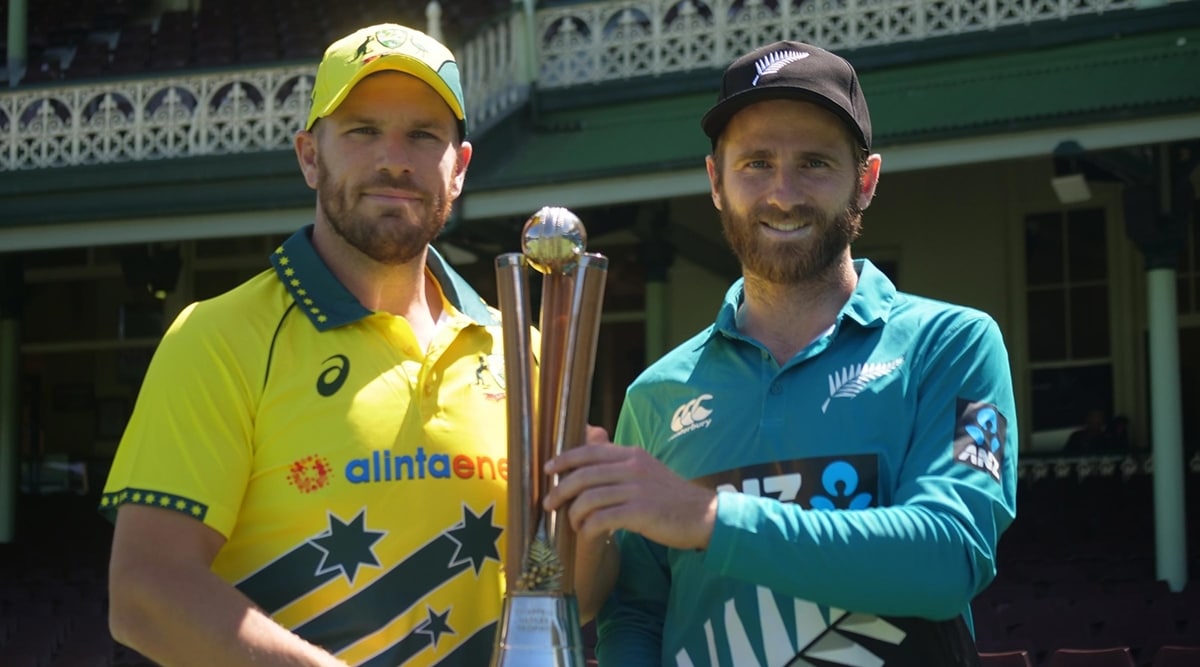 A stupendous fightback from Matthew Wade and Marcus Stoinis scripted a stunning five wicket win for Australia over Pakistan in the second semifinal of the T20 World Cup on Thursday.
UAE weather: Temperature to drop to 16°C on Friday; clear skies ahead
According to the National Centre of Meteorology (NCM), temperatures will drop to below 20 degrees Celsius in several parts of the emirate.