Covid-19: Dubai to gradually lift all restrictions by February 15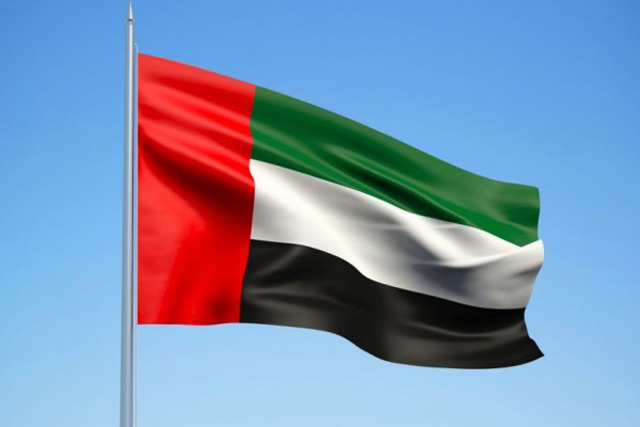 The Dubai's Supreme Committee of Crisis & Disaster Management Wednesday announced the gradually lifting of all Covid-19 restrictions in the Emirate.
Covid-19: Countries easing rules, reopening borders for UAE travellers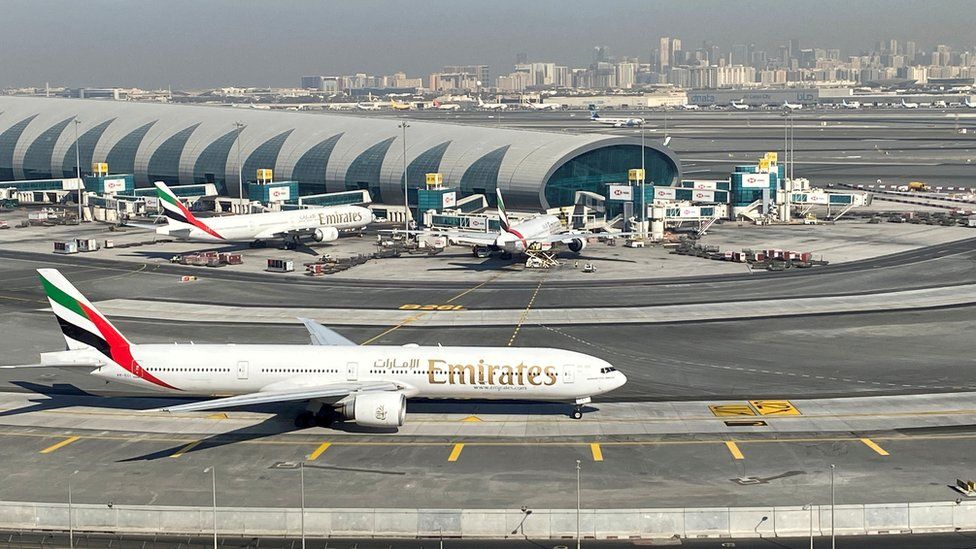 As the vaccination campaign against the Covid-19 pandemic continues in the UAE and worldwide, countries are easing restrictions and opening borders for foreign travellers.
UAE: Parents urged to pay close attention to children's mental health
Abu Dhabi Health Services Company (SEHA) has stressed the importance of paying close attention to young people's psychological needs, on the occasion of the Children's Mental Health Week, marked from February 7-14.
Dubai: Man given jail sentence for trying to use fake ID to travel to Italy
Dubai Criminal Court sentenced a 24-year-old to one month in prison for attempting to travel to Italy using a fake European residency card.
Dubai: Two men jailed for threatening to kill woman, robbing her
The Dubai Court of Appeal has upheld a ruling by the Court of First Instance to imprison two young men of Arab nationality for six months for threatening and robbing a woman.
Coronavirus: UAE reports 1,588 Covid-19 cases, 2,301 recoveries, 5 deaths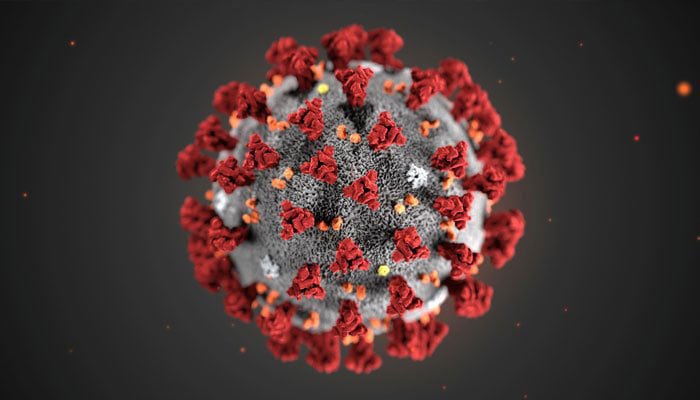 The UAE Ministry of Health and Prevention on Thursday reported 1,588 cases of the Covid-19 coronavirus, along with 2,301 recoveries and five deaths.
UAE: Humid, partly cloudy weather expected over coming days
UAE forecasters have predicted humid and partly cloudy weather in the country with chances of fog over the coming days.