UAE: New labour laws to go into effect in February 2022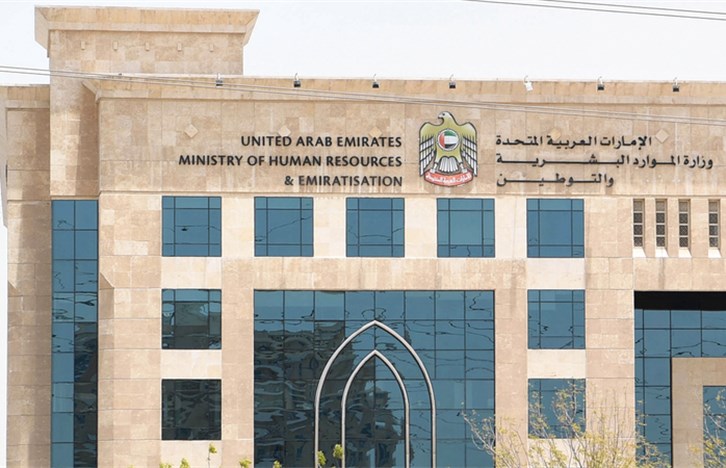 The Ministry of Human Resources and Emiratisation (Mohre) has announced that new labour laws will go into effect in February next year.
UAE Golden Jubilee: 50% discount on traffic fines announced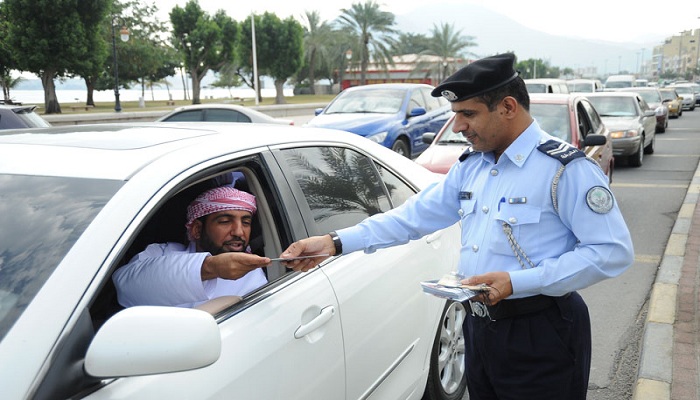 Ajman residents can get a 50 per cent discount on traffic fines from November 21 to December 31 in a special offer that the police rolled out as part of the country's Golden Jubilee celebrations.
Expo 2020: Dubai Police recover purse containing more than Dh14,000 in cash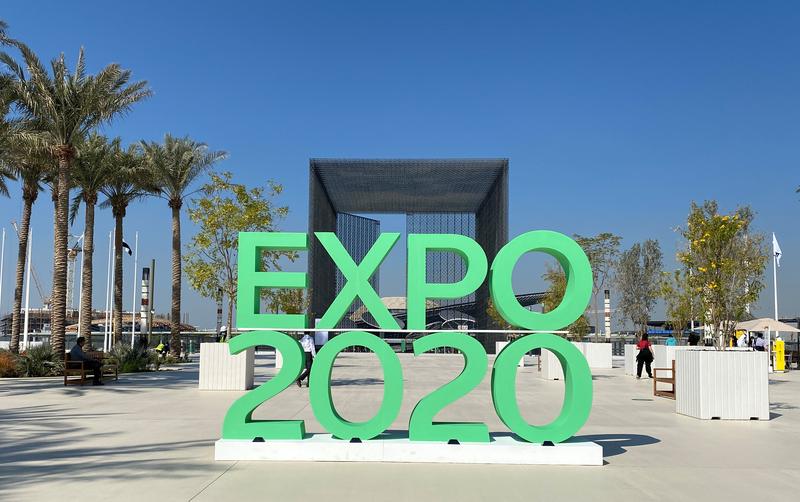 A purse containing more than Dh14,000 in cash was one of 5,891 items that were recovered — and returned to their owners — by Dubai Police at Expo 2020 during the opening month of October.
UAE: Driving test, licensing services now available on Fridays, Saturdays
Abu Dhabi Police has introduced vehicle, driver licensing, and driving tests services on Fridays and Saturdays to make it convenient for customers who are busy during weekdays.
UAE: Authorities return 6-year-old lost boy to parents
The monitoring team of Ajman Municipality and Planning Department has returned a lost child to his family.
T20 World Cup: Australia thrash New Zealand to lift maiden title
Australia ended their T20 World Cup trophy drought in style with a thumping eight-wicket win over New Zealand in the final at the Dubai International Cricket Stadium on Sunday.
UAE's NCM records 70 aftershocks following earthquakes in Iran
More than 70 aftershocks of very low magnitude were recorded by the UAE's seismic network following the two earthquakes that hit southern Iran on Sunday, according to a UAE meteorology official.
UAE weather: 11.4°C recorded on Monday morning; partly cloudy forecast for today
The weather in UAE will be partly cloudy on Monday, according to the national Met department (NCM).