Emirates, flydubai cancel Khartoum flights amid protests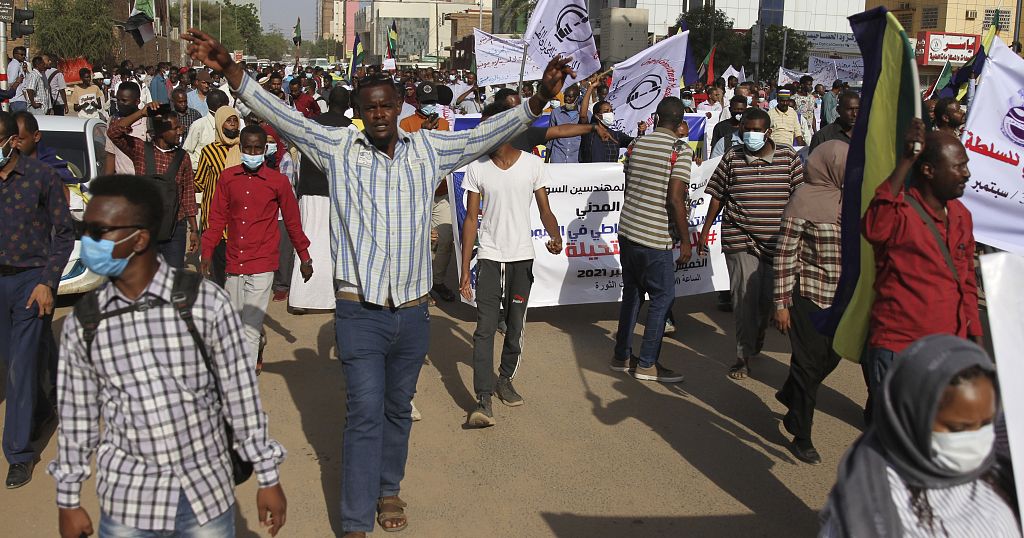 Dubai: Emirates airline said its flights to Khartoum scheduled for October 21 and October 22 have been canceled.
UAE: Man ordered to pay Dh60,000 for spreading rumours, threatening to kill ex-wife
An Abu Dhabi resident who spread rumours about his ex-wife and also threatened to kill her and her father through WhatsApp messages has been told to pay Dh60,000 to the family in compensation for the damages.
UAE: Indian singer KS Chithra receives Golden Visa
The musician from Kerala was awarded the 10-year residence visa in Dubai by the director general of General Directorate of Residency and Foreigners Affairs (GDRFA), Major General Mohamed Ahmed Al Marri.
Coronavirus: UAE reports 94 Covid-19 cases, 140 recoveries, 2 deaths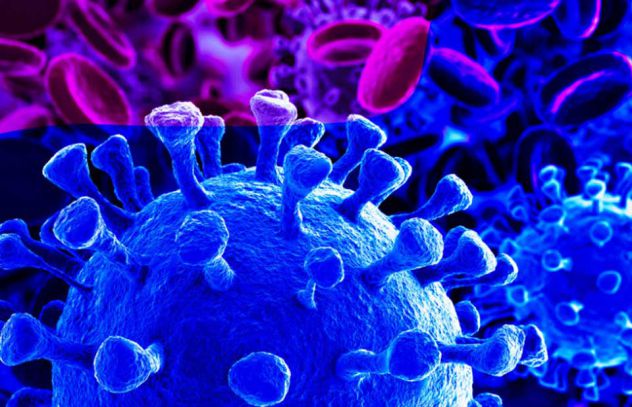 The UAE Ministry of Health and Prevention on Thursday reported 94 cases of the Covid-19 coronavirus, along with 140 recoveries and 2 deaths.
ICC T20 World Cup: UAE businessman's 100 tickets of hope and passion for cricket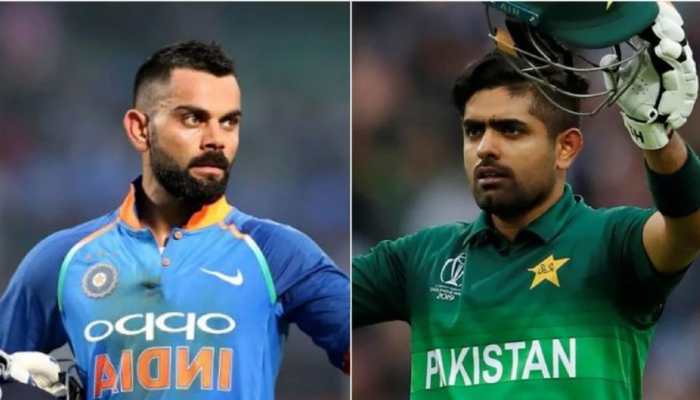 Dubai: A dream will come true for 100 blue collar workers when they will get the opportunity to see the India-Pakistan ICC T20 Cricket World Cup match in Dubai this Sunday, October 24, thanks to Mr Cricket UAE Anis Sajan.
Abu Dhabi to host Fifa Club World Cup next year
The Fifa Club World Cup returns to Abu Dhabi for the fifth time, Fifa, the UAE Football Association and the Abu Dhabi Sports Council announced on Wednesday in a virtual press conference.
UAE weather: Thick fog across Abu Dhabi and parts of Dubai, cloudy skies in Fujairah and eastern parts of the region
Dubai: Thick fog was reported in most parts of Abu Dhabi, as the National Center of Meteorology shared a yellow weather alert, warning of fog and reduced visibility on the roads till 9am.