New Year holiday in UAE announced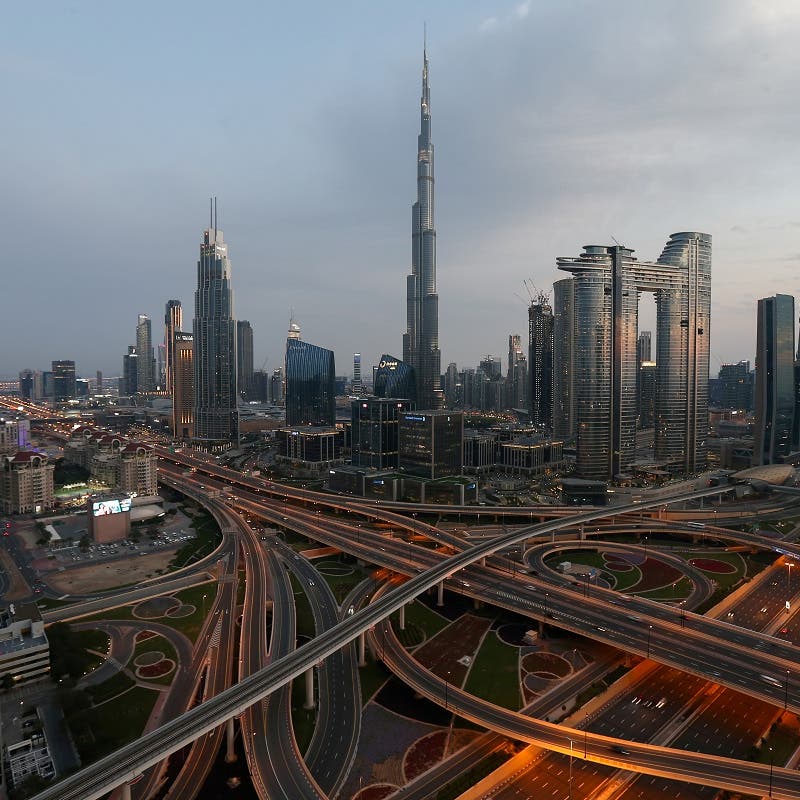 Based on the new weekday work system in the UAE public sector, Saturday, January 1, 2022, will be the New Year holiday, and work will resume on Monday, January 3, 2022, announced the Federal Authority for Governmental Human Resources on Sunday.
The latest Abu Dhabi border entry rules for commuters have come into effect since early Sunday morning.
UAE: Four given up to 10 years in jail for robbing phone shop, killing owner
Two Asians were sentenced in absentia by Dubai criminal court to 10 years imprisonment for stealing 158 smart mobile phones, Dh21,000, $1000 from a phone shop, and killing its owner.
Dubai-Philippines travel: Several flights cancelled due to Typhoon Rai havoc
Typhoon Odette (Rai) left the Philippine Area of Responsibility (PAR) on Saturday, December 18, leaving parts of the Visayas and Mindanao to recover in its wake.
Dubai: Dh10 million Mahzooz raffle winner announced

One lucky winner has scooped up a whopping Dh10 million top prize in the 56th weekly live Mahzooz Grand Draw, which took place on Saturday, matching all five lucky numbers (8, 13, 21, 31, 47).
Pakistani teacher and high-achieving student receives UAE Golden Visa
Abu Dhabi: Born in the UAE to Pakistani parents, Madiha Farman went on to excel as a student in her adoptive country. Now a part-time teacher and mother-of-two, the 26-year-old was recently delighted to receive a UAE Golden Visa. "I didn't think that I would get it, but my father was certain. It is still an overwhelming feeling," Farman told Gulf News.
UAE weather: Temperature could dip as low as 15°C on Sunday
Temperatures on Sunday could dip as low as 15°C in some areas in the UAE.