UAE businessman Majid Al Futtaim passes away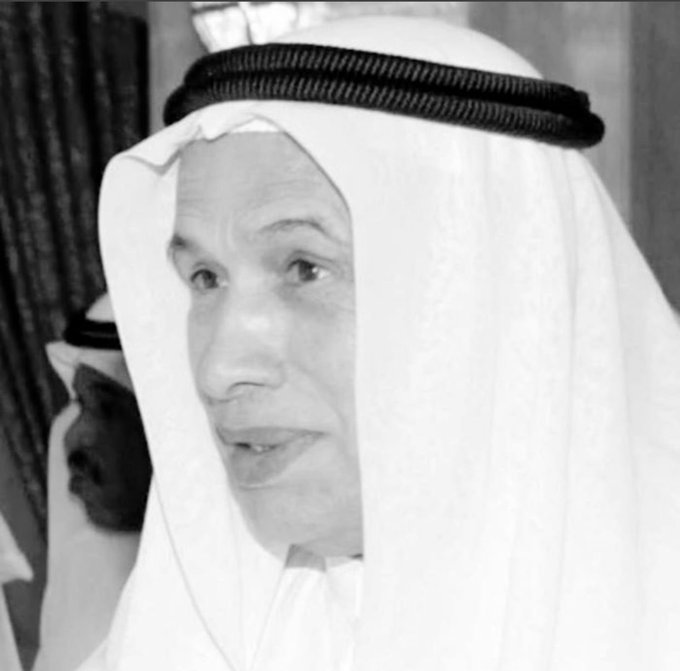 Dubai: One of the doyens of UAE business, Majid Al Futtaim, has died. His death was announced on Friday.
Indian expat in UAE wins Dh1 million in Abu Dhabi Big Ticket weekly millionaire draw
Dubai: An Indian expatriate working as a chef in Dubai has won the latest Big Ticket weekly draw in Abu Dhabi. He takes home Dh1 million from the jackpot. Rafeek Mohammed Ahammed, hailing from Kozhikode in the Indian state of Kerala, won the mega prize after his ticket No 135561 was picked in the lucky draw. He shares the ticket with nine others.
UAE to celebrate Qatar National Day on December 18
Dubai: Reflecting the deep-rooted fraternal relations under the Gulf Cooperation Council (GCC) umbrella, the UAE will celebrate the National Day of Qatar on Saturday, December 18.
Pakistani teacher and high-achieving student receives UAE Golden Visa
Abu Dhabi: Born in the UAE to Pakistani parents, Madiha Farman went on to excel as a student in her adoptive country. Now a part-time teacher and mother-of-two, the 26-year-old was recently delighted to receive a UAE Golden Visa. "I didn't think that I would get it, but my father was certain. It is still an overwhelming feeling," Farman told Gulf News.
UAE weather: Residents can expect fair skies, light winds
UAE residents can look forward to fair to partly cloudy skies on Saturday.
Gold Rate in UAE today on, 18th December 2021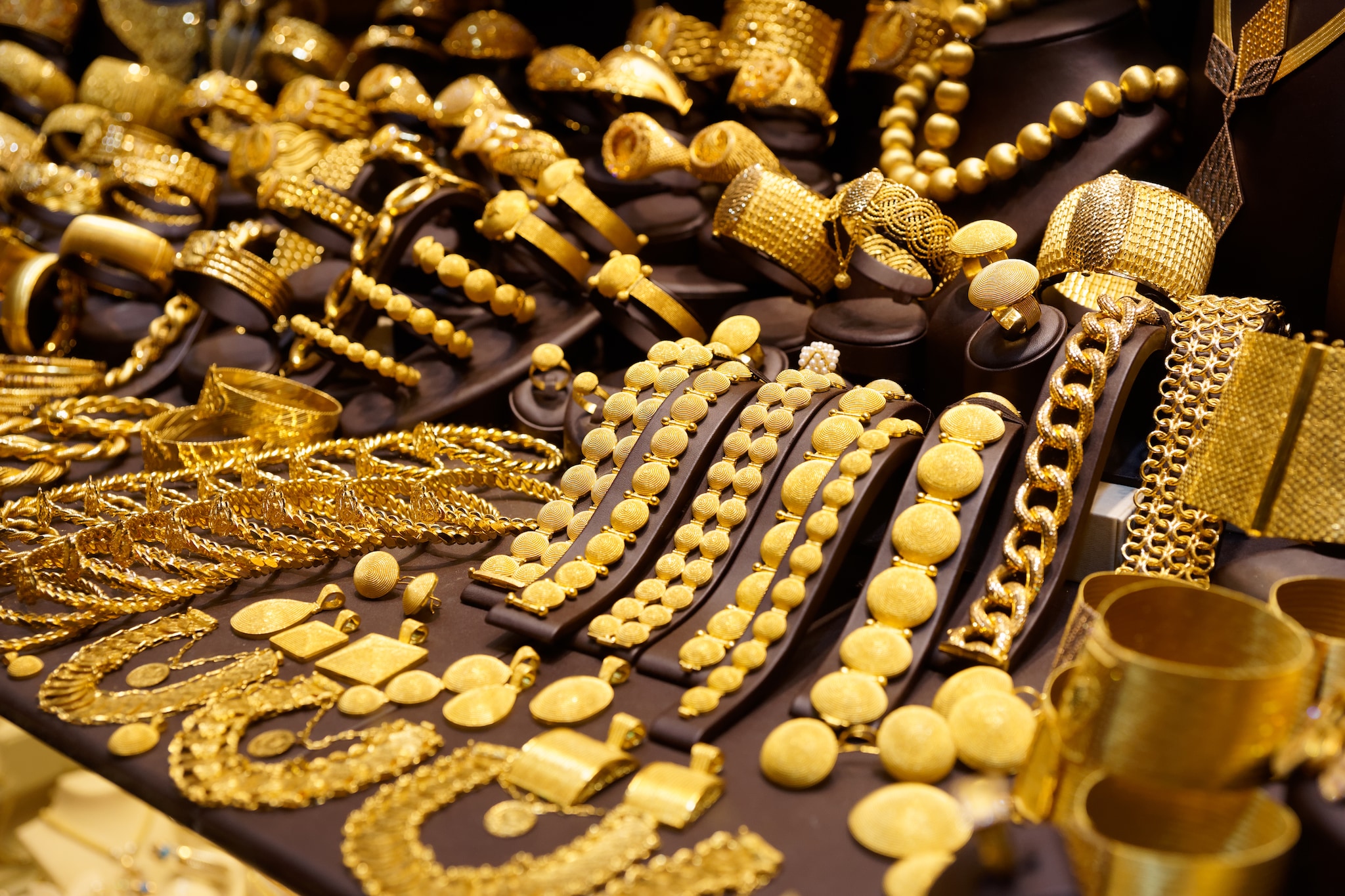 Dubai: Today Gold Rates in Dubai (18th December, 2021) 24 Carat is AED 216.00 while 22k Carat is AED 203.00. Rate in Abu Dhabi Today.