UAE travel: List of countries vaccinated residents can enter without a negative PCR test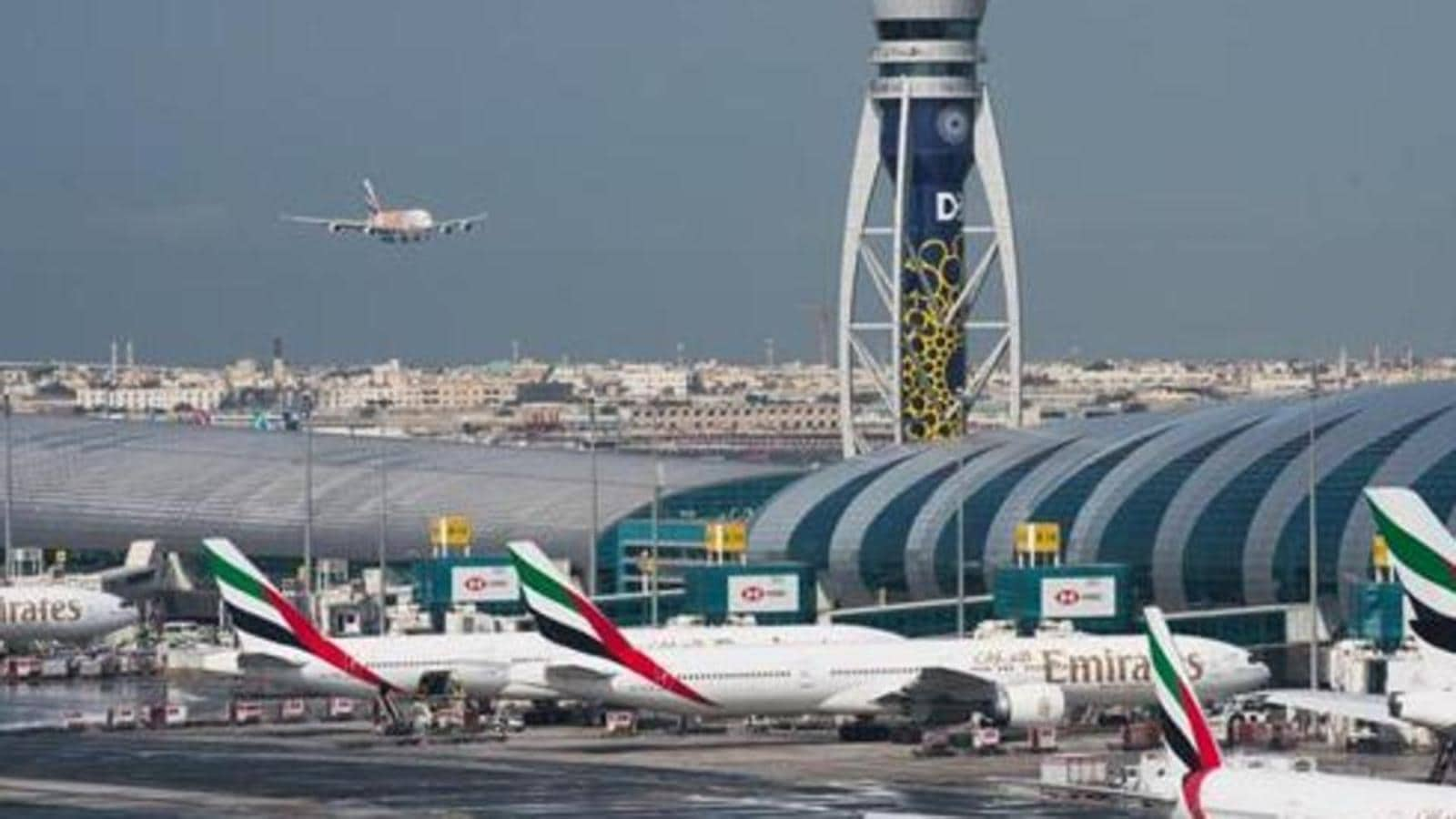 As different countries around the globe ease restrictions surrounding Covid-19, vaccinated UAE residents can fly to more than half a dozen countries without carrying a negative PCR test.
Covid-19: UAE cinemas to return to full capacity on Feb 15
The Media Regulatory Office of the Ministry of Culture and Youth announced Sunday that cinemas in the UAE will begin operating at maximum capacity from February 15 (Tuesday).
UAE: Up to Dh750,000 fine, jail term for forging Covid-19 PCR test results
Forging Covid-19 PCR test results to access public places, events or other areas is a major crime punishable by temporary imprisonment and a fine of up to Dh750,000, a legal expert has warned.
UAE: Hit-and-run driver arrested in 12 hours after he ran over man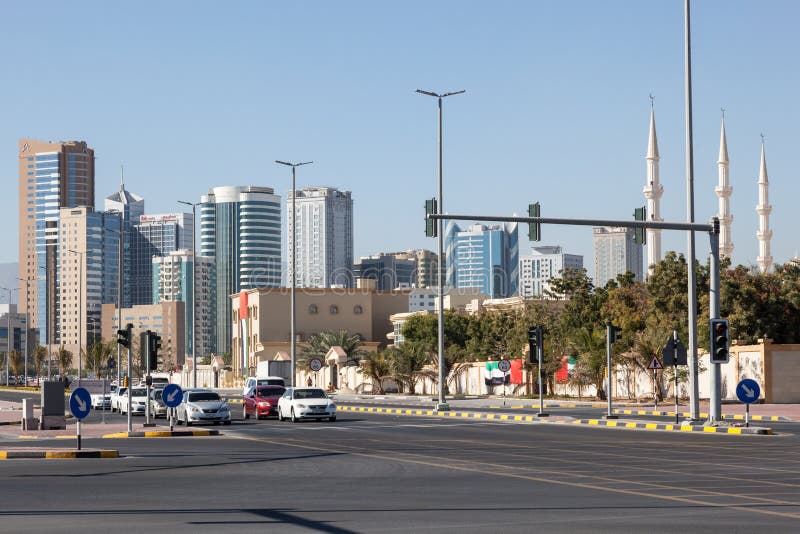 Fujairah Police arrested a driver after running over an Asian man on an internal road in the Murbah area, causing serious injuries and fleeing the scene.
Dubai: Three jailed for stealing safe containing Dh130,000 cash
A gang of three Asians was sentenced to three years of imprisonment followed by deportation for stealing Dh130,000 from a shipping company.
Coronavirus: UAE reports 1,266 Covid-19 cases, 2,513 recoveries, 1 death
The UAE Ministry of Health and Prevention on Sunday reported 1,266 cases of the Covid-19 coronavirus, along with 2,513 recoveries and one death.
UAE weather: Partly cloudy with chance of rainfall
With a significant drop in temperatures, weather in the UAE on Sunday, February 13, will be partly cloudy to cloudy, with a chance of light to moderate rainfall.
Gold Rate in UAE on, 13th Feb 2022
UAE Gold: Today Gold Rate in UAE updated on, (13th, Feb 2022) today 24 Carat is AED 225.25. while 22k Carat gold price is AED 211.50.