Video: Pakistan President Dr Arif Alvi arrives in UAE on two-day visit
President Dr Arif Alvi on Saturday arrived in the United Arab Emirates on a two-day visit, during which he will meet the UAE dignitaries and also inaugurate the Pakistan Pavilion at Expo 2020 Dubai.
Expo 2020 Dubai: Pakistan pavilion issues temporary closure advisory
According to an official social media post, visitors from the general public will not be allowed to enter the venue from 4pm to 9pm on October 9.
UAE: Dh50,000 fine for tampering with security cameras, signboards
Deliberately damaging or removing signboards and surveillance cameras is considered a crime that is punishable by imprisonment and a fine of not less than Dh50,000, the UAE's Public Prosecution said on Saturday.
Coronavirus: UAE reports 146 Covid-19 cases; 188 recoveries and 2 deaths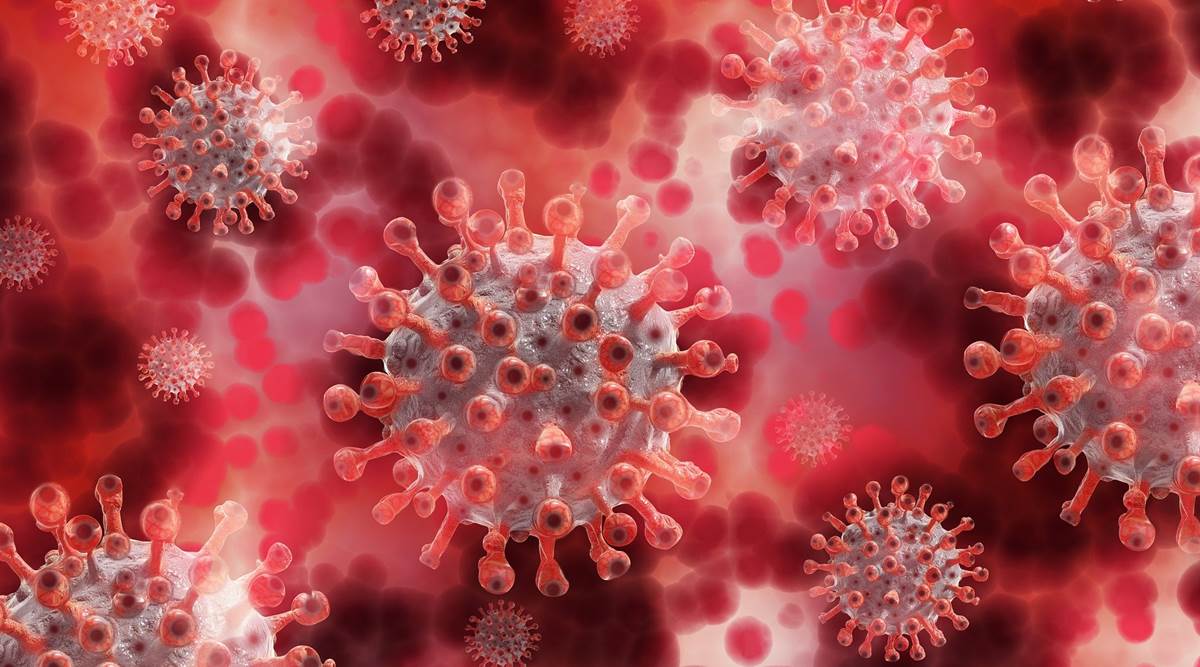 The UAE Ministry of Health and Prevention on Saturday reported 146 cases of the Covid-19 coronavirus, along with 188 recoveries and 2 deaths.
UAE: One dead, one injured as truck overturns in Fujairah
A 36-year-old Asian truck driver died in a traffic accident on Wednesday after he lost control of the wheel, causing the truck to turn over several times.
UAE weather: Foggy morning, fair skies ahead
The National Centre of Meteorology reported mist formations over Dubai, Al Ain, Abu Dhabi and the Al Dhafra region.