New UAE law: Carrying sharp tools a criminal offence from 2022


Under the UAE's new penal law, carrying knives, blades, hammers or any sharp tools is a crime unless required in certain professions.
UAE: Body of Pakistani national killed in Houthi attack repatriated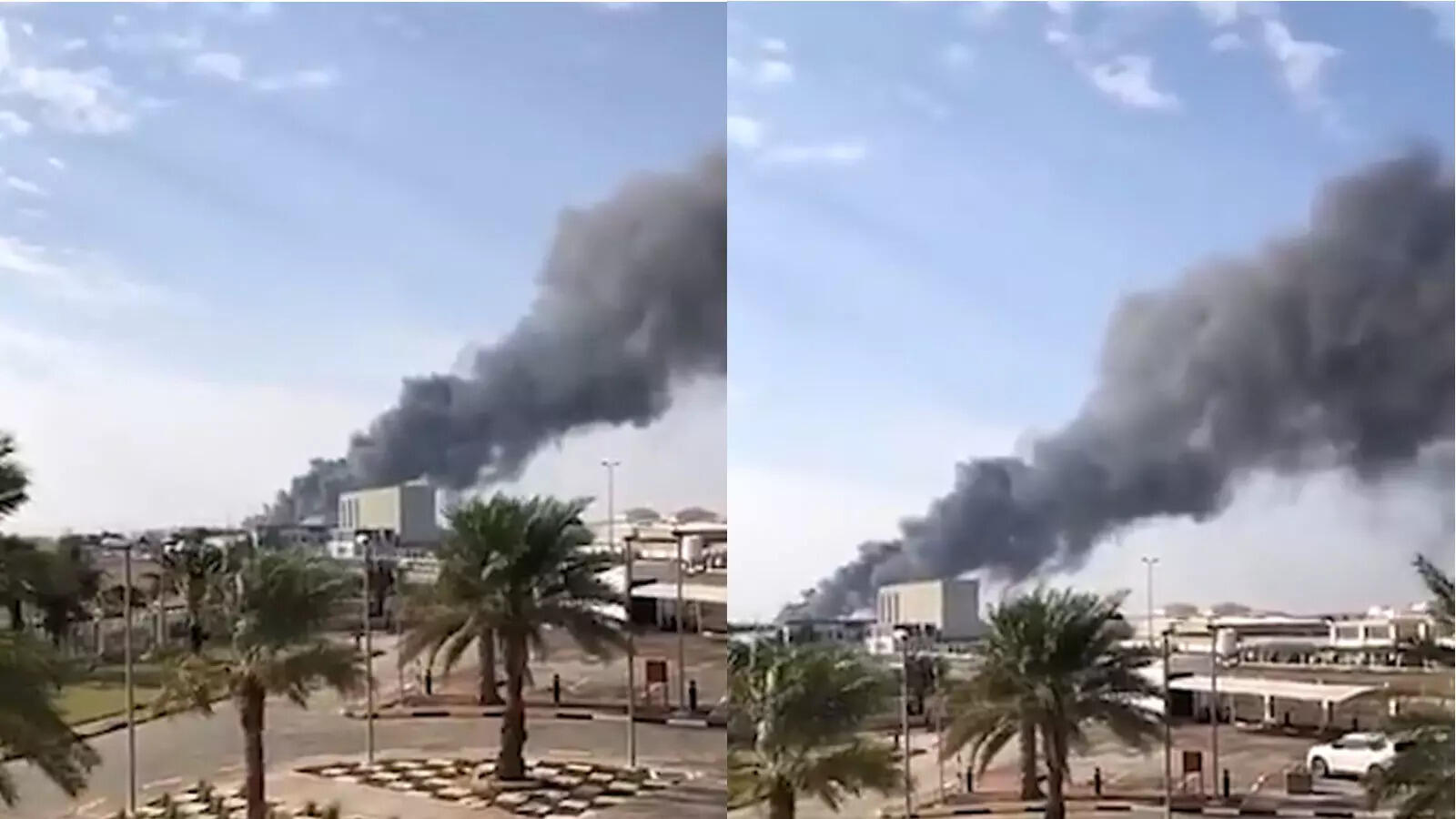 The body of the Pakistani national who died in an attack by Houthi militants on Abu Dhabi last week was repatriated on Thursday morning, an official at the Pakistan mission said.
UAE: Thousands fined over noisy vehicles; police video highlights alarming sounds they produce
The Abu Dhabi Police have released a video that highlights the panic-inducing sound produced by illegally modified vehicles.
Dubai: Man jailed for seriously injuring expat in stabbing incident
A man has been sentenced to one year in jail in Dubai, followed by deportation, for stabbing an expat.
Covid in UAE: Daily cases cross 3,000-mark again


The UAE Ministry of Health and Prevention on Thursday reported 3,014 cases of the Covid-19 coronavirus, along with 1,067 recoveries and 4 deaths.
UAE: Icy weekend ahead; frost forecast in some areas
The UAE is set to have a very chilly weekend, with the Met office forecasting significant dips in the temperature and even frost formation.
Gold Rate in UAE today on, 20th January 2022


UAE Gold: Today Gold Rate in UAE updated on, (20, Jan 2022) today 24 Carat is AED 219.25. while 22k Carat gold price is AED 206.00.