Eid Al Fitr 2022 in UAE: 9-day break announced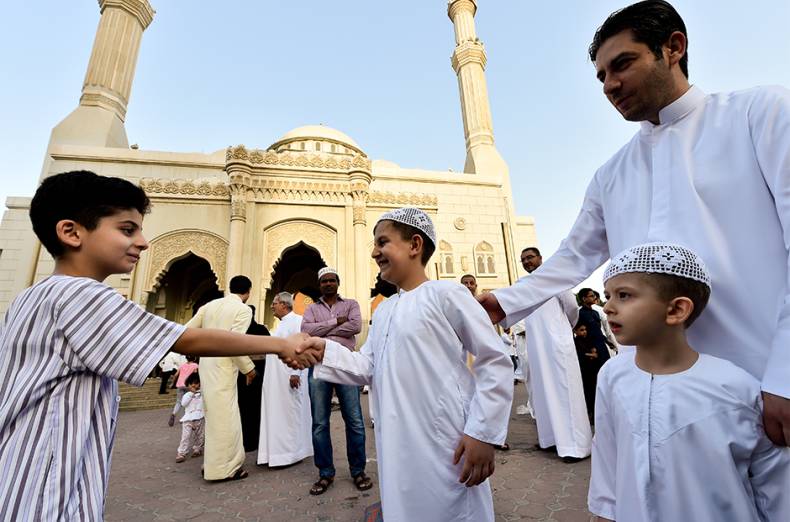 It will be a long break indeed this Eid Al Fitr in the UAE. For the Islamic festival that marks the end of the holy month of Ramadan, federal government staff will enjoy a week-long holiday. The break will be from Saturday, April 30, till Friday, May 6. When combined with the Saturday-Sunday weekend, that's a nine-day break for federal government staff.
Sheikh Abdullah congratulates Pakistan's new Minister of Foreign Affairs

Sheikh Abdullah bin Zayed Al Nahyan, Minister of Foreign Affairs and International Cooperation, congratulated Hina Rabbani Khar, Pakistan's Minister of State of Foreign Affairs, on her appointment.
UAE-India flight: Air Arabia Abu Dhabi starts new service to Mumbai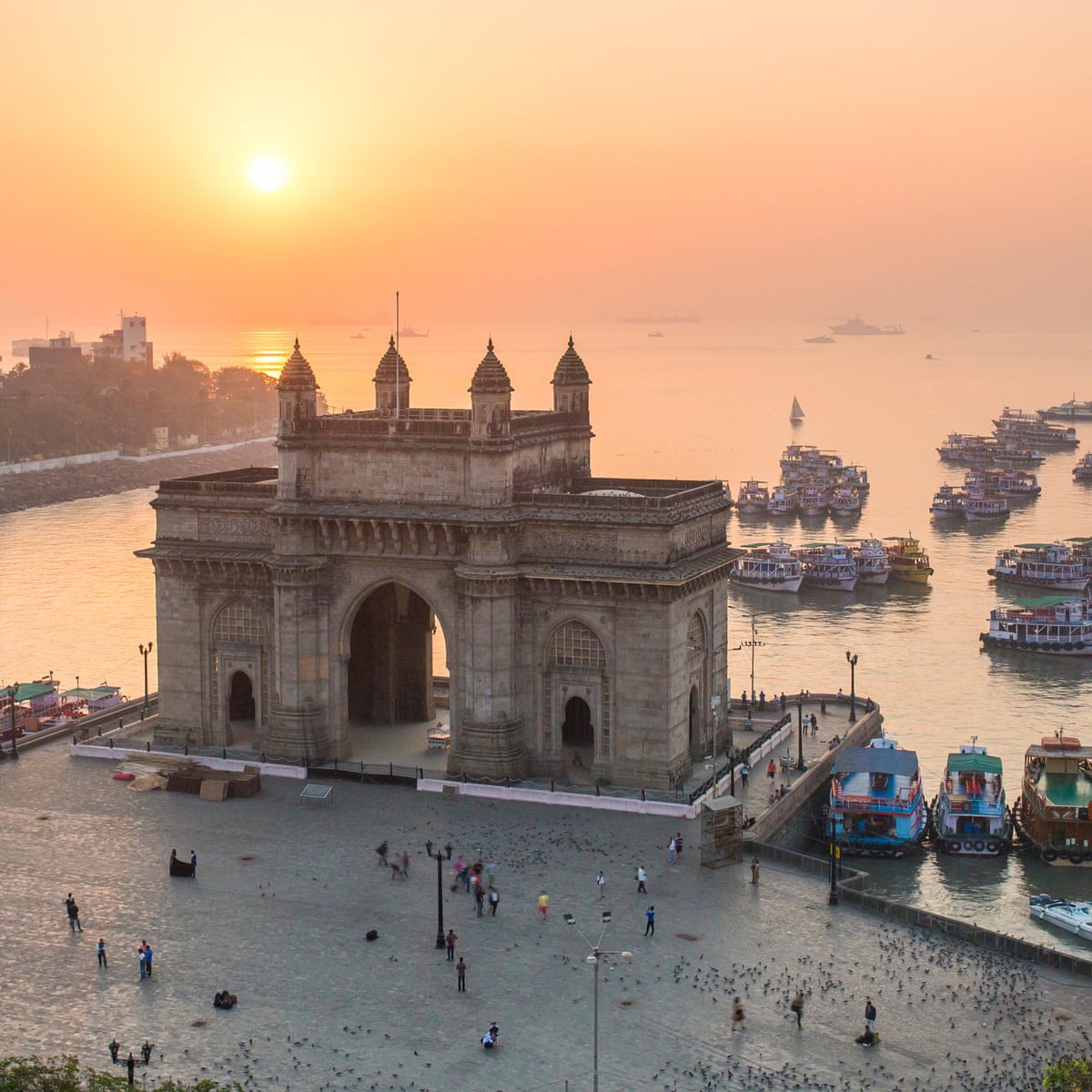 Air Arabia Abu Dhabi, the capital's first low-cost carrier, has announced the introduction of a new service to Mumbai in India, starting from May 12, 2022.
Abu Dhabi bans single-use plastics: How shoppers are embracing the change
With less than six weeks left until the ban on single-use plastics is implemented in Abu Dhabi, some shoppers have already embraced the change.
Dubai: Expat woman, brother jailed for kidnapping and robbing her ex-boyfriend
An expat woman and her brother have been sentenced to six months in jail for kidnapping her former boyfriend and robbing him.
Ramadan 2022 in UAE: Police arrest 50 beggars in Ras Al Khaimah
Ras Al Khaimah Police arrested 50 beggars as part of its anti-begging campaign, which was launched at the start of the holy month of Ramadan.