UAE condemns terrorist bombing on mosque in Kabul
The UAE strongly condemned the terrorist bombing on a mosque in the Afghan capital, Kabul, which resulted in a number of deaths and injuries.
UAE offers condolences over India, Bangladesh floods
Abu Dhabi: The UAE has expressed its sincere condolences over the victims of floods that swept through the India and Bangladesh.
Eid Al Adha 2022 in UAE: Top 5 holiday destinations to explore
UAE residents will get a long weekend in July as the UAE marks Eid Al Adha. As per astronomical calculations, the Islamic festival would be from Friday, July 8, to Monday, July 11.
UAE: Gang jailed for robbing, assaulting Bitcoin expert who gave them investment advice
Six persons were given six-month jail terms for stealing $200,000, two phones, three watches and a diamond ring valued at Dh390,000 from a European who taught them how to invest in Bitcoin.
UAE: 4-member gang caught in drug bust, 600,000 capsules concealed in stones seized
A gang of four members has been caught in Abu Dhabi with 600,000 captagon capsules, concealed inside construction stones.
Samaa TV establishes an international hub In UAE
\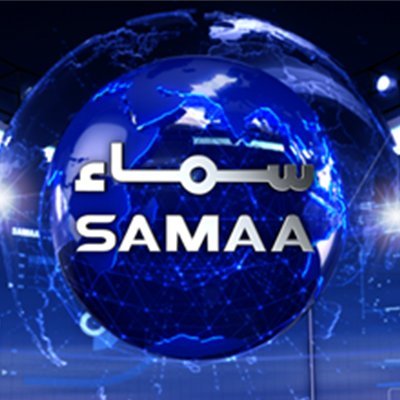 Samaa TV, one of the leading Pakistani news and current affairs channels, has established an international hub in the UAE and will expand its presence in global markets, its top official says.
Coronavirus: UAE reports 395 Covid-19 cases, 334 recoveries, no deaths
Total active cases stand at 13,991.
UAE weather: Dusty in Abu Dhabi, Dubai, Sharjah, Ajman, mercury to hit 44°C
Dubai: Hot and dusty weather continue today in the UAE. Be extra careful when driving as the sandstorm can hinder visibility on the roads.