New UAE labour law: How teens can get jobs
The new labour law enables teenagers above 15 to work inside the country under conditions that govern their rights.
Sharjah labour survey: Residents urged to respond to house, phone calls from authorities
Authorities in Sharjah will visit homes and conduct telephonic interviews until the end of the year as part an annual labour force survey.
Women in the UAE can walk fearlessly at night, says Sheikh Mohammed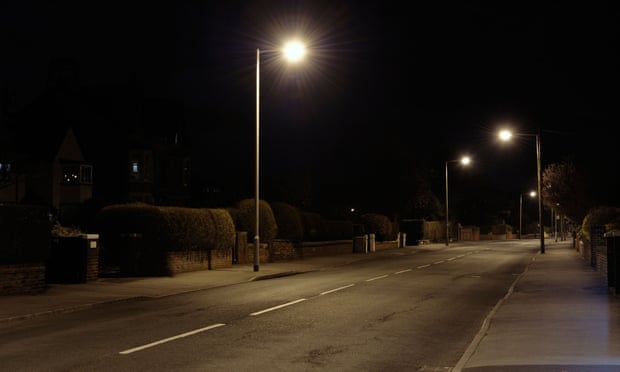 The UAE is a country where women can walk around at night without fear, beamed His Highness Sheikh Mohammed bin Rashid Al Maktoum, Vice-President and Prime Minister of the UAE and Ruler of Dubai, on Wednesday.
Sharjah: More than 1,600 child abuse cases reported on helpline this year
More than 1,600 cases of child abuse and violence were reported on the Sharjah Child Protection Department's helpline since the start of the year, a top official has said.
UAE: Man jailed for offering Dh10,000 bribe to govt employee
An Asian investor has been sentenced to one year in jail for offering a Dh10,000 bribe to a customer service employee at a government centre.
Coronavirus: UAE reports 66 Covid-19 cases, 83 recoveries, no deaths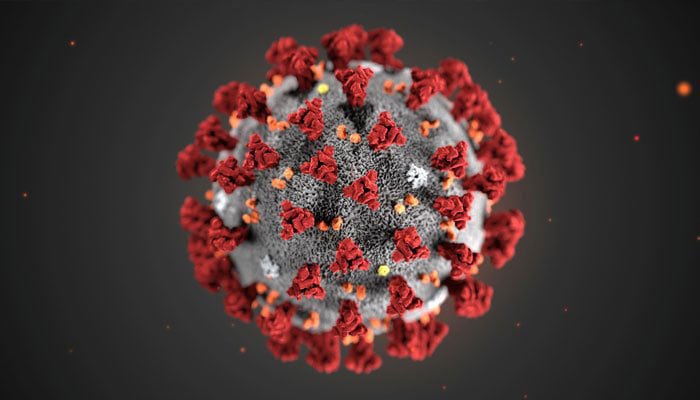 The UAE Ministry of Health and Prevention on Thursday reported 66 cases of the Covid-19 coronavirus, along with 83 recoveries and no deaths.
Abu Dhabi: Heavy vehicles banned during peak hours; violators to be fined
Heavy vehicles are prohibited from entering residential neighbourhoods during peak hours in Abu Dhabi, authorities have said.
UAE: 18,567 Covid vaccine doses administered in 24 hours
Austrian coronavirus infections hit a new daily record on Wednesday, the third day of a lockdown for those not fully vaccinated aimed at halting the surge.
UAE weather: Rain forecast for parts of the country on Thursday
The weather in UAE will be partly cloudy with a chance of rain in parts of the country on Thursday, according to the national Met department (NCM).