UAE: Residency schemes, tourist visas, work permits; all you need to know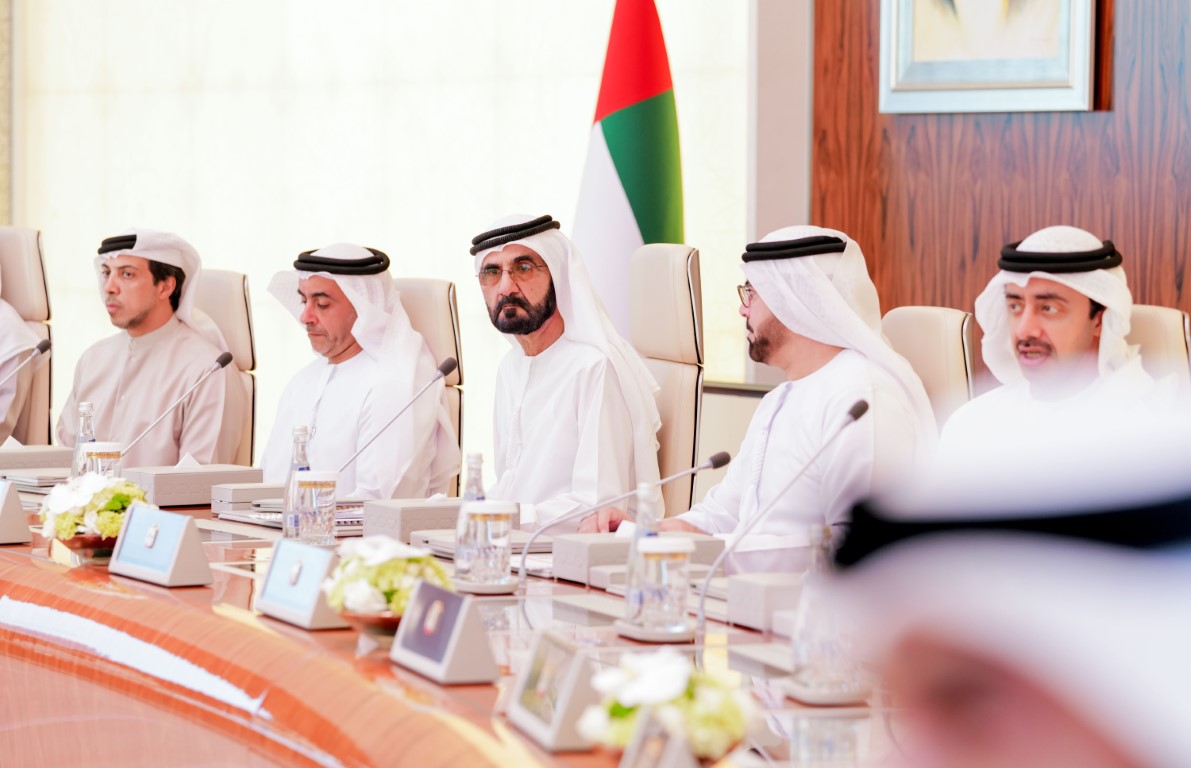 The UAE Government has been launching a series of groundbreaking visa schemes to attract and retain talents, and make the UAE the best place to work and live in.
UAE: 50% discount on traffic fines will help us clear our dues, say residents
Sharjah residents have hailed the recent announcement of a 50 per cent discount on traffic fines, saying it will help them settle their dues.
Expo 2020 Dubai: Sheikh Mohammed visits Moroccan, UK pavilions
His Highness Sheikh Mohammed bin Rashid Al Maktoum, Vice-President and Prime Minister of the UAE and Ruler of Dubai, visited the pavilions of Morocco and the United Kingdom at Expo 2020 Dubai, as part of a series of visits to country pavilions at the mega global event.
Dubai: Police honour expat for returning lost wallet found at T20 World Cup
The Dubai Police recently honoured an Arab national for his honesty after he returned a wallet he had found in Dubai International Cricket Stadium during a match of T20 World Cup.
Dubai: Settle traffic fines, service fees in five minutes or less
The Dubai Police has taken all the hassle out of paying traffic fines and service fees.
Coronavirus: UAE reports 77 Covid-19 cases, 93 recoveries, no deaths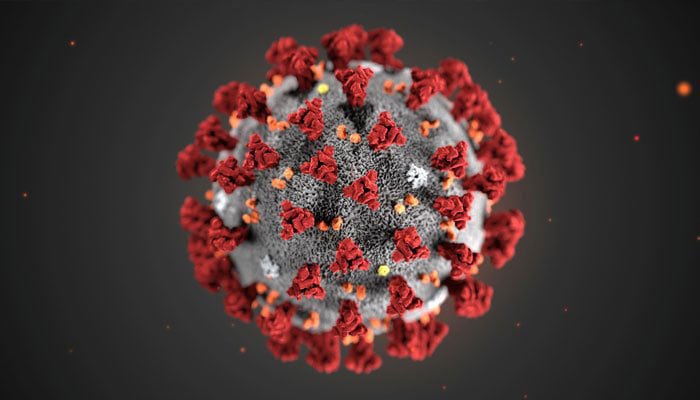 The UAE Ministry of Health and Prevention on Friday reported 77 cases of the Covid-19 coronavirus, along with 93 recoveries and no deaths.
UAE weather: Cloudy skies, chance of light rain on Friday
UAE residents can look forward to a pleasant start to the weekend as cloudy skies and light showers are expected in the country on Friday.