UAE airline hiring 500 customer service agents; salary nearly Dh5,000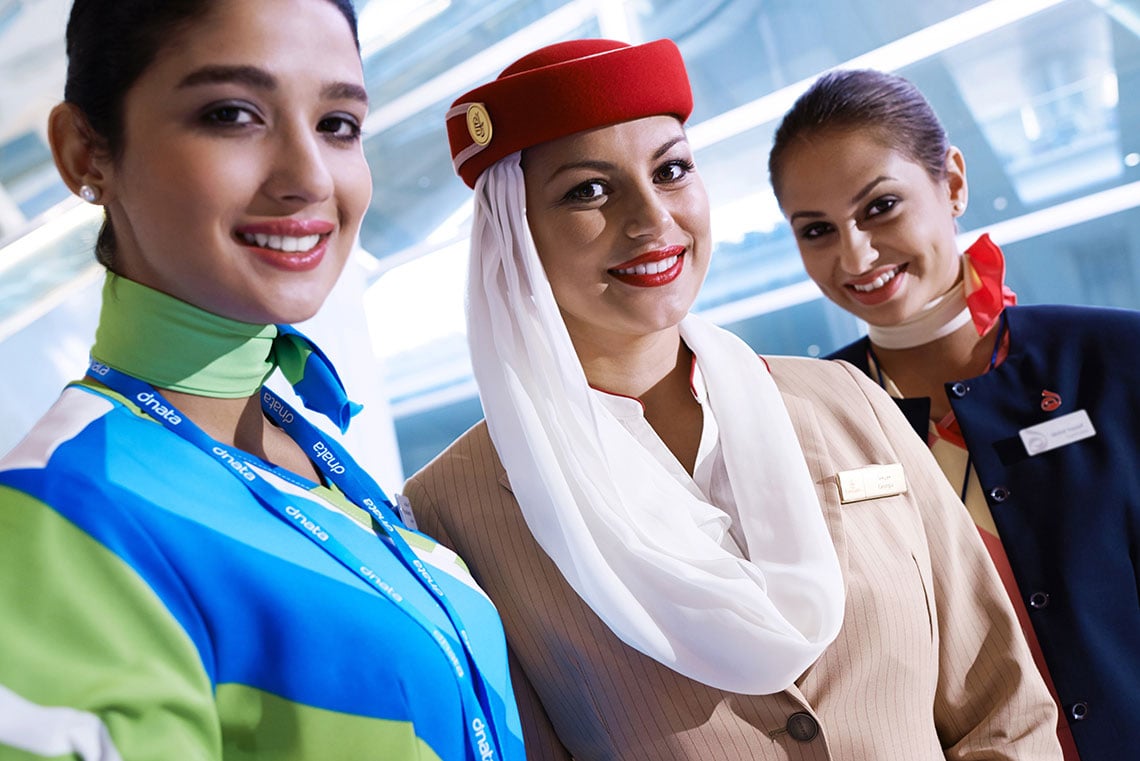 Interested candidates should have over two-year experience in the customer service industry, a high school certificate, fluency in written and spoken English, basic knowledge of Microsoft office, excellent sales skills, professional telephone etiquette and effective communication skills. Spoken Arabic language skills would be an advantage.
Covid-19: No quarantine in Abu Dhabi for travellers from 82 countries
The new list will come into effect from Friday morning. Travellers from these countries can directly enter the Emirate of Abu Dhabi without the need to quarantine, it was announced on Thursday.
India-UAE ticket rates: Demand pushes ticket rates up 20-30% on available flights
Dubai: With demand starting to skyrocket, ticket rates between India and the UAE could remain defiantly high through the Expo months, according to travel industry sources. The only option to stabilize rates at current levels would be for India to allow more flights by UAE airlines to operate in the sector.
UAE: Indian expats can renew passports up to a year before expiry
Indian passport holders in the UAE have been advised not to wait until the very last moment to renew their expired passports, an official with the Consulate General of India in Dubai has said.
Sharjah: Private schools to gradually return to in-person classes on October 31
The Sharjah Private Education Authority (SPEA) has announced that private schools across the emirate will gradually return to full-time face-to-face learning on Sunday, October 31.
Dubai: Grand Mufti of India receives UAE Golden Visa
Sheikh Abubakr, the Sheikh Zayed International Peace Conference chairman, is an educationist, social worker, and philanthropist. An influential leader from the southern state of Kerala, he is the chancellor of Jamia Markaz, an Islamic university in Kozhikode district.
Coronavirus: UAE reports 136 Covid-19 cases; 204 recoveries and 2 deaths
The UAE Ministry of Health and Prevention on Friday reported 136 cases of the Covid-19 coronavirus, along with 204 recoveries and 2 deaths.
UAE weather: Temperature dips to 20°C on Friday
According to the National Meteorology Department (NCM), the lowest temperature recorded in the country was 20.2 degrees Celsius in the Raknah area of Al Ain at 6.30am.