UAE: Police warn of phone scammers' latest tricks

In a new trick, phone scammers have been telling residents that they are among those being honoured by authorities for participating in the recently concluded National Sterilisation Programme, authorities have said.
Dubai to host first-ever Miss Universe UAE
Dubai is set to host the first-ever Miss Universe UAE, the Miss Universe Organisation and Yugen Events announced on Thursday at the Armani Ristorante in Burj Khalifa.
UAE condemns Houthis' explosive drone attack attempt on Saudi Arabia's Abha Airport
The United Arab Emirates has strongly denounced the terrorist Houthi militias' systematic attempts to attack Abha Airport in Saudi Arabia with an explosive drone, intercepted by the Coalition Forces.
UAE: 4-yr-old Emirati girl dies days after fall from window of family villa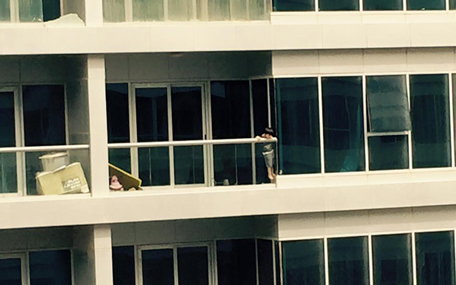 A young Emirati girl has died in Ras Al Khaimah as she succumbed to her injuries several days after she fell from a window of a two-story villa.
Coronavirus: Covid-19 cases dip below 150 in UAE; 221 recoveries, 2 deaths reported
The UAE Ministry of Health and Prevention on Thursday reported 144 cases of the Covid-19 coronavirus, along with 221 recoveries and 2 deaths.
UAE: Huge spike in motorists using Dubai Police app to report minor accidents
Dubai: There has been a huge rise in the ratio of motorists using the Dubai Police smart app to report minor accidents.
UAE: 9 expats bag over Dh100,000 each at Mahzooz draw
The weekly live Mahzooz draw this week transformed not one but nine lives – with nine lucky winners sharing the Dh1 million second prize of the draw. All participants matched five out of the six winning numbers and bagged Dh111,111 each.
UAE weather: Sunny skies in Dubai, Sharjah, cloudy in Fujairah, fog expected at night and on Friday morning in Abu Dhabi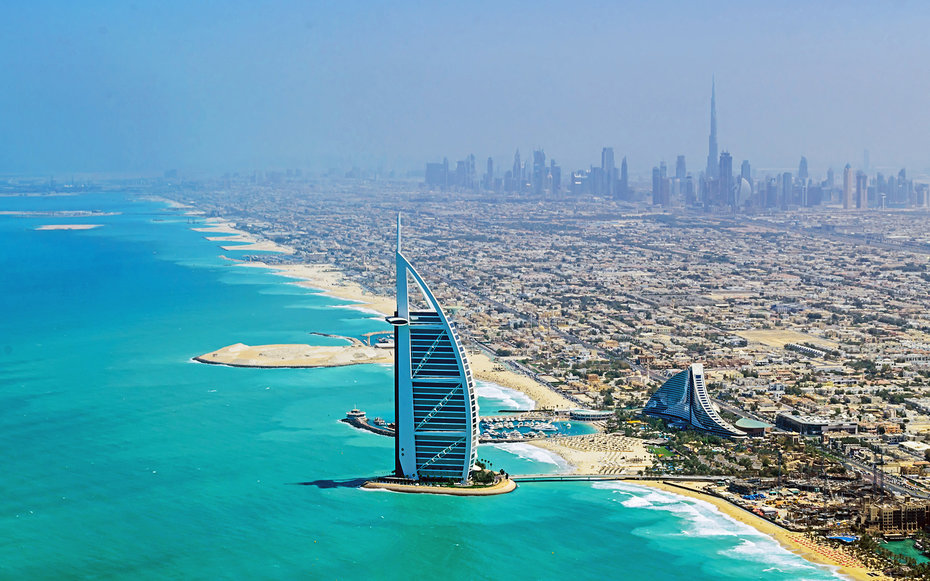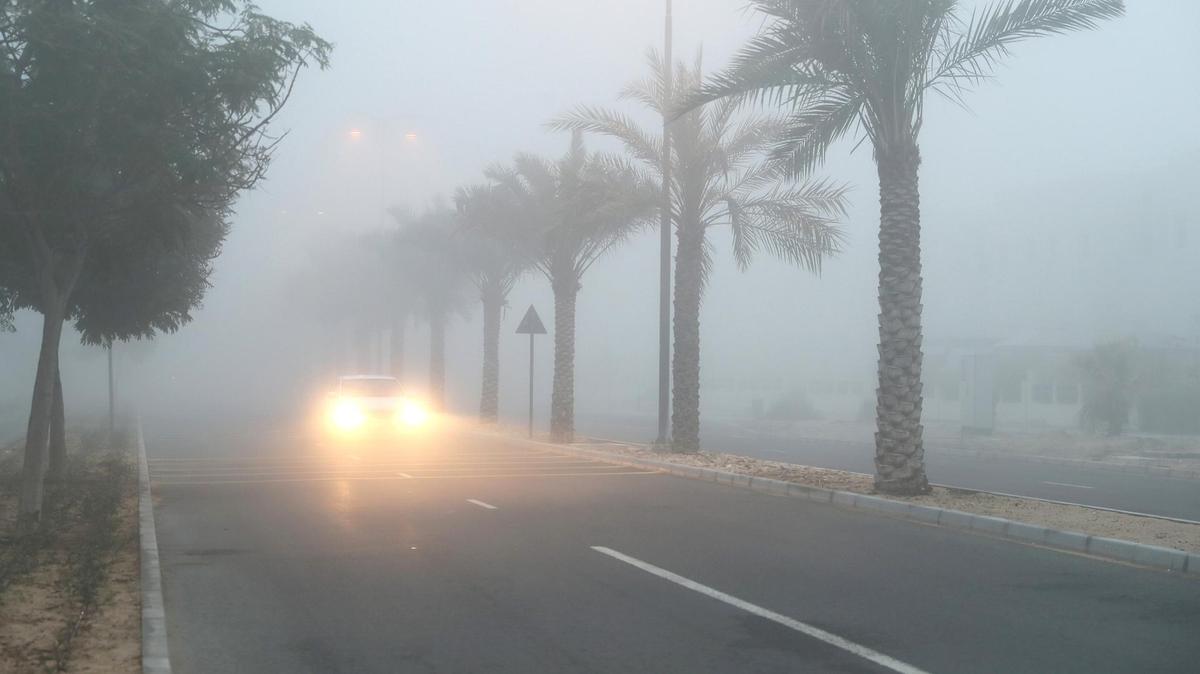 According to the National Center of Meteorology (NCM), skies across the UAE are looking sunny to partly cloudy at times over some areas, especially in Fujairah.