UAE Golden Visas issued to more than 500 doctors in Abu Dhabi
UAE Golden Visas have been issued to more than 500 doctors in Abu Dhabi as part of efforts to reinforce the emirate as an incubator of talent and honour the achievements of residents working the healthcare sector, a statement issued on Wednesday said.
Dubai: Car showroom fined for misleading sales promotion using social media influencer
The Commercial Compliance and Consumer Protection (CCCP) sector in Dubai Economy has fined a car showroom for conducting a misleading campaign by offering cars with special specifications, benefits and gifts for consumers buying cars through a social media influencer.
Two men jailed in Dubai for kidnapping, assaulting man
According to the Dubai Court of First Instance, the two defendants aged 26 and 27, kidnapped the victim while the last was sitting with a group of friends at a desert camp in February this year. The victim testified that he was part of a group in the desert at Al Ruwyyah, when three vehicles without number plates pulled up close to their location past midnight. A group of eight masked men carrying knives and swords stepped out and asked for the victim.
Video: Thank God, UAE has overcome Covid-19 crisis, says Sheikh Mohamed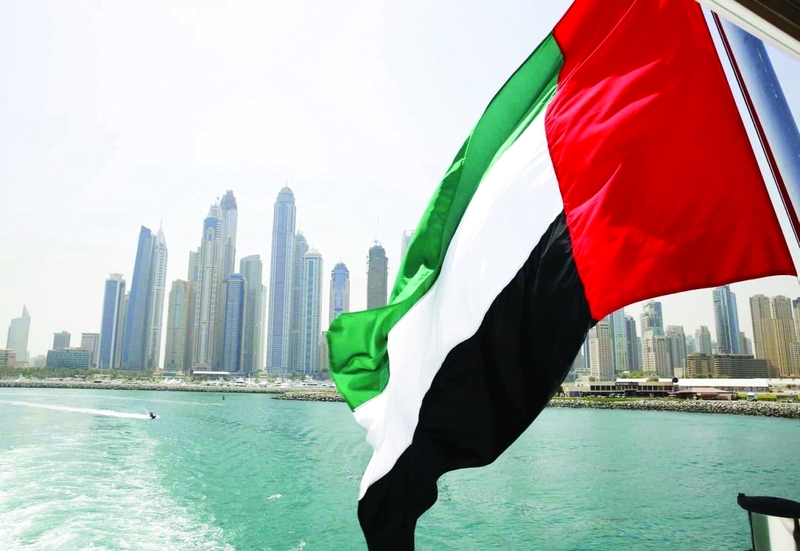 With daily Covid-19 cases well below 200 for the last three days, the UAE is gradually restoring normalcy. Students are back in schools, people are back in offices and residents are vacationing once again.
UAE: Man to pay Dh6,000 for sending offensive voice message

A 36-year-old Arab man in Ras Al Khaimah has been ordered to pay a woman Dh6,000 after he sent her a voice message saying 'May God take you; die', court records show.
UAE: Dh83,500 payout for parents of woman who died in car crash
The Al Ain Civil Court of First Instance instructed the motorist who caused the accident to pay the money to the parents for the moral and material damages they suffered as a result of the death of their daughter.
Coronavirus: UAE reports 156 Covid-19 cases, 216 recoveries, 3 deaths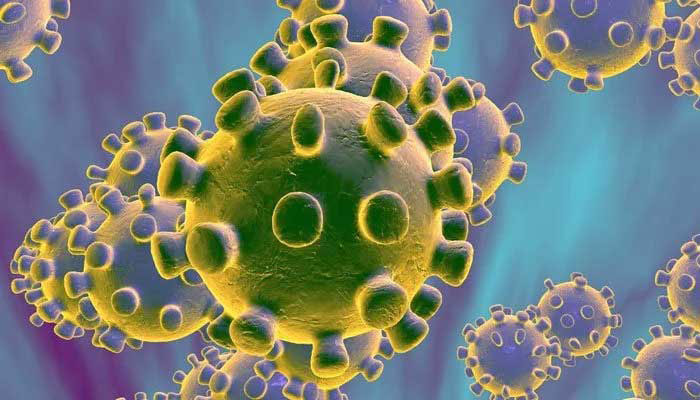 The UAE Ministry of Health and Prevention on Wednesday reported 156 cases of the Covid-19 coronavirus, along with 216 recoveries and 3 deaths.
UAE weather: Sunny in Abu Dhabi, Dubai, Sharjah, partly cloudy in Fujairah, humidity to increase at night
According to the National Center of Meteorology (NCM), skies across the UAE are looking sunny to partly cloudy at times over some areas, especially in Fujairah. The clouds are expected to increase in the afternoon.