Planning to travel? Emirates launches special fares for A380 routes
With more destinations being added to Emirates' A380 network, there's no better time to rediscover your favourite cities, visit family and friends or just take a relaxing family holiday this winter.
Shaheen impact on UAE is over, says NCEMA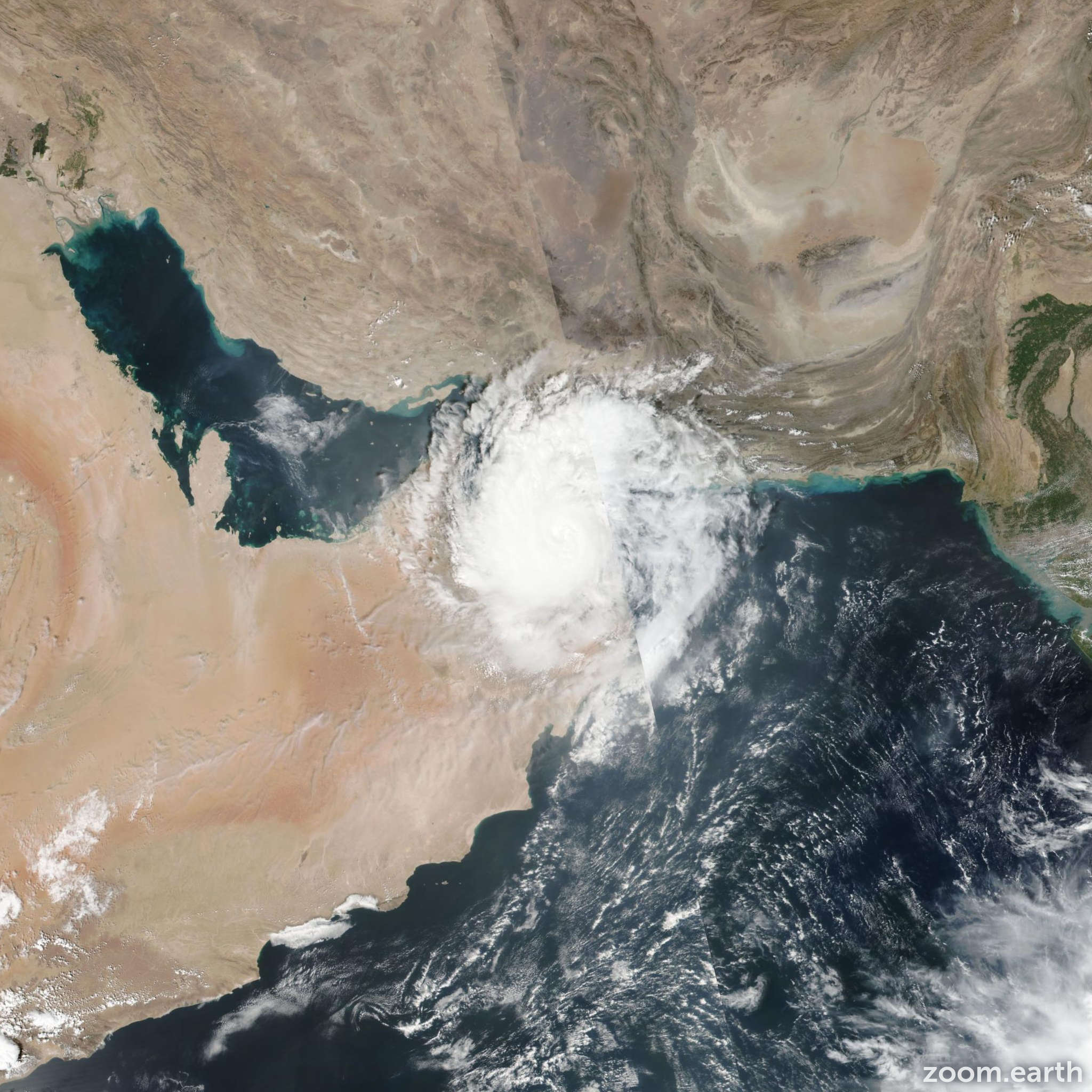 Cyclone Shaheen weakened into a tropical depression as it hit the UAE's coasts, easing up further as it moved inland on Monday. Other than light to medium rains, high waves and strong winds that kicked up dust in some parts of the UAE — reducing visibility — the storm's impact on the country was minimal.
Covid in Abu Dhabi: Weekly negative PCR test result mandatory for some students attending on-site classes

A routine seven-day negative PCR result is now required for unvaccinated private school students aged 12 and above attending on-site classes in Abu Dhabi.
UAE: 5 get death sentence for killing businessman, stealing Dh109,000 from him
The Ajman Criminal Court has sentenced five Asians to death for the premeditated murder of a compatriot businessman and for stealing Dh109,000 from his home in the emirate.
UAE: Up to Dh750,000 fine for forging e-documents
The Public Prosecution stated that, pursuant to Article (6) of Federal Decree-Law No. (5) of 2012 Concerning Combatting IT Crimes, any person who forges an e-document issued by the federal or local government or federal or local public organisations and authorities shall be sentenced to temporary imprisonment and a fine of not less than Dh150,000 and not more than Dh750,000.
Dubai: Taxi drivers return lost items worth over Dh4.7m in 6 months
About 40 taxi drivers in Dubai have received 'medals of trust' as they helped return items worth Dh4.7 million left behind by passengers in the first six months of this year. The lost items included cash and personal belongings.
Young Indian expat in UAE surprises wife on her birthday with Dh1.6m Rolls-Royce gift
Dubai: A young Indian businessman in the UAE has surprised his wife on her 24th birthday with a Dh1.6 million Rolls-Royce Wraith Black Badge gift.
Coronavirus: UAE reports 176 Covid-19 cases, 258 recoveries, 1 death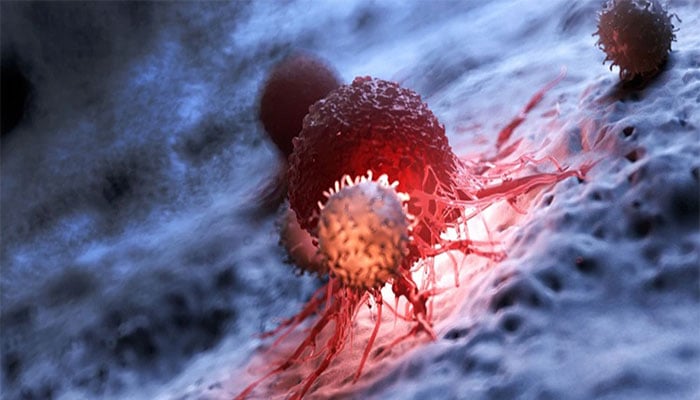 The UAE Ministry of Health and Prevention on Tuesday reported 176 cases of the Covid-19 coronavirus, along with 258 recoveries and 1 death.
UAE weather: Expect cloudy, hazy skies, daytime winds
According to the National Centre of Meteorology, fair to partly cloudy skies, hazy at times, will prevail, with some clouds appearing eastward by afternoon.