UAE jobs: Etihad to hire 1,000 cabin crew across 10 cities

Abu Dhabi-based Etihad Airways will host a major recruitment drive to hire up to 1,000 individuals with hospitality experience to join the airline's cabin crew, as the aviation sector recovers from the Covid-19 pandemic.
UAE passport ranked strongest in the world again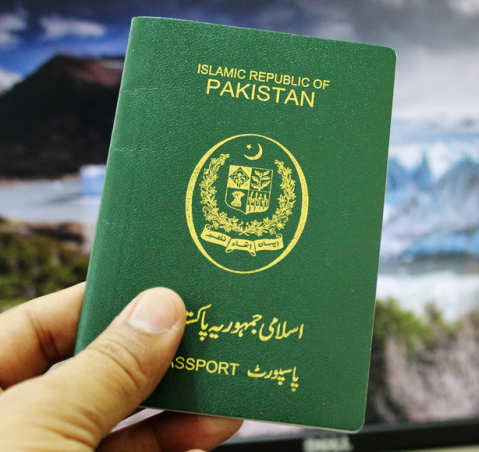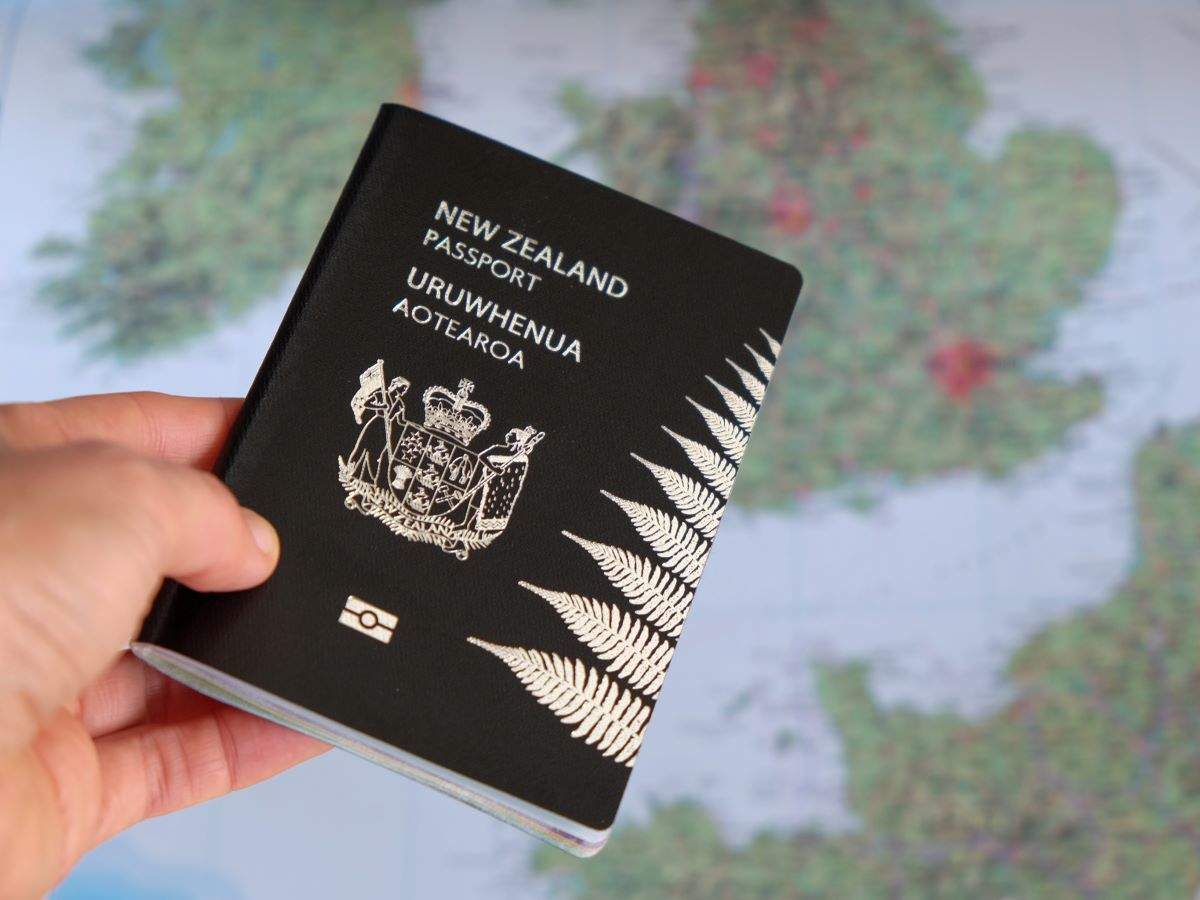 The Global Passport Index released by Arton Capital ranked it first globally for achieving the highest mobility score, with the passport allowing entry to 152 countries. As many as 98 countries offer visa-free entry, 54 countries offer visas on arrival and 46 countries require a visa before entering the country.
UAE on full alert as Cyclone Shaheen hits region
Schools and universities in some areas in the UAE went online; a park was shut; and construction sites in Al Ain were secured and work fully stopped, as Cyclone Shaheen hit the region on Sunday.
Emirates to operate special Dubai-Manila flights in October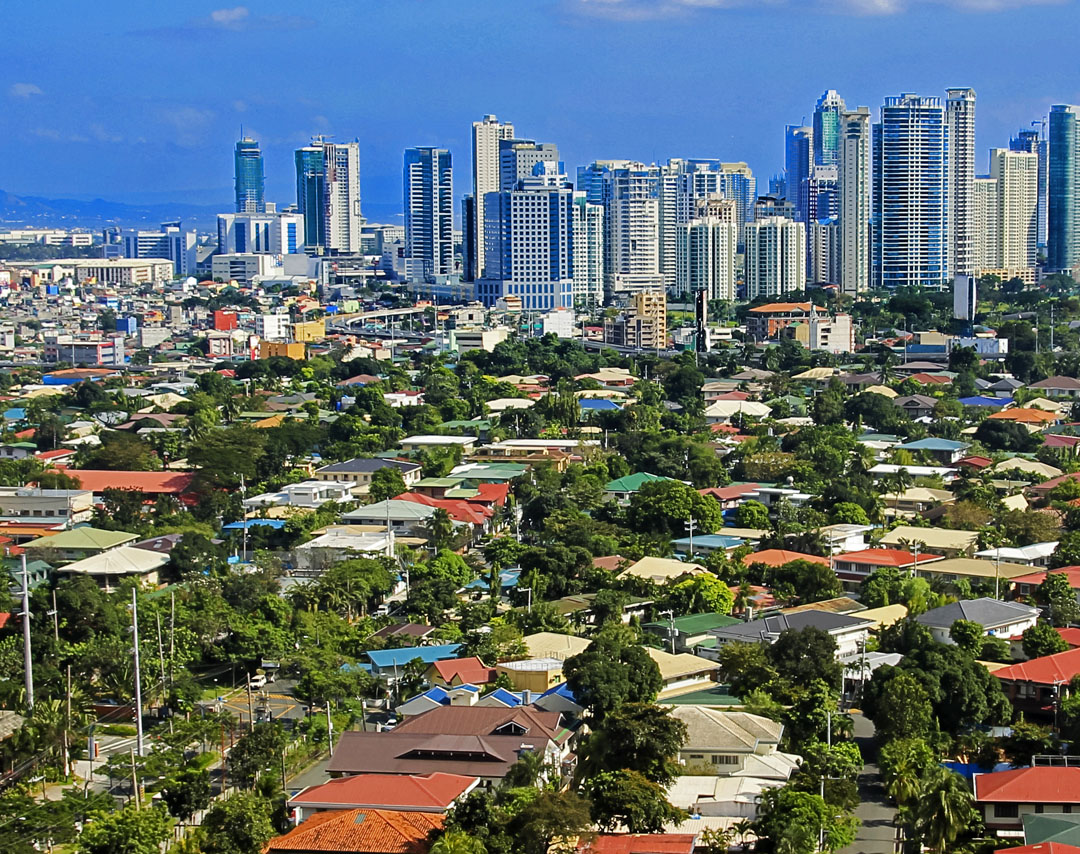 Emirates will operate special commercial flights from Dubai to Manila in October, the airline said on Sunday.
UAE: 6 firms fined Dh17.3 million for violating anti-money laundering laws
President His Highness Sheikh Khalifa bin Zayed Al Nahyan has sent a message of congratulations to Fumio Kishida after he was elected as the Prime Minister of Japan.
Tickets for T20 World Cup in UAE go on sale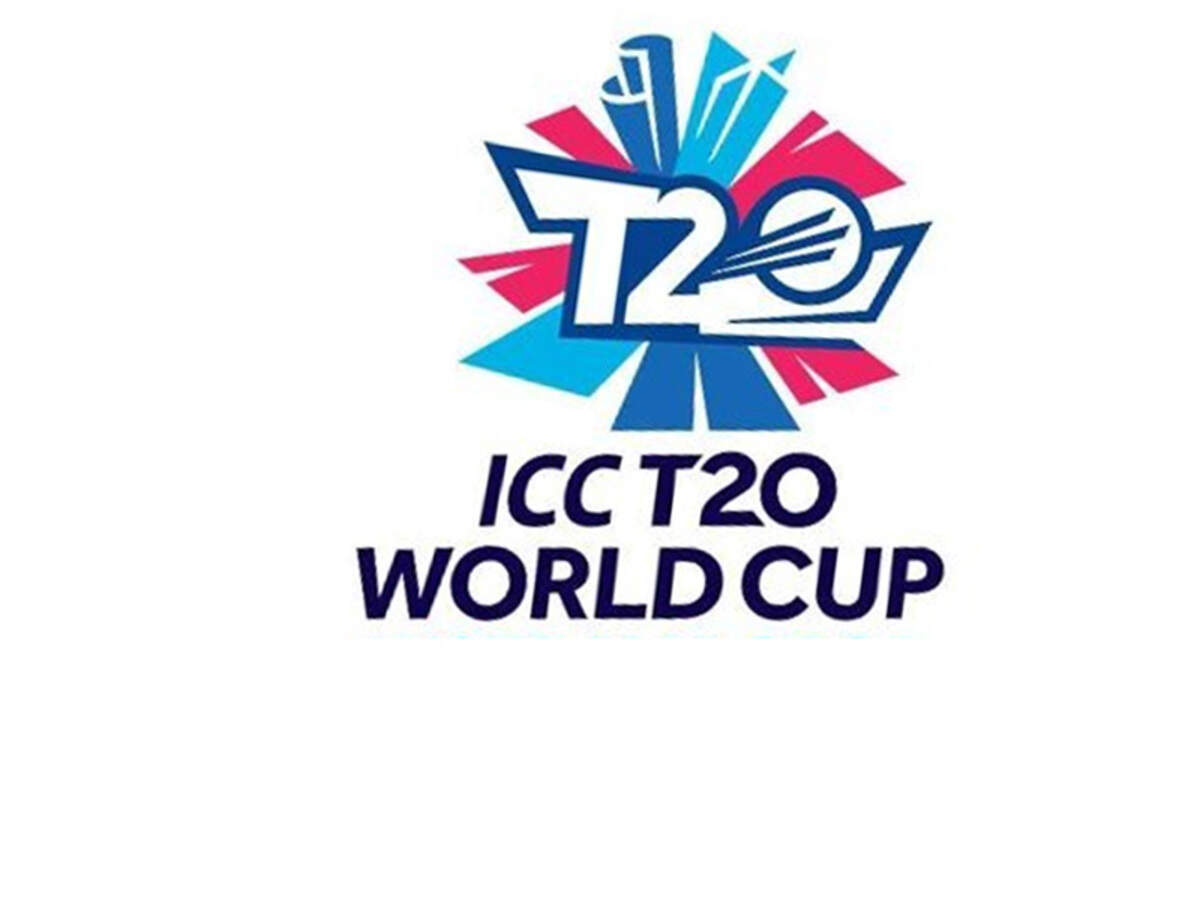 All UAE venues will be operating at approximately 70 per cent of maximum seated capacity in the upcoming men's T20 World Cup, the International Cricket Council (ICC) said on Sunday.
UAE weather: Dusty, rainy forecast for Monday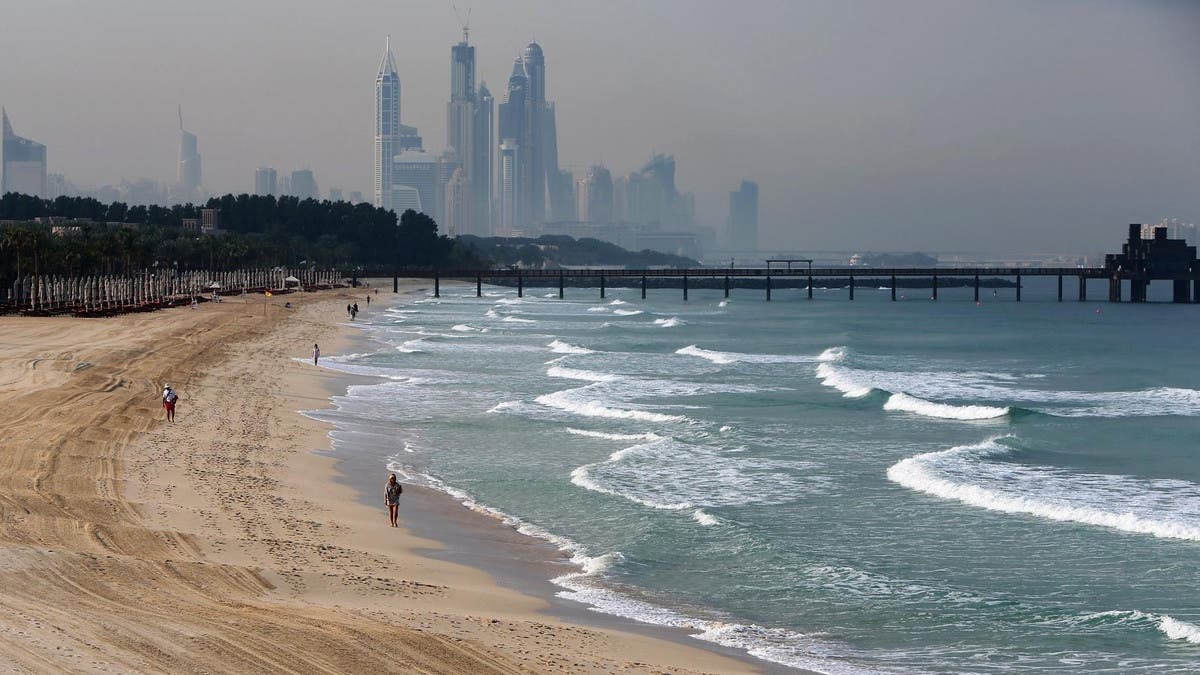 The weather in UAE will be partly cloudy and dusty on Monday — with rain in parts of the country, according to the national Met department (NCM).