UAE President arrives in Jeddah for Arab summit
UAE President His Highness Sheikh Mohamed bin Zayed Al Nahyan has arrived in Jeddah.
Don't post your boarding pass on social media: Dubai Police
Dubai: If you have made detailed plans for your summer getaway, you may be looking forward to sharing all the special moments of your trip through social media. However, travellers have been advised by Dubai Police to not share pictures of their boarding pass on social media and also exercise some basic precautions when abroad, to stay safe.
Expatriate man falls to his death from 11th-floor balcony in Sharjah
Sharjah: A 46-year-old Indian man died after falling from the 11th floor of a building in Al Tawaun area of Sharjah on Thursday night, Sharjah Police said.
Abu Dhabi: Dh500 fine, four black points for driving with tyres past their expiry date
Abu Dhabi: Abu Dhabi Police have once again warned motorists about the risks of damaged tyres while driving, especially as these risks increase during hotter temperatures in the summer months.
Coronavirus: UAE reports 1,421 Covid-19 cases, 1,543 recoveries, no deaths
The UAE Ministry of Health and Prevention on Friday reported 1,421 cases of the Covid-19 coronavirus, along with 1,543 recoveries and no deaths.
Watch: Heavy rain batters parts of UAE, authorities caution motorists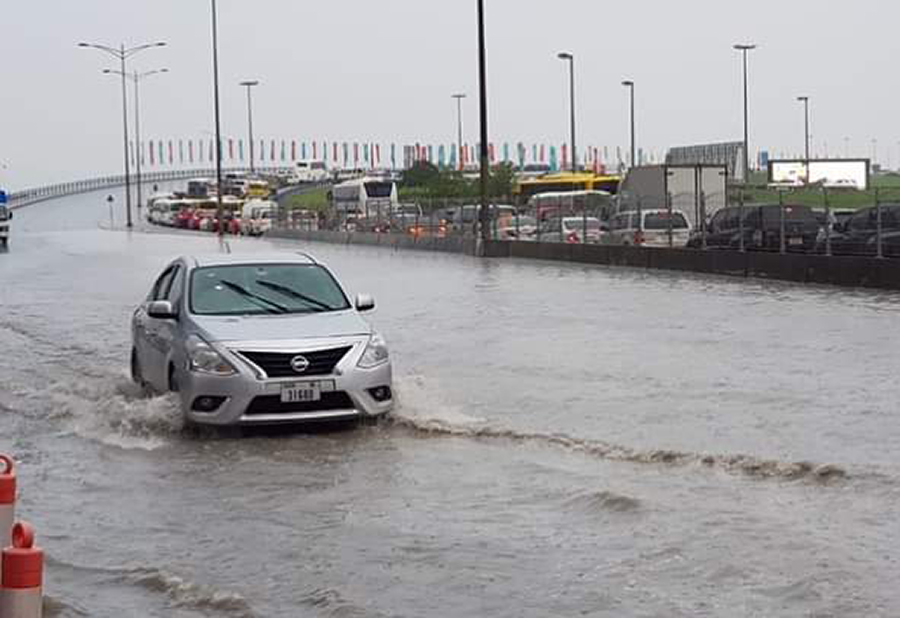 Authorities have asked motorists to drive cautiously as it is raining heavily.
Gold Rate in UAE 16 July 2022
Gold rate in UAE (United Arab Emirates) recorded a decrease of AED 6,250.01 per ounce on 16 July 2022.