British Airways hiring cabin crew; salary Dh141,000 a year
British Airways has announced that it is recruiting more cabin crew staff as the aviation sector recovers from the Covid-19 pandemic. The airline has asked a broad range of people to apply for jobs to create a diverse crew workforce.
UAE jobs: Vacancies open up in aviation sector as route networks expand
As the aviation sector recovers with the opening up of the airspace after the Covid-19 pandemic, jobs in the sector are galore in the UAE as the local carriers have embarked on a hiring spree, thanks to the expansion of their route networks.
UAE 3-day weekend: Travel demand peaks as more destinations open up

UAE residents are increasingly looking to go abroad for their holidays amidst growing confidence for travel while concern about the Covid-10 pandemic wane, thanks to increased vaccination, decrease in the number of new coronavirus cases and opening up of a number of destinations for tourists from the UAE.
Expo 2020 Dubai: Over 55,000 people visit Pakistan pavilion in first week
Pakistan Pavilion at Expo 2020 Dubai is one of the most visited sites as more than 55,000 people have visited the pavilion in the first seven days since the mega event began on October 1, 2021.
Indian cinematographer Santosh Sivan receives UAE Golden Visa
Acclaimed Indian film cinematographer and director Santosh Sivan is the latest recipient of the coveted UAE Golden Visa.
Coronavirus: UAE reports 104 Covid-19 cases, 170 recoveries, 1 death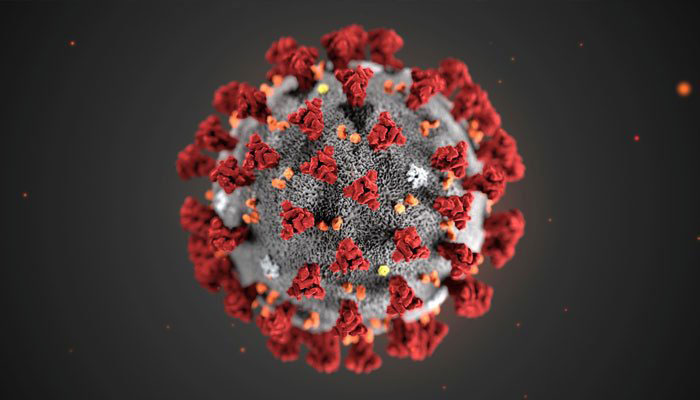 The UAE Ministry of Health and Prevention on Thursday reported 104 cases of the Covid-19 coronavirus, along with 179 recoveries and 1 death.
UAE weather: Temperature dips to 19°C on Friday
The weather across the UAE is predicted to be fairly moderate on Friday.