Jobs in UAE: Govt vacancies for expats, up to Dh50,000 salary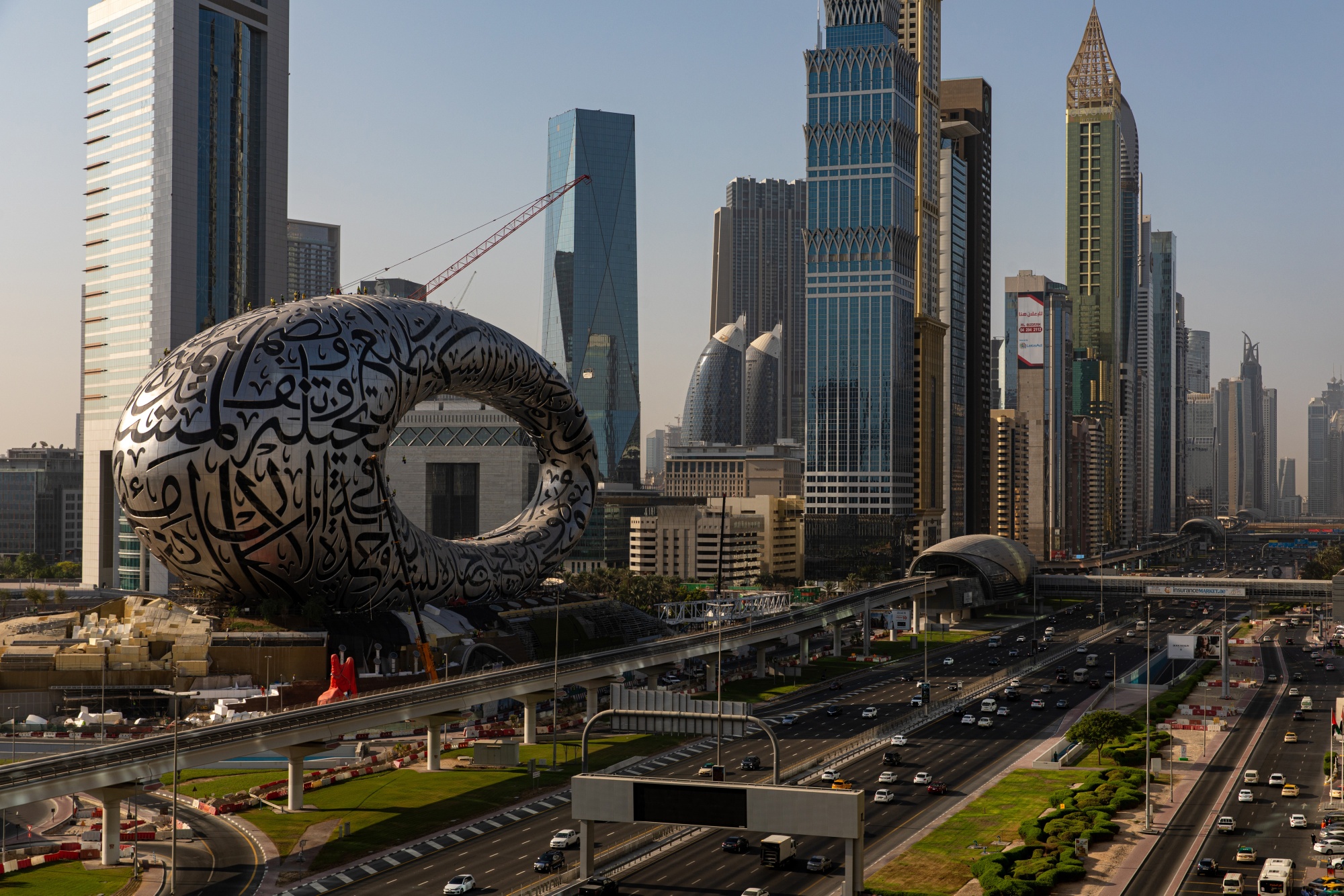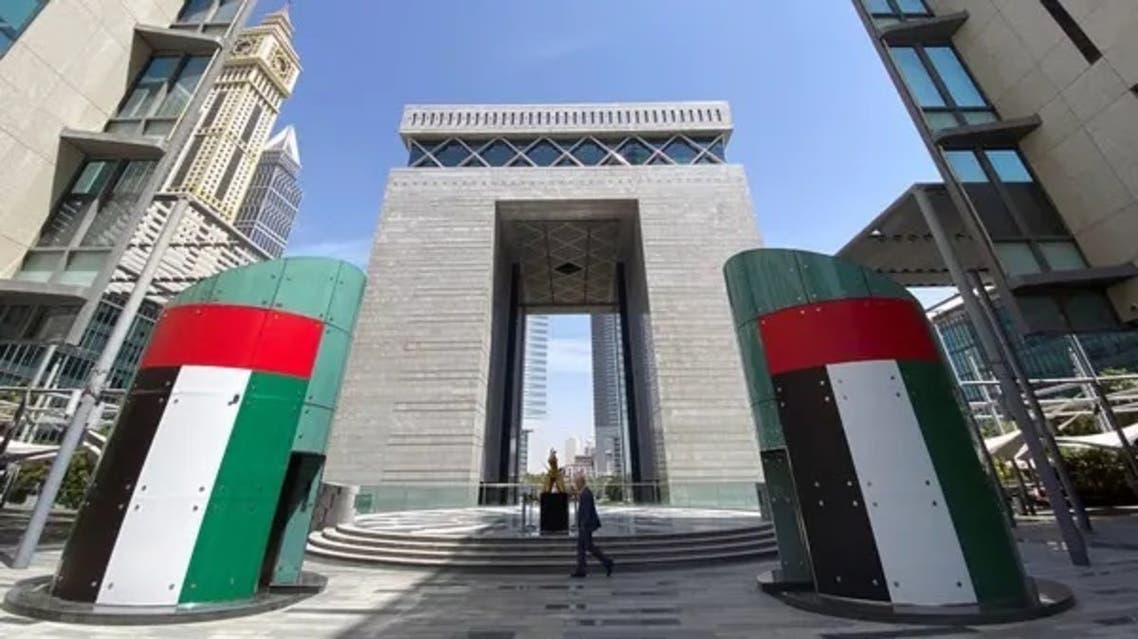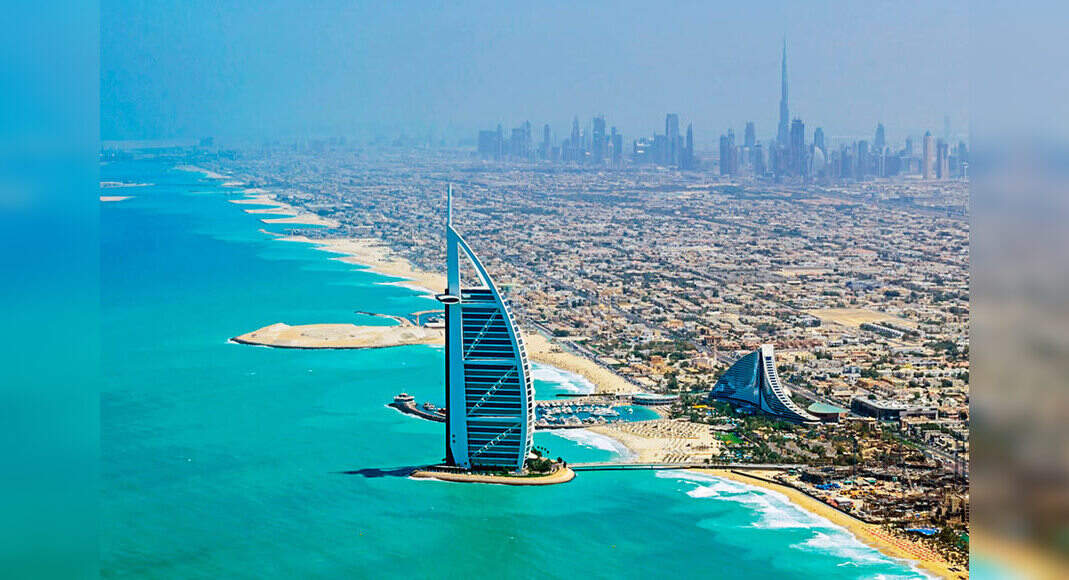 The public sector entities that are hiring for various roles include Women Establishments, Professional Communication Corporation, Dubai Health Authority, Department of Islamic Affairs and Charitable Activities, Roads and Transport Authority, Dubai Tourism and Dubai Air Navigation Services among others.
UAE: All private hospitals in Abu Dhabi now free of Covid-19 cases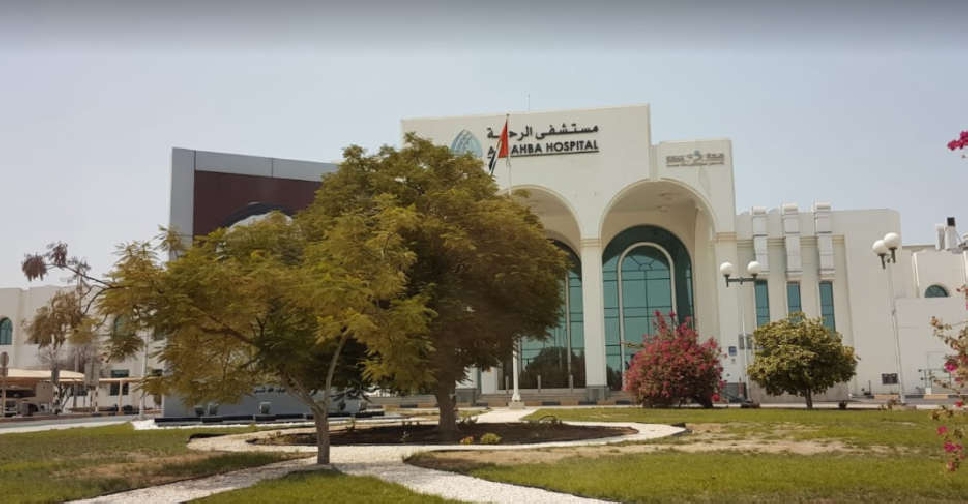 All private hospitals in Abu Dhabi are free of Covid-19 cases, the Emirate's Department of Health (DoH) has confirmed.
Dubai: Man jailed for 'aggressive' driving, injuring a cop and damaging police patrols
A 40-year-old Gulf national has been sentenced to one-year imprisonment on charges of reckless driving, injuring a police officer and causing severe damage to police patrol vehicles.
Diwali in Dubai: 4-day long weekend announced for some school students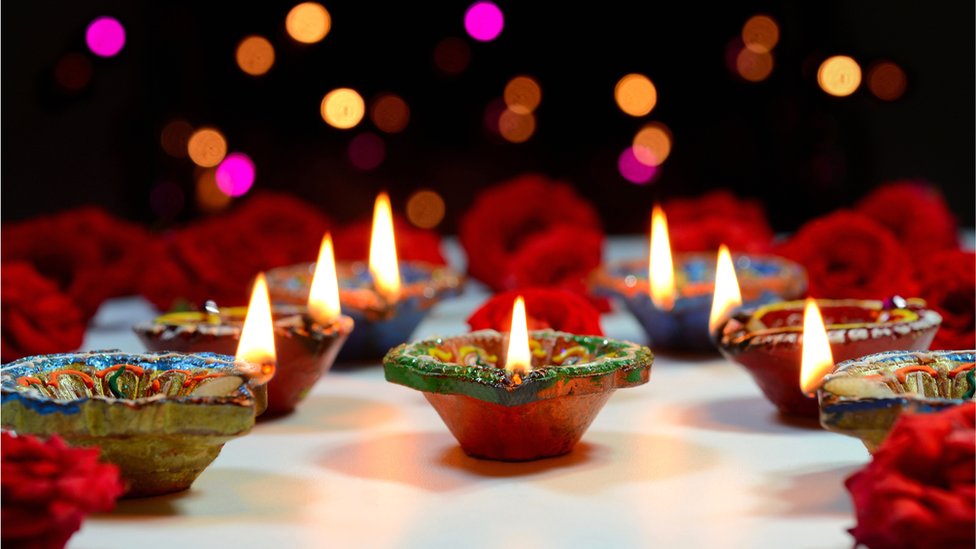 Some schools in Dubai have announced a welcome long weekend for students on the occasion of Diwali.
Next chance to win UAE's largest grand prize of Dh77 million is around the corner
The next chance for Emirates Draw participants to win UAE's largest Grand Prize of Dh77,777,777 will be at a draw that will take place on Saturday, November 6, at 7pm.
Coronavirus: UAE reports 74 Covid-19 cases, 106 recoveries, 1 death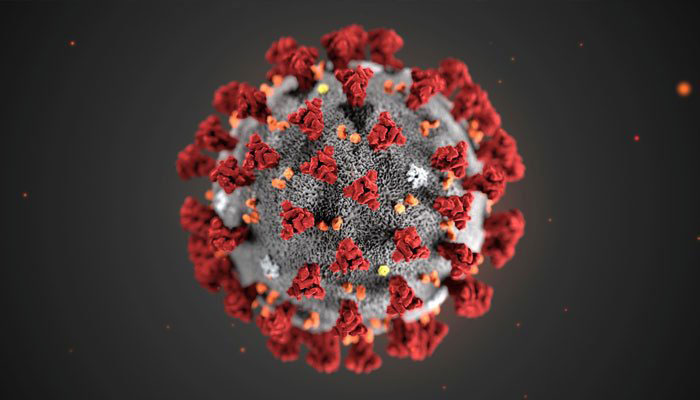 The UAE Ministry of Health and Prevention on Tuesday, reported 74 cases of the Covid-19 coronavirus, along with 106 recoveries and 1 death.
T20 World Cup: Buttler ton helps England virtually seal semis spot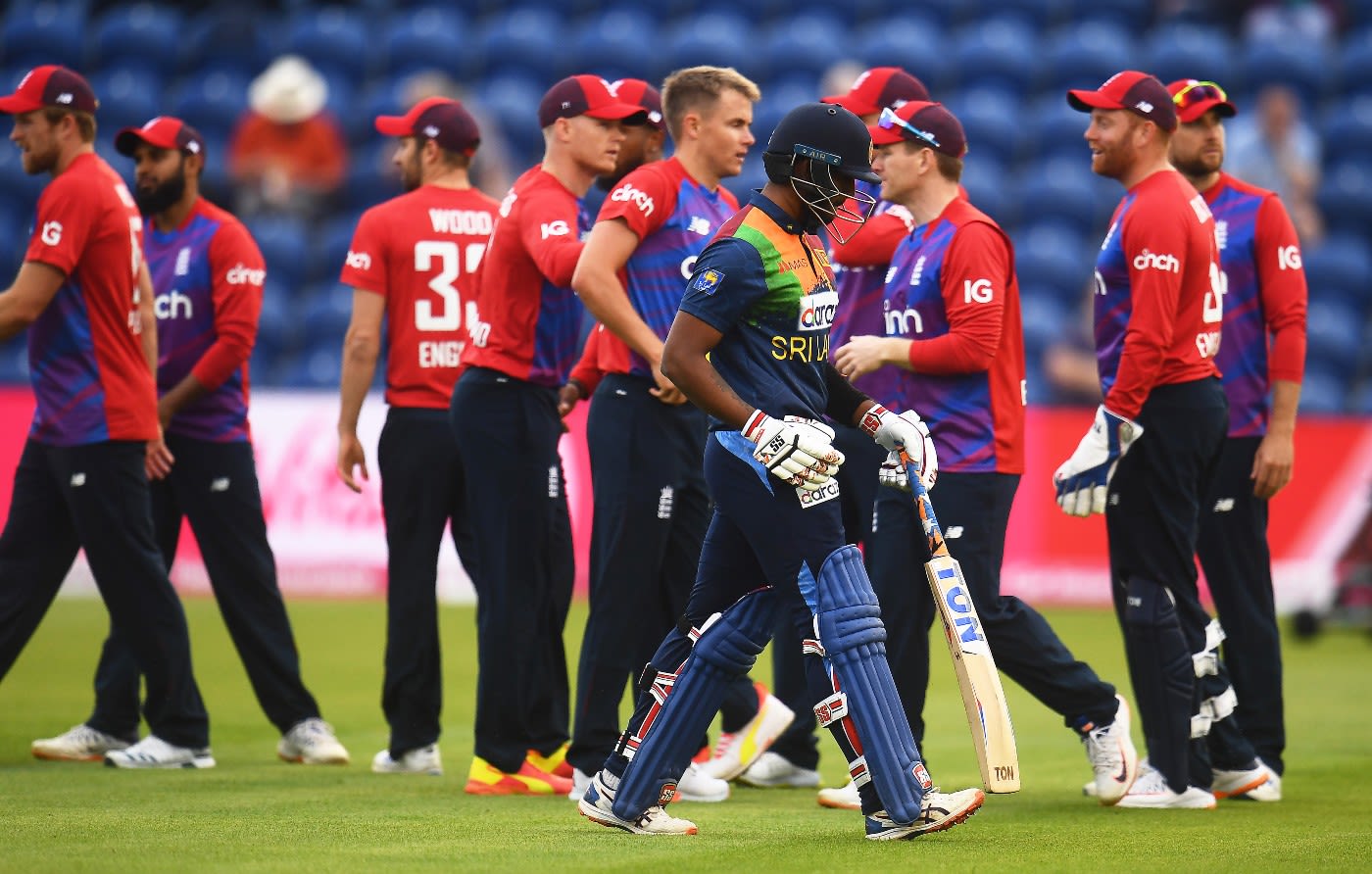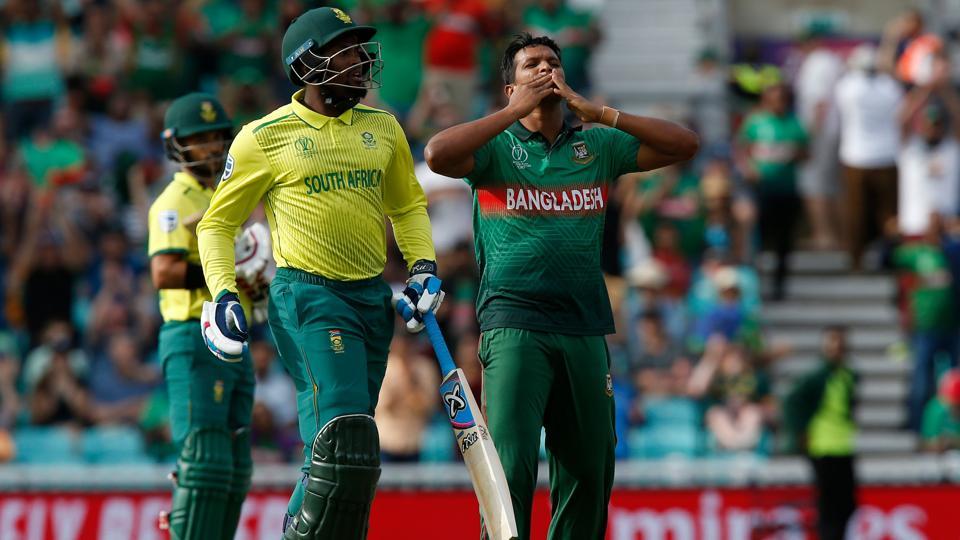 Jos Buttler hit the first century of the Twenty20 World Cup as England effectively booked their semifinal spot with a 26-run victory over Sri Lanka on Monday.
UAE issues fog alert; visibility affected
Parts of the UAE witnessed heavy fog early morning on Tuesday, according to the National Centre of Meteorology (NCM).