Covid-19: 96% of employees in UAE want technology to help upskill, study shows
People are turning to robots to support their career development after the Covid-19 pandemic left them feeling lonely and disconnected from their own lives, according to a new study by Oracle and Workplace Intelligence, an HR research and advisory firm.
UAE: Dh300,000 fine for raising charity funds without permit
Hessa Abdul Rahman Tahlak, assistant undersecretary of social development at the Ministry of Community Development, said: "Calling people for fundraising to assist certain humanitarian situations by any means of advertising, whether through social media or websites, is a punishable offence."
UAE: 23 food outlets fined, 1,673 warned for violating health regulations

A total of 23 food establishments were fined by Ajman Municipality for violating the health regulations and displaying food products that were found to be non-compliant with health requirements.
UAE third best country in the world to live in amid Covid pandemic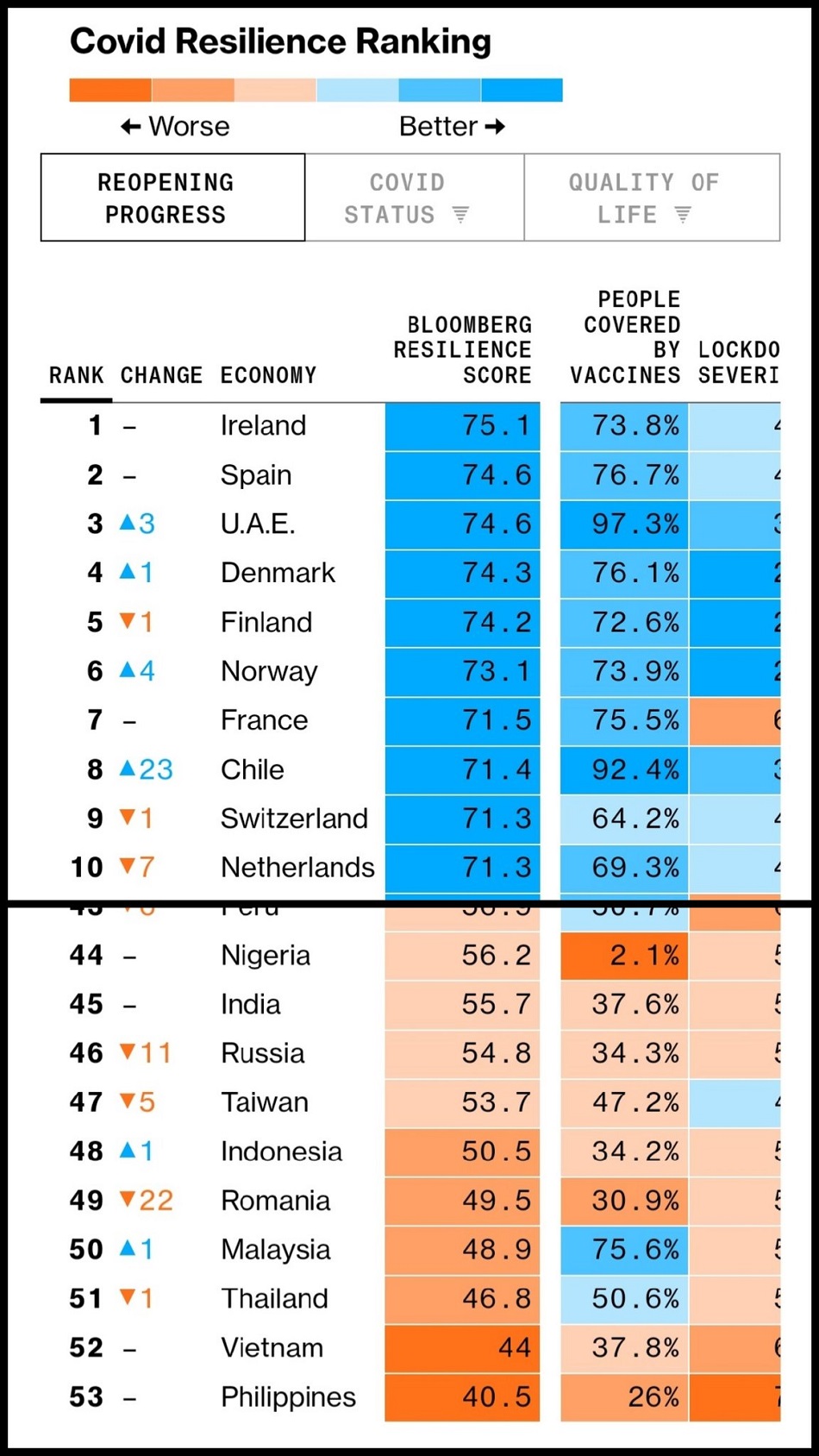 The UAE ranked third globally and first regionally in the Bloomberg Covid Resilience Ranking for October.
UAE condemns Houthi attempt to target Saudi Arabia's Jazan with two explosive drones
The United Arab Emirates has strongly condemned the Houthi terrorist militias' attempts to attack civilians and civil objects in Jazan, Saudi Arabia, with two explosive drones, which were intercepted by the Coalition Forces.
Dubai: Accident causes huge tailbacks on key road
Drivers faced disruption during morning rush hour after an accident on Ras Al Khor street towards Boukdra Bridge in Dubai. Police said the accident occurred early morning, causing huge tailbacks on E44.
T20 World Cup: Pakistan beat Namibia to qualify for semi-final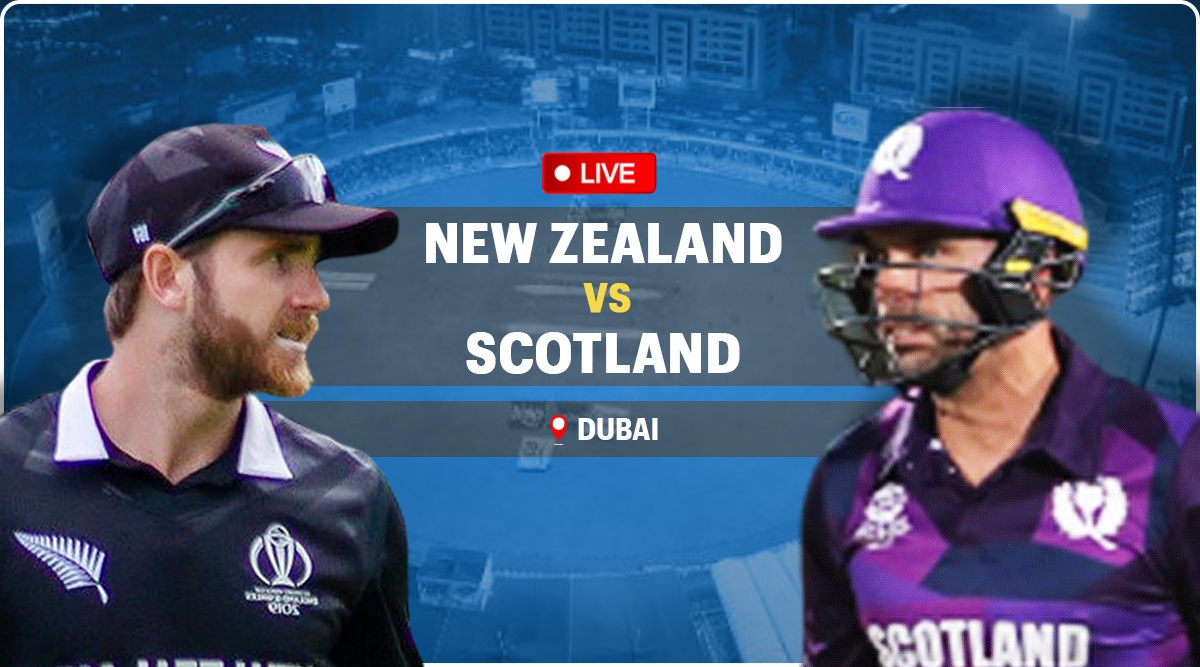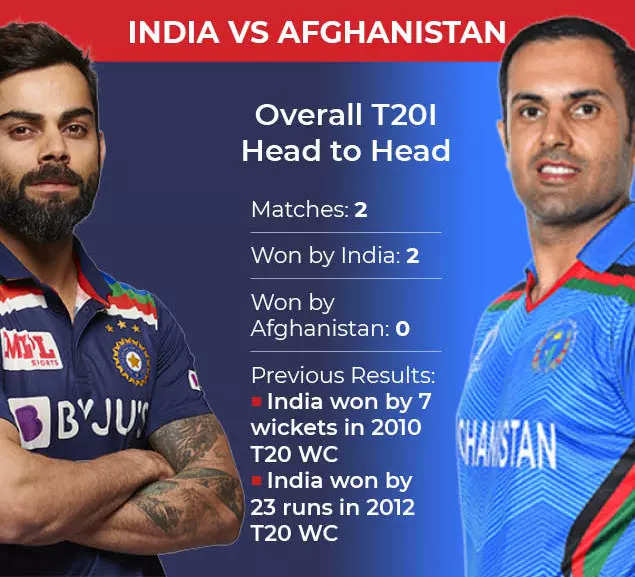 Pakistan stormed into the ICC T20 World Cup semifinals after Mohammad Rizwan (50-ball 79 not out) and Babar Azam (49-ball 70) hammered a 113-run opening partnership in the team's 45-run victory over Namibia in Abu Dhabi on Tuesday.
Coronavirus: UAE reports 79 Covid-19 cases, 102 recoveries, no deaths
The UAE Ministry of Health and Prevention on Wednesday reported 79 cases of the Covid-19 coronavirus, along with 102 recoveries and no deaths.
UAE weather: Fog alert issued for Wednesday morning
The National Center of Meteorology (NCM) calls on drivers to take all precautions and follow the traffic regulations regarding the chance of fog formation and deterioration in horizontal visibility.