New UAE labour law: Most in-demand jobs for teenagers revealed
Many companies in the UAE will recruit teenagers after the UAE's new labour came into effect from February 2 which allows teenagers above 15 to opt for part-time jobs or internships in private companies.
Fraud alert in UAE: Social media accounts offering government services are fake, police warn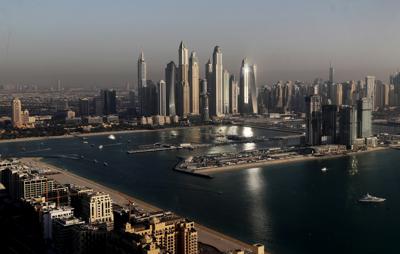 Victims falling prey to scammers advertising on social media platforms as representatives of licensed companies specialised in completing government services are on the rise.
Dubai: Two 'best' friends jailed for drug abuse
Two close friends have been sentenced to imprisonment by the Dubai Criminal Court on charges of drug abuse.
Dubai: 22 killed, 253 injured in motorcycle accidents last year
About 22 people were killed and 253 injured in road accidents involving motorcycles last year, the Dubai Police have said.
Coronavirus: UAE reports 407 Covid-19 cases, 1,399 recoveries, no deaths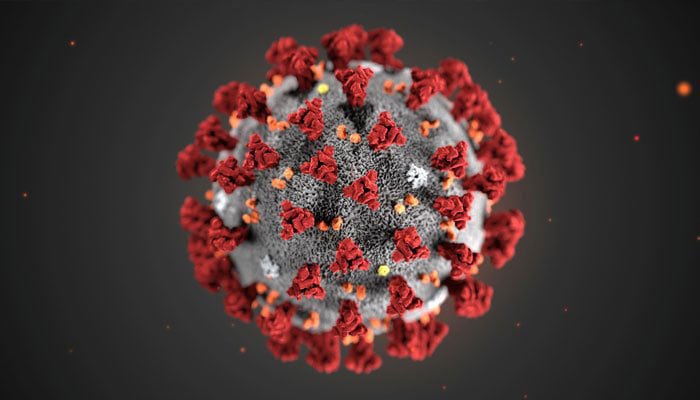 The UAE Ministry of Health and Prevention on Sunday reported 407 cases of the Covid-19 coronavirus, along with 1,399 recoveries and no deaths.
UAE weather: Light rain forecast for Sunday morning
UAE's weather department, the National Center of Meteorology, expects light rain on Sunday morning, and visibility will be hazy at times.
Gold Rates: Today Gold Rate in UAE on, 6th March 2022
UAE Gold: Today Gold Rate in UAE updated (6th, March 2022) today 24 Carat is AED 239.00, while 22k Carat gold price is AED 224.50.