Ramadan 2022 in UAE: Work hours, fasting duration, 5-day Eid holiday; what you need to know
The holy month of Ramadan will begin in the UAE in less than four weeks. The holy month brings with it a sense of spirituality, with residents spending more time in mosques and bonding with family members and friends.
Russia-Ukraine crisis: UAE sends 30 tonnes of emergency medical, relief aid for refugees
The United Arab Emirates sent an aircraft carrying 30 tonnes of emergency health aid and medical supplies on Monday, as part of its emergency relief efforts to assist civilians in Ukraine.
UAE flights: No Covid PCR tests for passengers arriving in Abu Dhabi

Good news for passengers flying to Abu Dhabi. Covid-vaccinated and unvaccinated passengers need not take a test after arriving at the Abu Dhabi International Airport.
Two Asians have been sentenced to a year in prison by the Dubai Criminal Court and have been asked to pay a fine of Dh184,000, for stealing and selling a school bus.
Coronavirus: UAE reports 386 Covid-19 cases, 1,203 recoveries, 1 death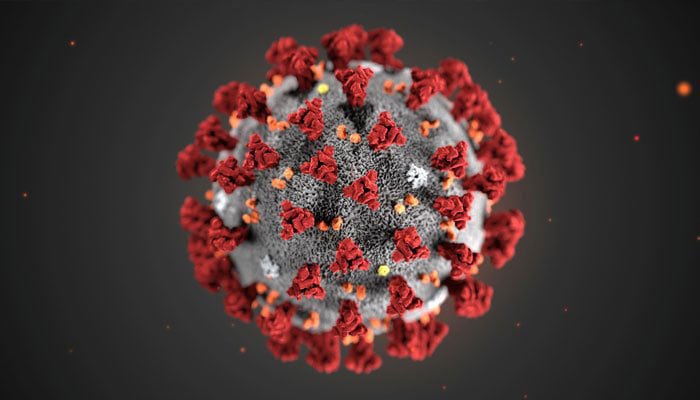 The UAE Ministry of Health and Prevention on Monday reported 386 cases of the Covid-19 coronavirus, along with 1,203 recoveries and 1 death.
UAE weather: Hazy forecast for Monday with a rise in temperatures
The weather in UAE will be partly cloudy and hazy on Monday with a rise in temperatures in parts of the country, according to the national Met department (NCM).
Gold Rate in UAE on, 7th March 2022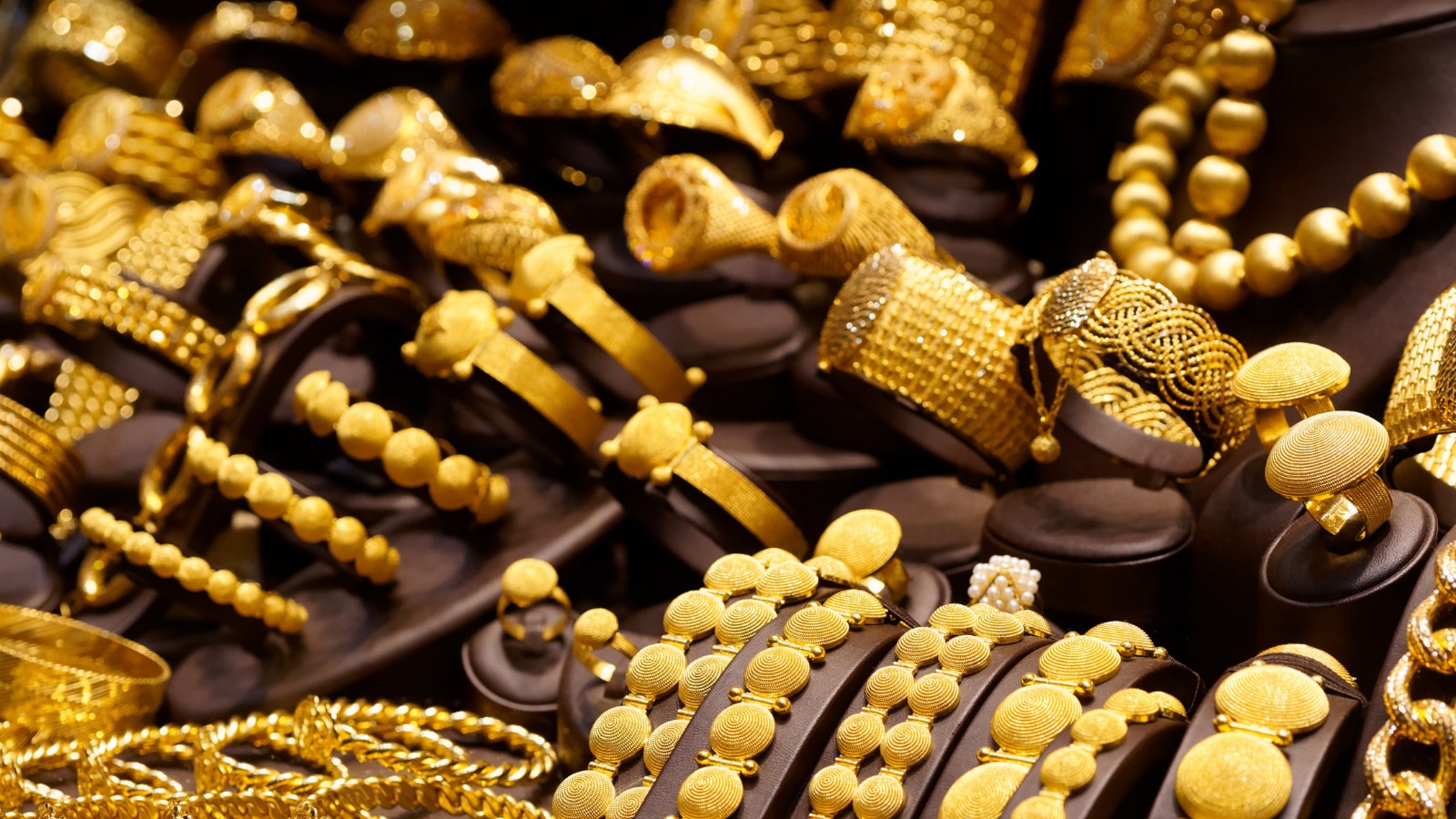 UAE Gold: Today Gold Rate in UAE updated (7th, March 2022) today 24 Carat is AED 239.00, while 22k Carat gold price is AED 224.50.