Dubai airport porter caught stealing from passenger's bag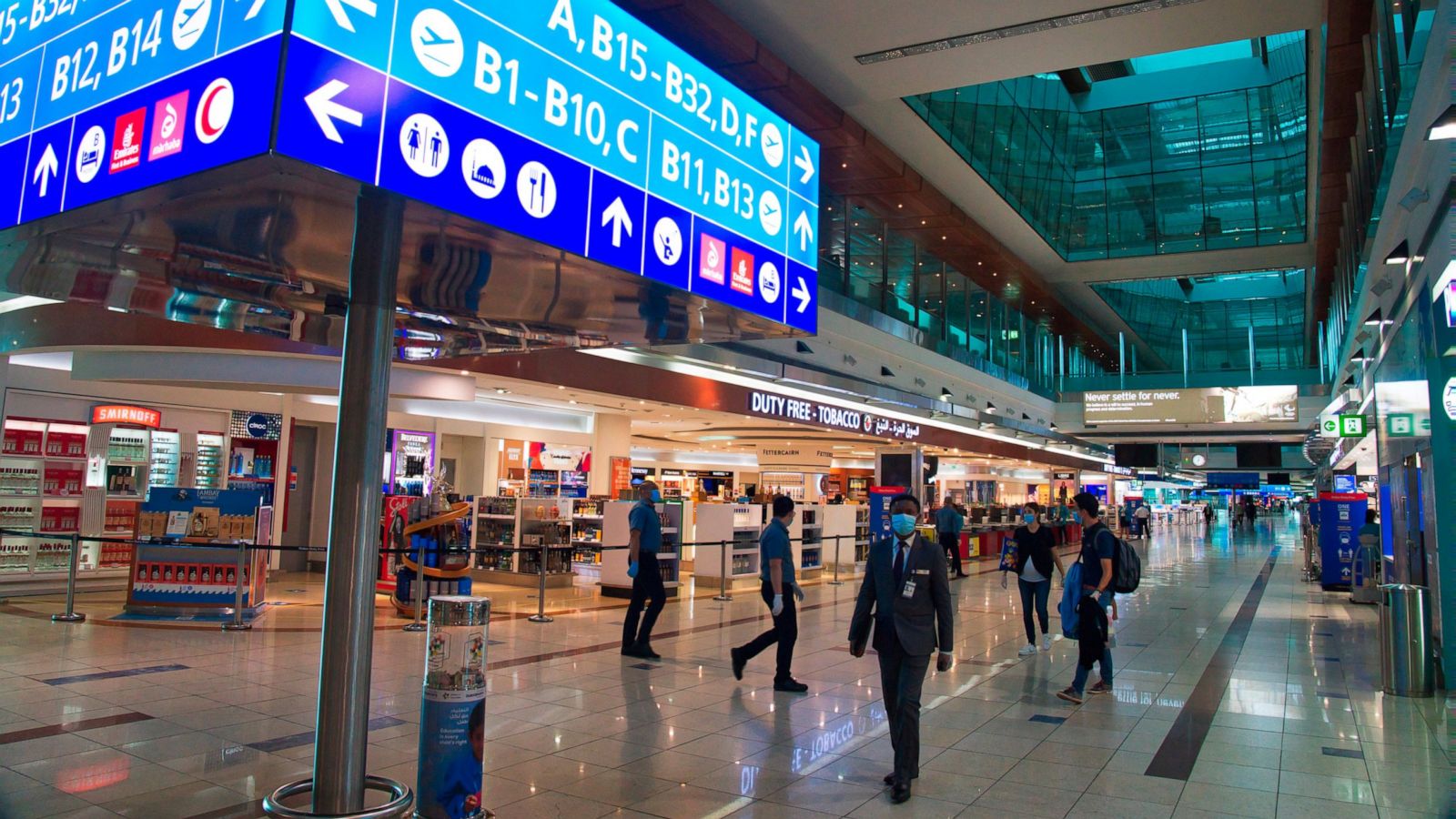 A 29-year-old porter at the Dubai airport has been sentenced to three months in jail and fined Dh28,000 on charges of stealing mobile phones from a passenger's bag.
The Department of Criminal Investigation in Sharjah Police have busted a gang of 12 Asians who specialised in selling and distributing fake gold as original pieces.
UAE: Woman jailed, fined Dh50,000 for practising witchcraft, black magic
A 44-year-old Arab woman identified as S.F. has been sentenced by Ajman Criminal Court to three months in prison and fined Dh50,000 for practising black magic.
Dubai: Not a single hit-and-run accident reported in Hatta in 5 years
Dubai Police said on Sunday said no traffic or criminal cases have been recorded against an unknown party in the Hatta area in the past five years.
Coronavirus: UAE reports 347 Covid-19 cases, 1,011 recoveries, no deaths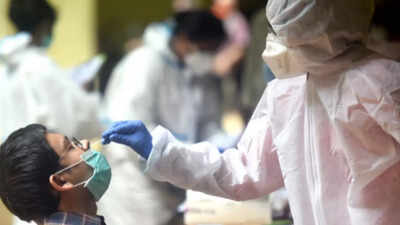 The UAE Ministry of Health and Prevention on Sunday reported 347 cases of the Covid-19 coronavirus, along with 1,011 recoveries and no deaths.
UAE weather: Partly cloudy for Sunday with a rise in temperatures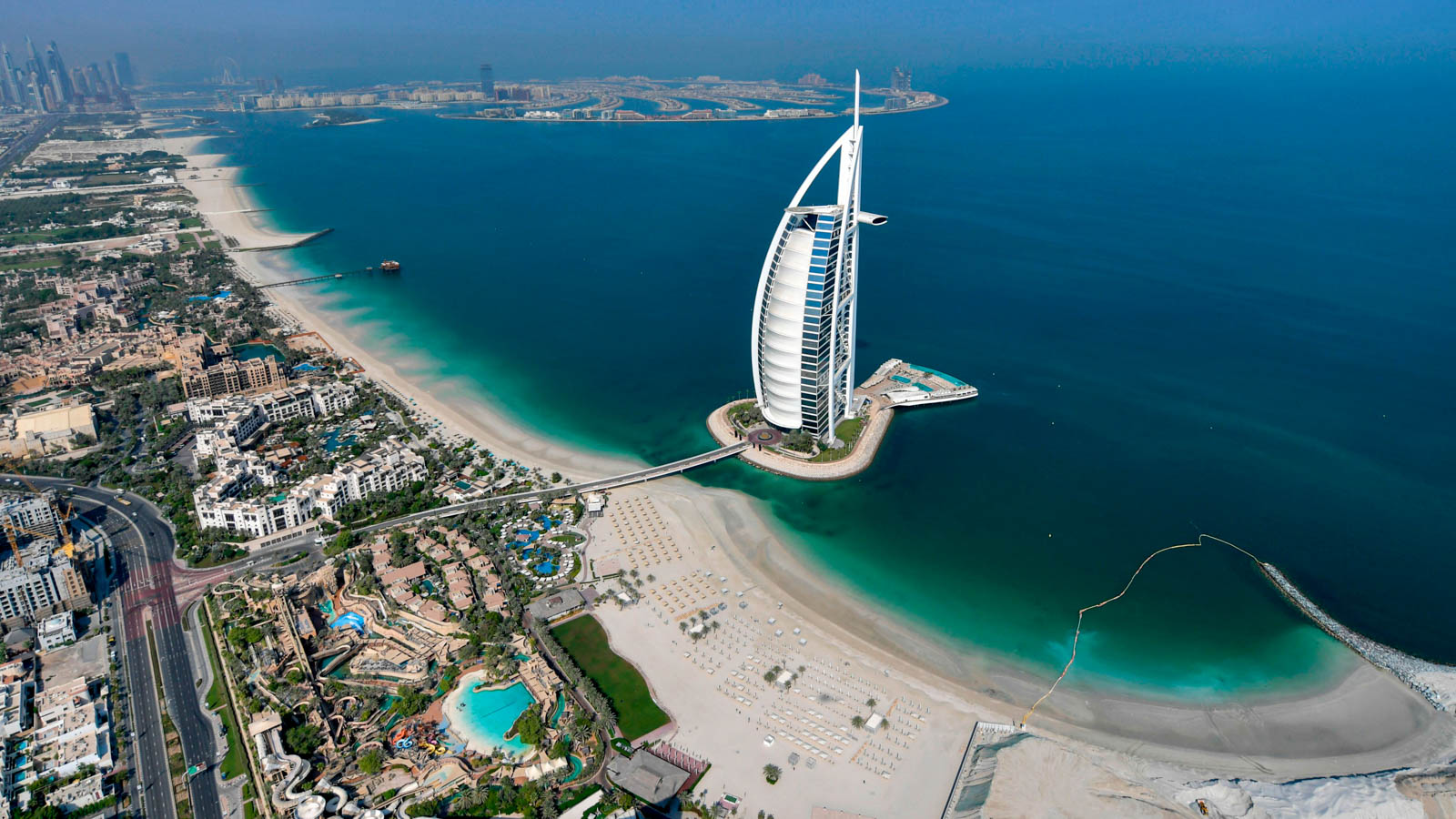 The weather in UAE will be fair to partly cloudy in some areas, with a gradual increase in temperatures in the country.
Gold Rate in UAE on, 20th March 2022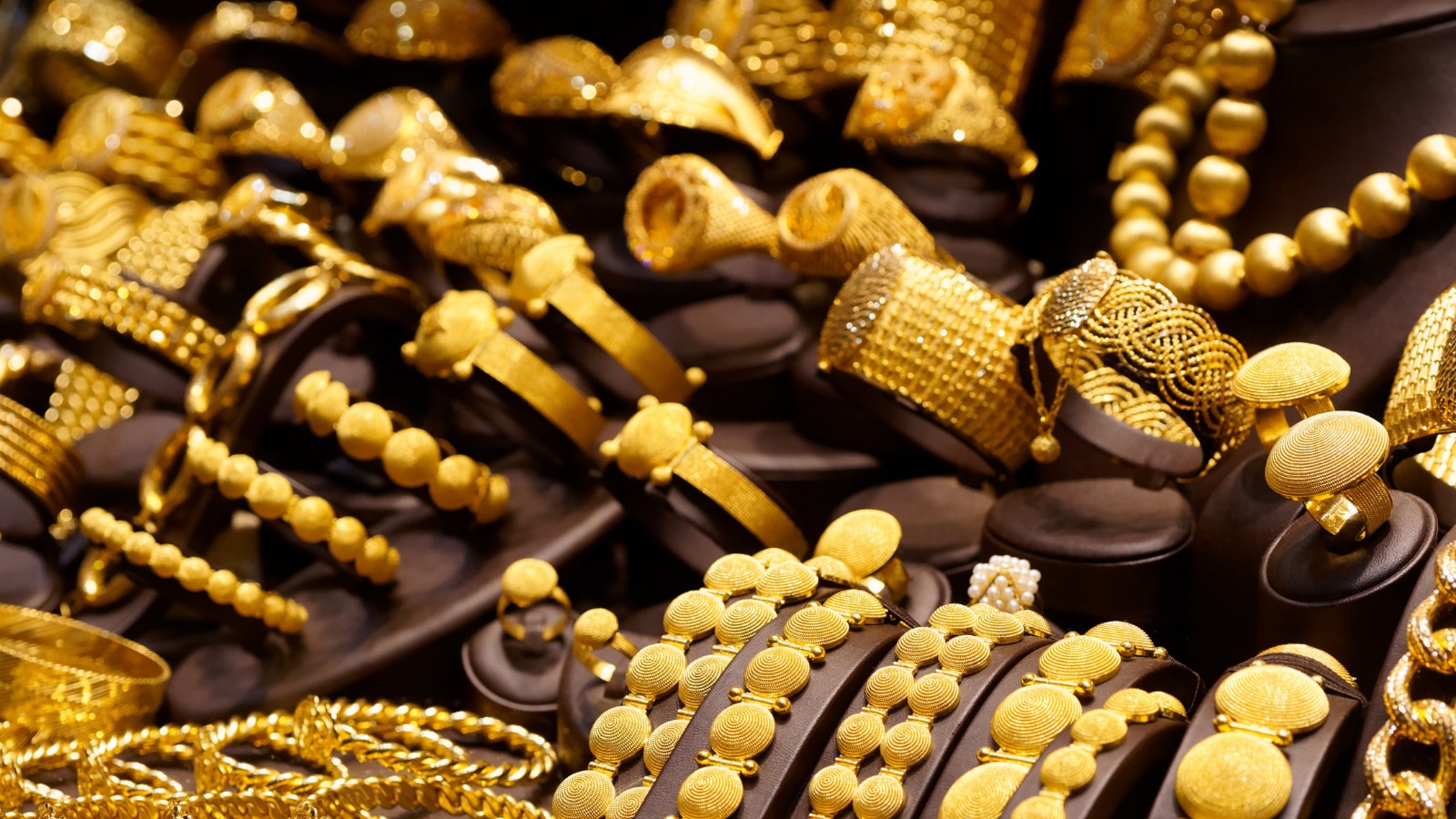 UAE Gold: Today Gold Rate in UAE updated (20, March 2022) today 24 Carat is AED 232.75, while 22k Carat gold price is AED 218.75.