UAE detects first case of monkeypox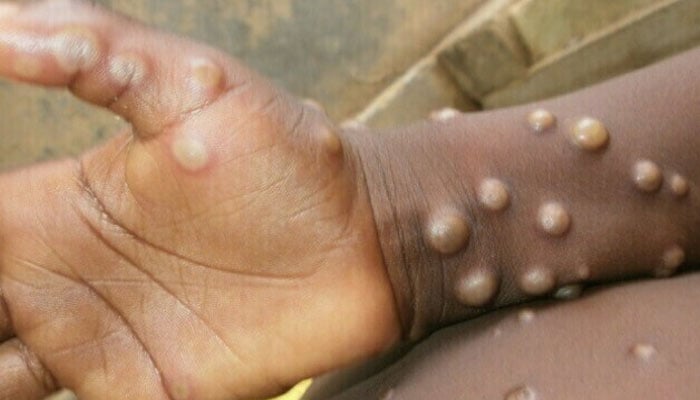 The UAE has reported its first case of viral zoonotic disease monkeypox. The Ministry of Health and Prevention said the virus was detected in a 29-year-old visitor from West Africa.
Dubai: Illegal expat jailed for assaulting cops
The Dubai Criminal Court has sentenced an unemployed African to three months in prison — followed by deportation — after he was convicted of assaulting two police officers when they asked him for identification documents.
A 36-year-old carpenter, who was badly injured after an electric saw cut him while on duty, has been given Dh350,000 in compensation for physical and material damages
UAE: Elderly Indian couple found dead in Sharjah apartment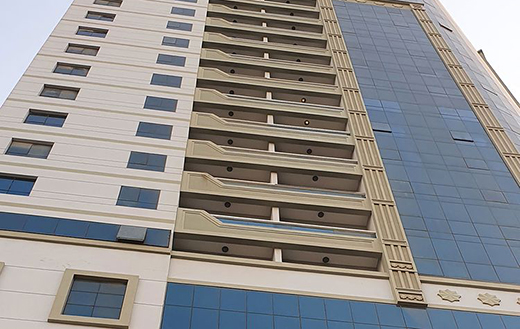 Sharjah police are investigating the death of an Indian couple who were visiting the country.
Abu Dhabi gas explosion: Indian Embassy working to repatriate killed expat's body
\
Indian Embassy officials are working with local authorities to repatriate the body of the deceased Indian expat in the gas explosion in Khalidiya area of Abu Dhabi.
UAE: 2 Indian expats win $1 million each in Dubai Duty Free draw
Two Indian nationals have been added to the long list of millionaires, while three other winners took home luxury vehicles in the latest draw for Dubai Duty Free Millennium Millionaire and Finest Surprise promotion.
Coronavirus: UAE reports 373 Covid-19 cases, 347 recoveries, no deaths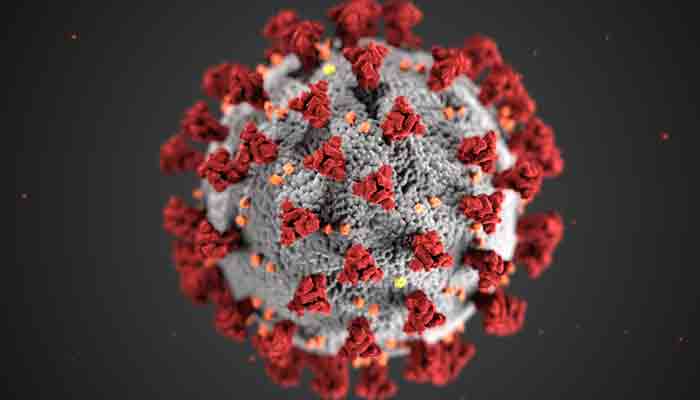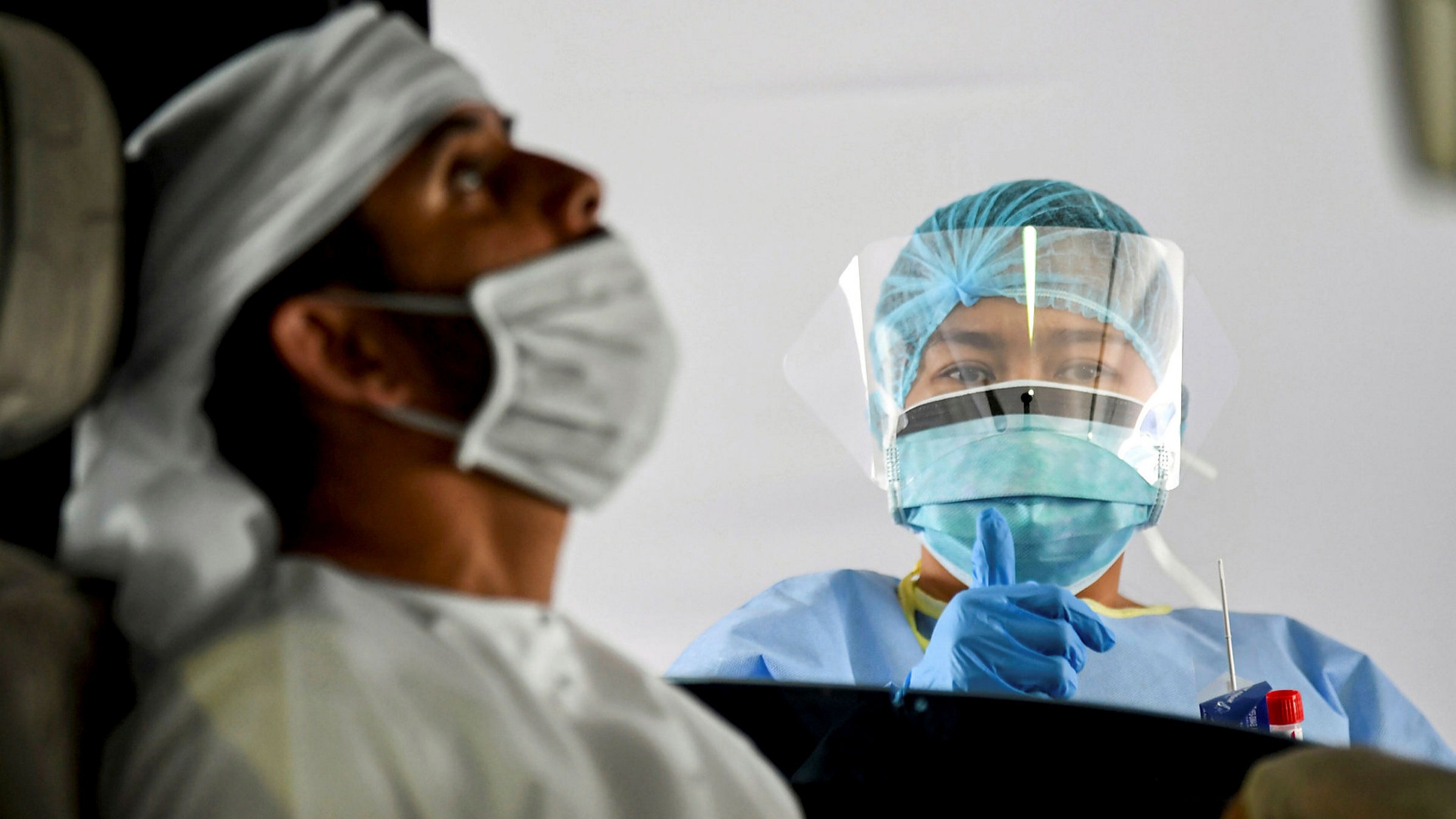 The UAE Ministry of Health and Prevention on Wednesday reported 373 cases of the Covid-19 coronavirus, along with 347 recoveries and no deaths.
UAE weather: Dusty forecast for Wednesday, temperature to drop
The weather in UAE will be dusty on Wednesday with a drop in temperatures, according to the National Centre of Meteorology (NCM).