UAE flights: What you can and cannot carry in hand baggage at Dubai airport
Travel is now back to nearly pre-Covid levels as the pandemic situation stabilises across the world. Most Covid-related restrictions, including pre-travel PCR tests, have been done away with for vaccinated individuals and people are travelling freely.
UAE flights: Saudi announces weekly flights to Dubai from Neom megacity
Saudi Arabia's main airline will next month start operating weekly international flights from the kingdom's planned futuristic megacity known as Neom, with Dubai as the first destination, state media reported Monday.
Dubai Police seek public help in identifying dead man
Dubai Police are seeking the public assistance in identifying a deceased man.
Dubai: Woman kills baby 15 minutes after giving birth, jailed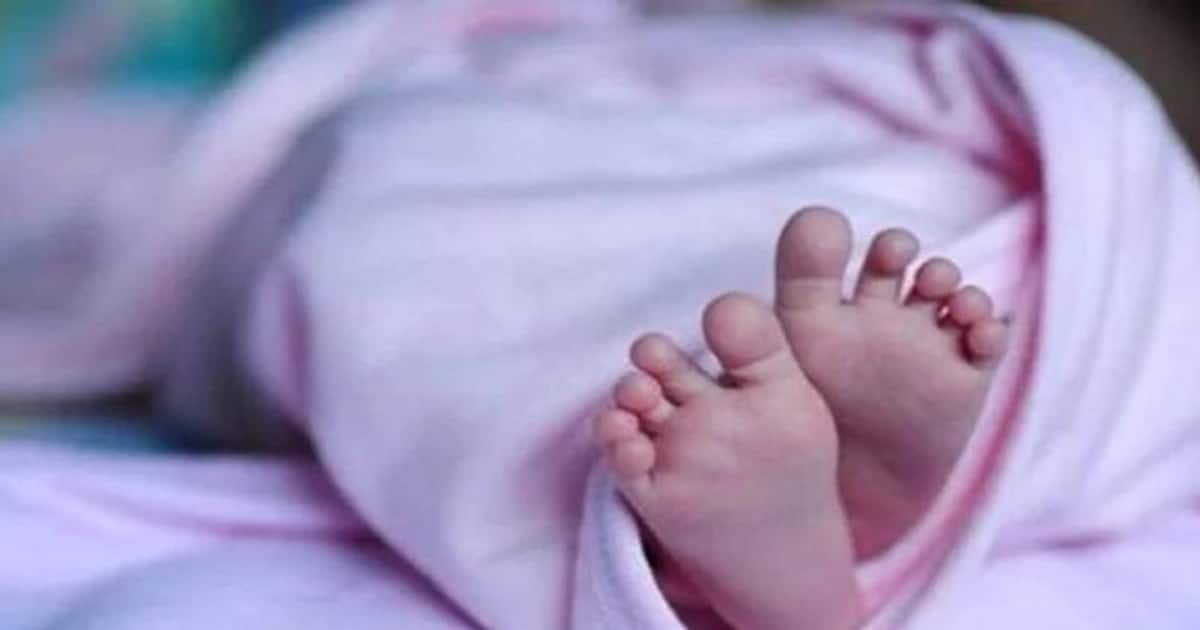 A 28-year-old woman has been sentenced to seven years in prison for deliberately killing her baby 15 minutes after he was born.
Abu Dhabi gas explosion: Indian expat among two killed
An Indian expat is among the two people killed in a gas explosion at a restaurant in Abu Dhabi City on Monday.
Dubai super sale: Get up to 90% discount at shopping malls
Dubai: The long-awaited 3-Day Super Sale is back in Dubai. From May 27 to 29, The Dubai Mall, Dubai Marina Mall and Dubai Hills Mall will host a three-day sale offering discounts of up to 90 per cent.
Coronavirus: UAE reports 317 Covid-19 cases, 323 recoveries, no deaths
The UAE Ministry of Health and Prevention on Tuesday reported 317 cases of the Covid-19 coronavirus, along with 323 recoveries and no deaths.
Watch: Dust to sweep over UAE
After reducing visibility to less than 100 metres in some areas, a dust storm will now sweep over most regions in the UAE.
Gold Rate in UAE today on, 24 May 2022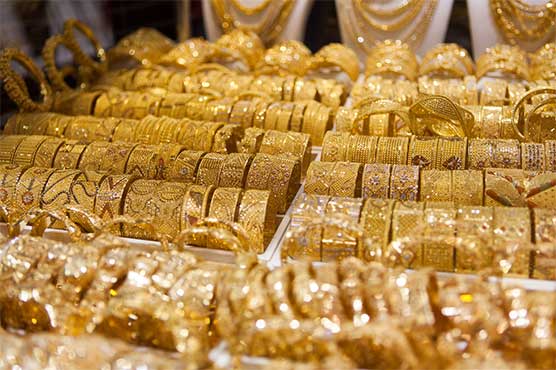 UAE Gold: Today Gold Rate in UAE was updated (24 May 2022) on, 24 Carat is AED 224.50, while the 22k Carat gold price is AED 211.00.