Eid Al Adha 2022 in UAE: Likely dates revealed; residents to get 4-day holiday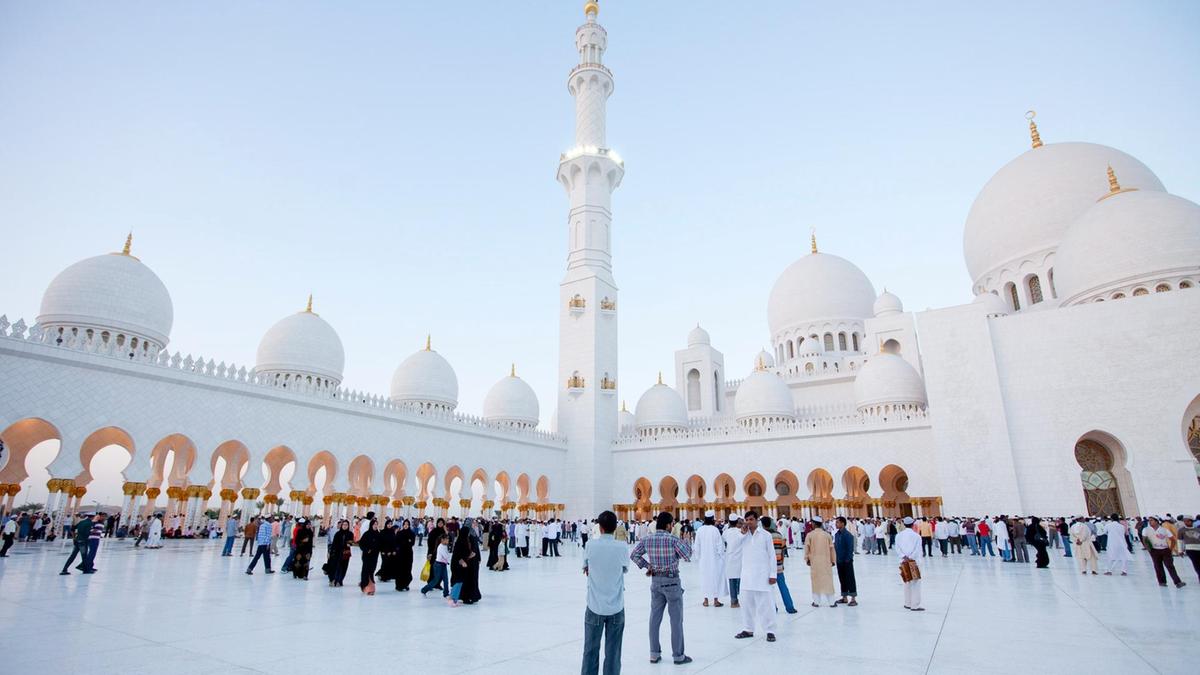 Long weekend alert, the likely dates of Islamic festival Eid Al Adha have been revealed.
UAE flights: Abu Dhabi airport re-opens Terminal 2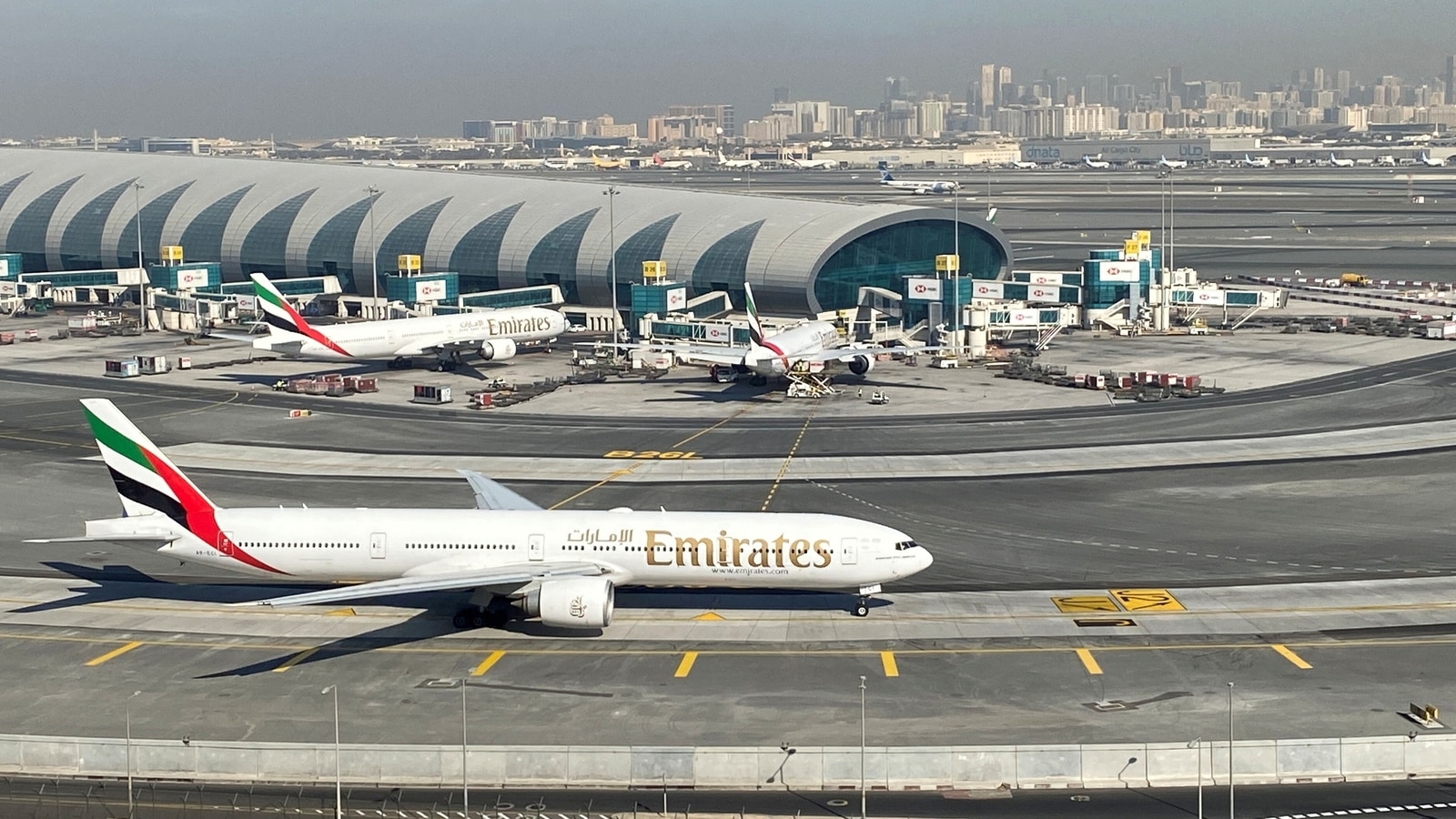 Abu Dhabi International Airport (AUH) recently re-opened Terminal 2, where five airline partners are now operating over 50 weekly flights bringing the total number of airlines operating from all terminals at AUH to 26. The move followed an increase in passenger volumes, routes and airlines.
Fire in Abu Dhabi restaurant brought under control
Abu Dhabi: Emergency response teams in the capital brought under control a fire that erupted after a gas cylinder exploded in a restaurant.
Dubai: Gang impersonates CID officers to steal 4.5 million Saudi riyals from man, arrested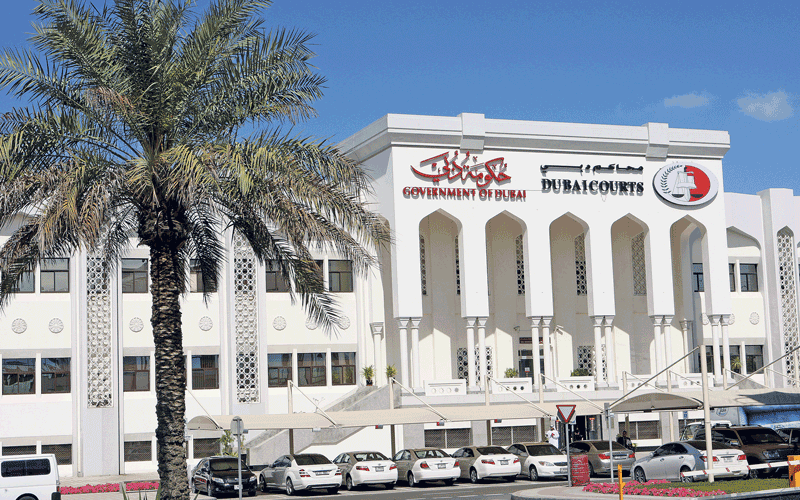 The Dubai Public Prosecution is investigating a robbery in Jebel Ali industrial area that was carried out by a gang of 11 members impersonating as CID officers.
Dubai: 'Silent killer' takes life of woman, dog in villa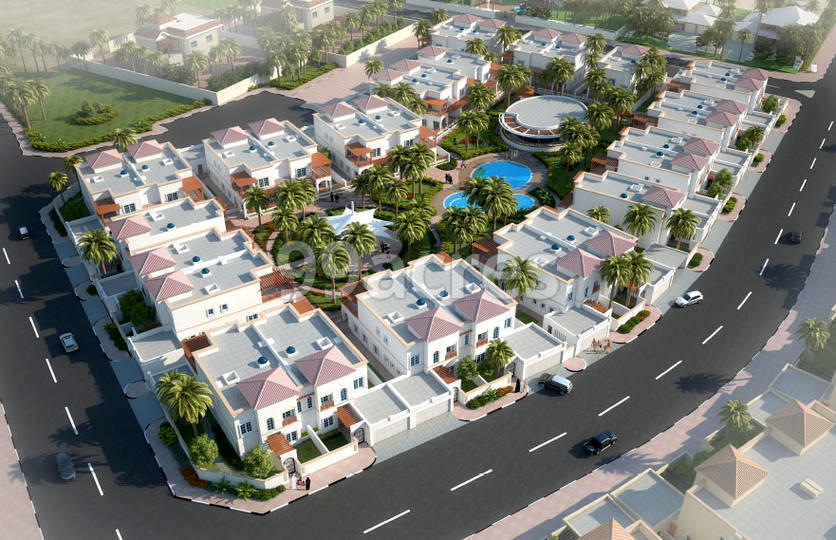 A lady and her dog were found dead in a villa, in Al Barsha. The woman was living in a rented out portion of a larger villa, which was meant to accommodate a single family.
Dubai: Youth arrested over quad bike stunts on main road
A 21-year-old Gulf national has been arrested for recklessly driving a quad bike on a main road. The suspect does not hold a driving licence, the Dubai Police said.
Coronavirus: UAE reports 321 Covid-19 cases, 355 recoveries, no deaths
Total active cases stand at 13,910.
UAE: Dust storm likely to hit parts of the country tomorrow
A dust storm is likely to envelope the country tomorrow.
Gold Rate in UAE today on, 23 May 2022
UAE Gold: Today Gold Rate in UAE was updated (23 May 2022) on, 24 Carat is AED 223.75, while the 22k Carat gold price is AED 210.25.