Covid-19: Abu Dhabi announces new border rules to enter from within UAE
Abu Dhabi will resume the use of facial Covid-19 scanners to enter the emirate from within the UAE from Sunday, December 19 in the latest effort to tackle coronavirus.
Covid-19: UAE announces revised rules for travellers from 4 countries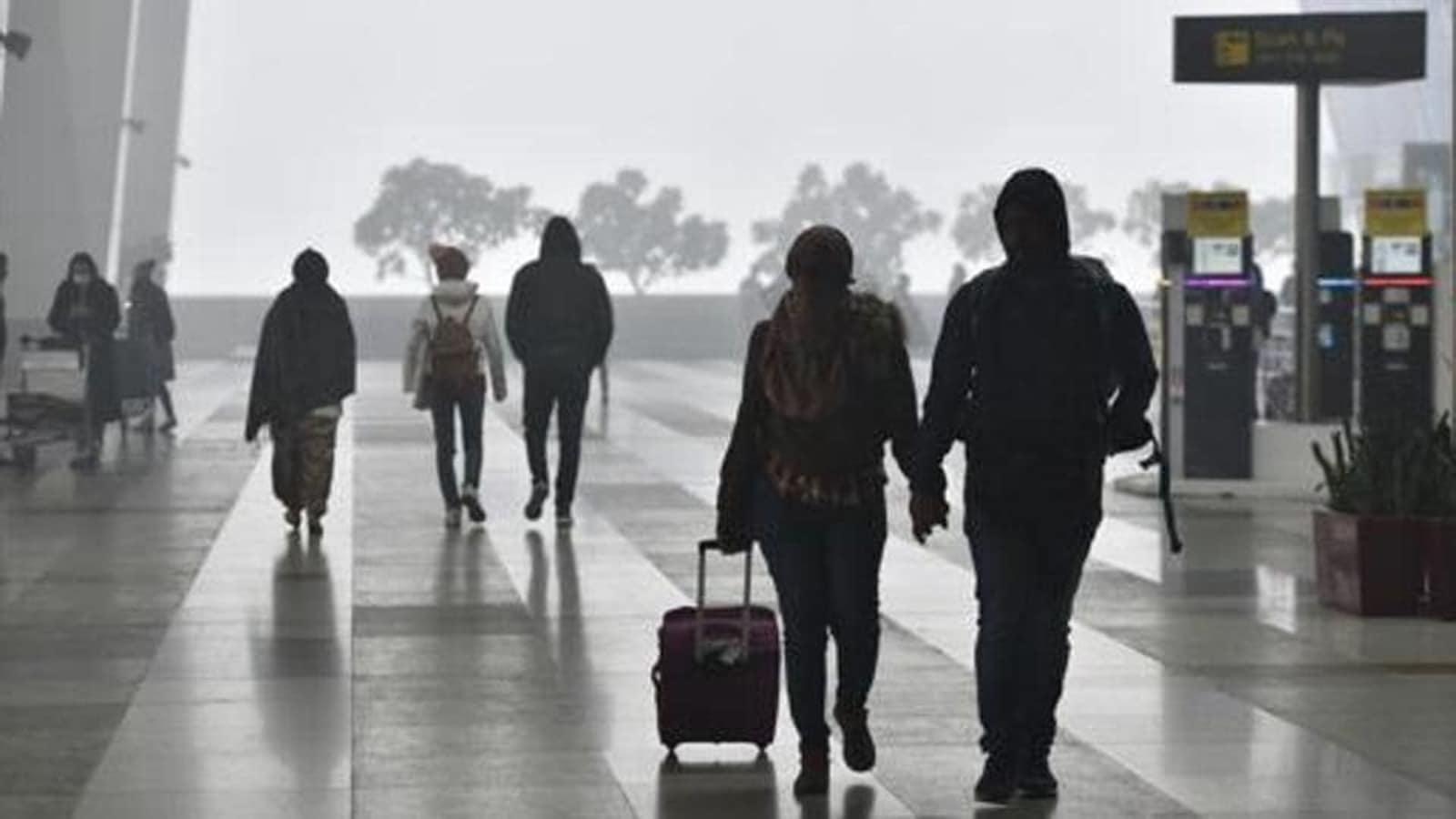 The National Authority for Emergency, Crisis and Disaster Management (NCEMA) and the General Civil Aviation Authority on Wednesday have introduced new travel requirements for those coming on direct flights from the following countries: Nigeria, Kenya, Rwanda and Ethiopia.
UAE jobs: Apple hiring for multiple vacancies in Dubai, Abu Dhabi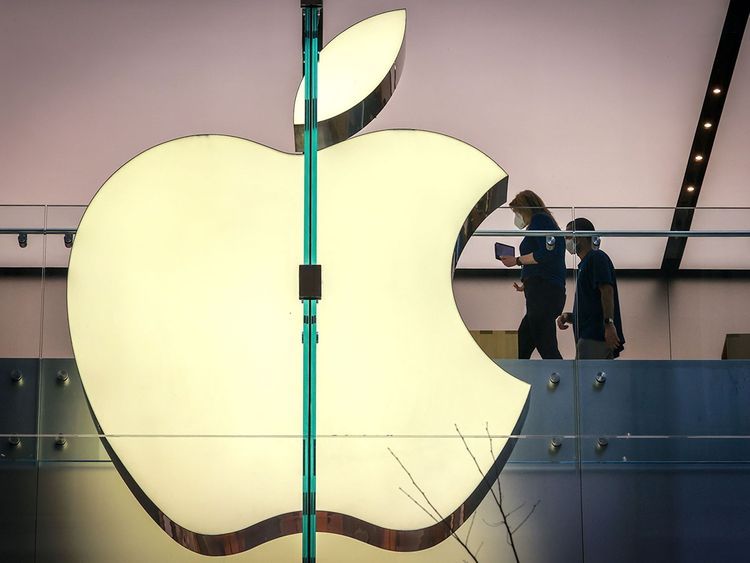 The US technology giant Apple has announced new vacancies to run its retail operations at three stores located across the UAE.
50% discount on UAE traffic fines: Police issue advisory
The Sharjah Police have urged motorists to take advantage of the ongoing 50 per cent discount on traffic fines and settle their dues at the earliest.
Dubai: Two Asians jailed for stealing gold bars, jewellery, Dh12,000 from villa
The Dubai Criminal Court sentenced two Asian expats to two years in prison and fined them Dh12,000. The Court has also ordered the authorities to deport the two after their prison term.
UAE leaders congratulate Bahrain King on 50th National Day
President His Highness Sheikh Khalifa bin Zayed Al Nahyan has sent a message of congratulations to the King of Bahrain Hamad bin Isa Al Khalifa, on the occasion of the Kingdom's 50th National Day.
UAE: 4-year-old boy, maid drown in swimming pool during staycation
A 4-year-old Emirati boy and a 23-year-old Ethiopian maid died on Wednesday evening after they drowned in a swimming pool in the emirate of Ras Al Khaimah.
Coronavirus: UAE reports 200 Covid-19 cases, 119 recoveries, no deaths



The UAE Ministry of Health and Prevention on Thursday reported 200 cases of the Covid-19 coronavirus, along with 119 recoveries and no deaths.
UAE weather: Temperature to drop to 10°C on Thursday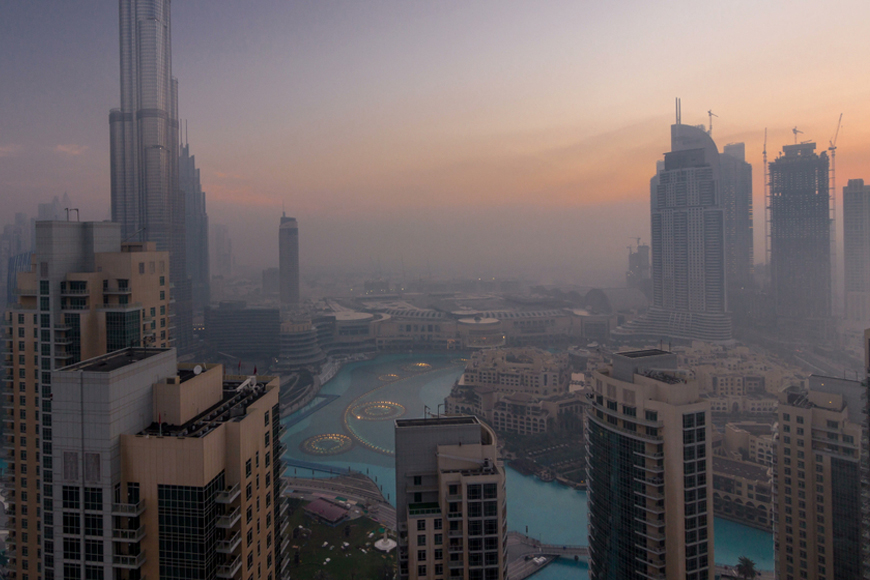 The weather in UAE will be partly cloudy on Thursday as temperature drops to 10°C in parts of the country, according to the national Met department (NCM).