Covid-19: Abu Dhabi updates rules for social events and celebrations



Abu Dhabi on Sunday announced that venues hosting social events such as wedding ceremonies, funerals and family gatherings are to operate at 60 per cent maximum occupancy, effective December 27.
UAE-India flights: Expats cancel travel plans as some states issue Covid-19 quarantine rules
Indian expatriates in the UAE are considering putting their vacation plans on hold as various states across India are introducing mandatory quarantine regulations.
Dubai: Gang jailed for assaulting, detaining four workers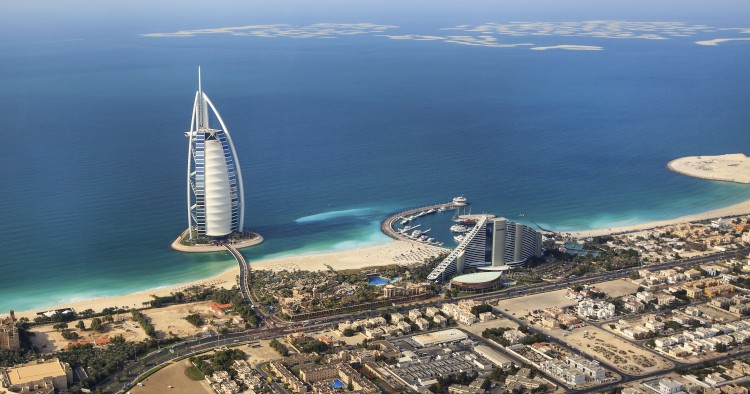 A gang of four Asians was sentenced to five years in prison after being convicted of detaining four workers, assaulting them, and stealing Dh760.
Dubai: Expat jailed for 10 years for killing wife in parking lot
A 40-year-old Indian man, who stabbed his wife to death in daylight in a parking lot, has had his life sentence commuted to 10 years in jail.
Dubai wife cleared of hacking husband's email to obtain his bank statement
\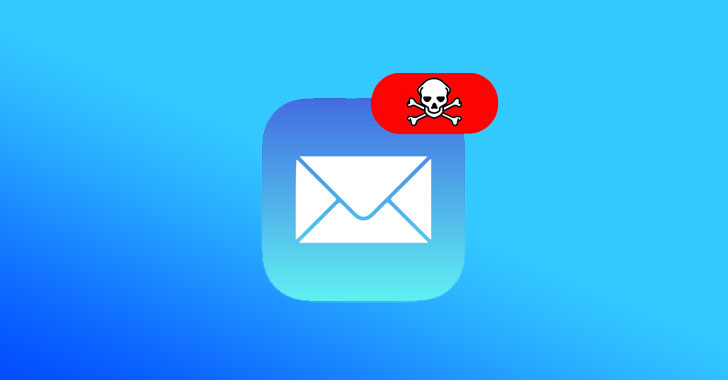 Dubai: A Dubai-based wife was cleared of hacking her husband's email for obtaining his bank statement to use in their divorce case.
UAE: Exchange house fined Dh352,000 for violating anti-money laundering laws
The Central Bank of the UAE has fined an exchange house Dh352,000 for failing to meet compliance requirements related to anti-money laundering regulations in the country.
UAE strongly condemns deadly Houthi attack in Saudi Arabia


Abu Dhabi: The UAE has strongly condemned the targeting of innocent civilians in the city of Jazan, Saudi Arabia, with a projectile launched by the Houthi terrorist militia, killing two people and injuring seven.
UAE: Dh100 million grand prize announced for Emirates Draw
A grand prize of Dh100 million is up for grabs in the UAE on the first day of the new year.
Dubai: VAT-free shopping deal announced
The Dubai Shopping Festival has just announced a shopping experience that is free of value-added tax (VAT).
Abu Dhabi: Non-Muslim personal status court issues first marriage contract
The Abu Dhabi non-Muslim personal status court has issued the first civil marriage contract to spouses of Canadian citizenship.
Coronavirus: UAE reports 1,732 Covid-19 cases, 608 recoveries, 1 death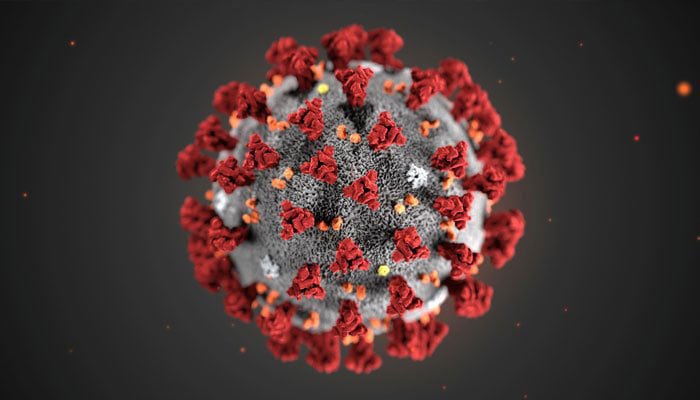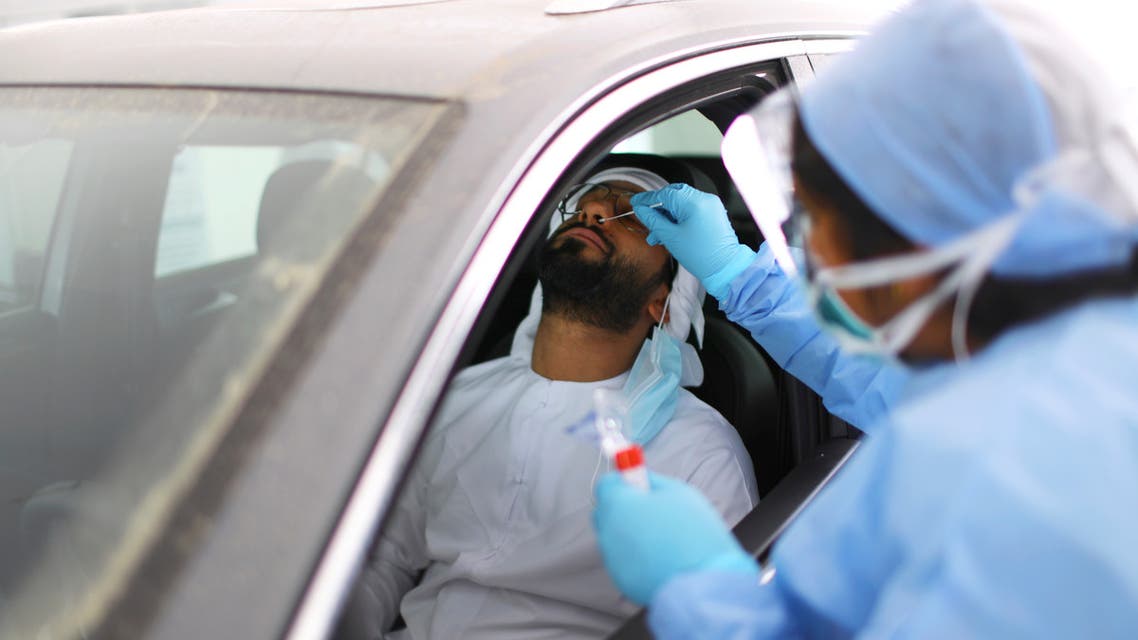 The UAE Ministry of Health and Prevention on Monday reported 1,732 cases of the Covid-19 coronavirus, along with 608 recoveries and 1 death.
UAE weather: Cool, rainy forecast for Monday

The weather in UAE will be cloudy with a chance of rain in parts of the country on Monday, according to the national Met department (NCM).