Pakistan-UAE flights continue to run full fuelled by returning expats and jobseekers

Dubai: Expats making a return and those seeking job opportunities are ensuring the Pakistan to UAE flights are running full, with Karachi-Dubai route being the ninth busiest in the world this month.
Green Pass, Covid PCR tests: Abu Dhabi announces new entry rules to Emirate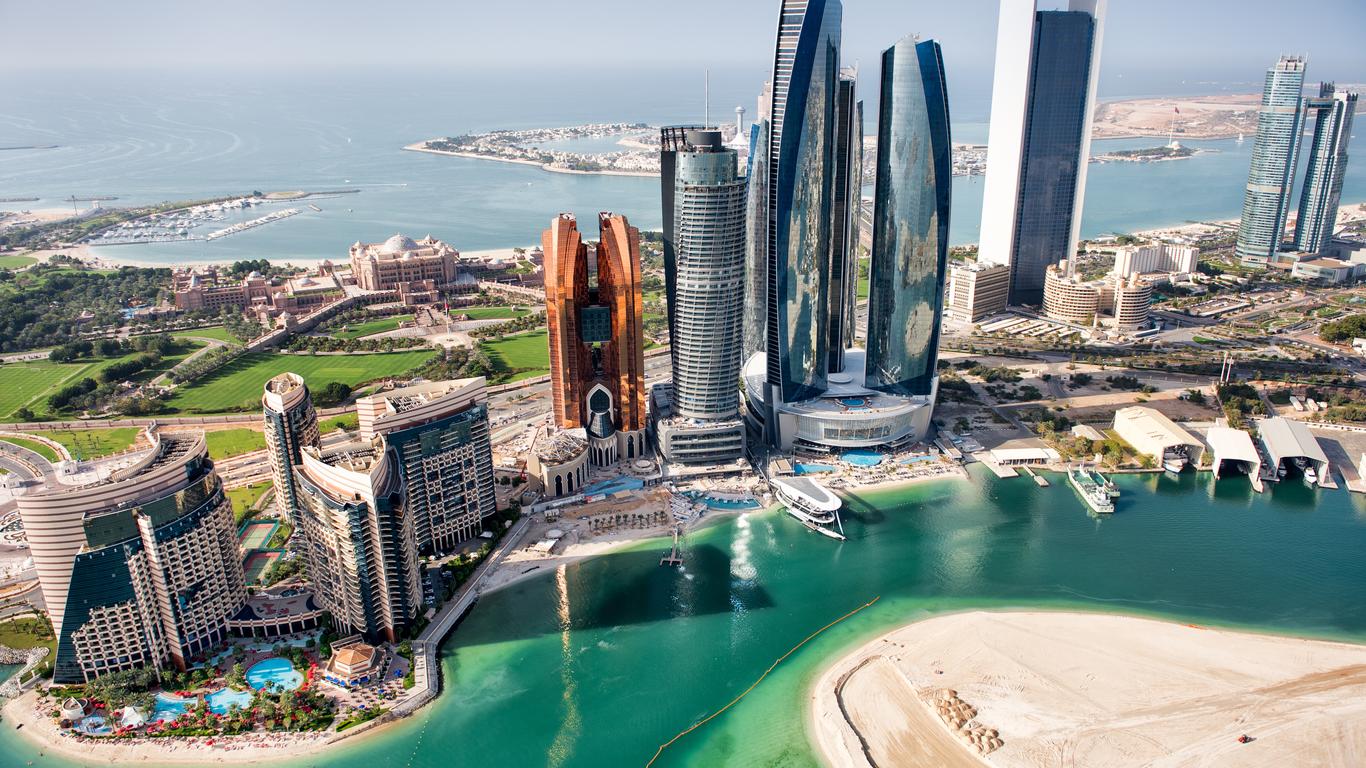 Authorities in Abu Dhabi on Tuesday announced updated entry requirements to the Emirate in fresh measures to combat the ongoing Covid-19 pandemic.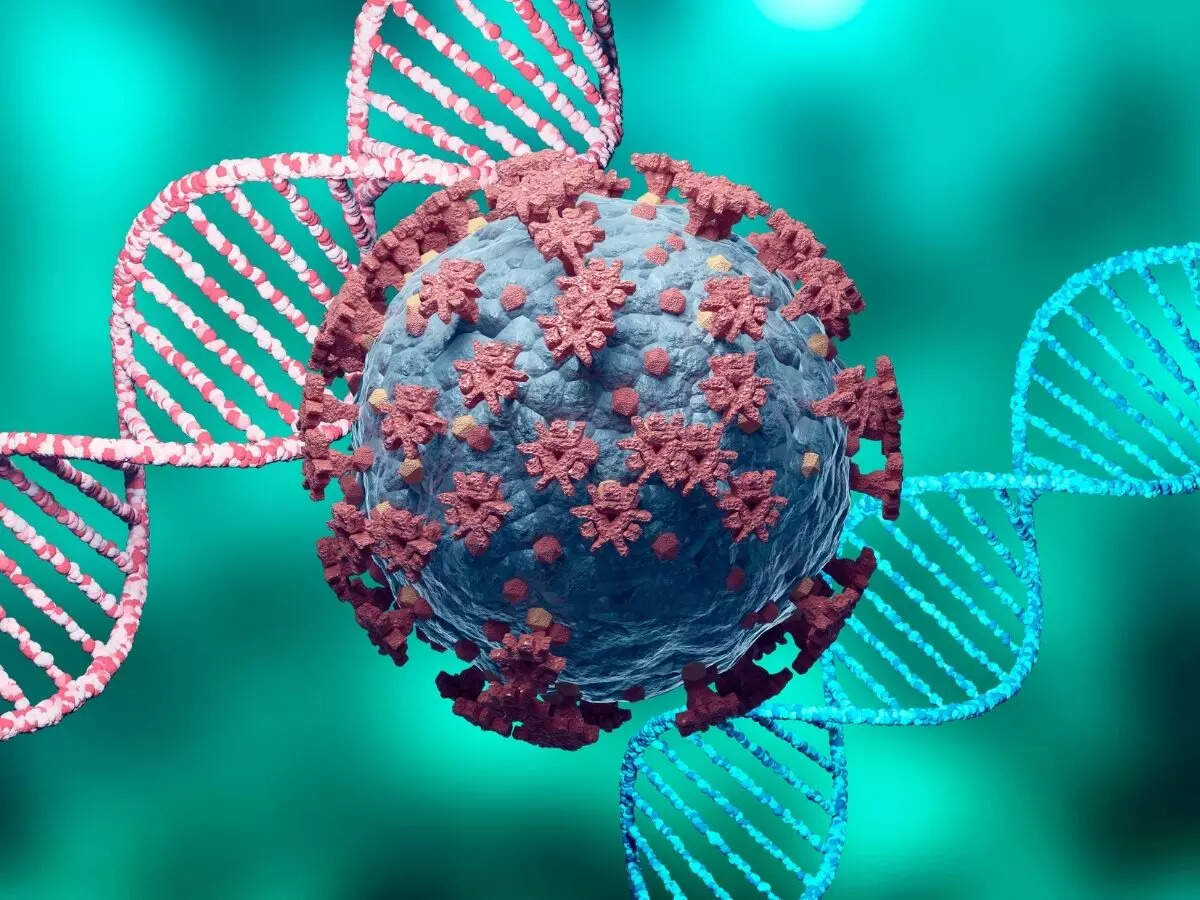 Dubai's Emirates airline has announced the suspension of passenger services from two more countries until further notice, starting from December 28.
6 Covid-19 vaccines in UAE: Efficacy rates, technology explained
With the UAE approving Sinopharm CNBG's new recombinant protein vaccine for emergency use, the country now has six types of jabs that are administered for free to Emiratis and expats.
Covid: 90-day visa-free entry to Tajikistan announced for UAE citizens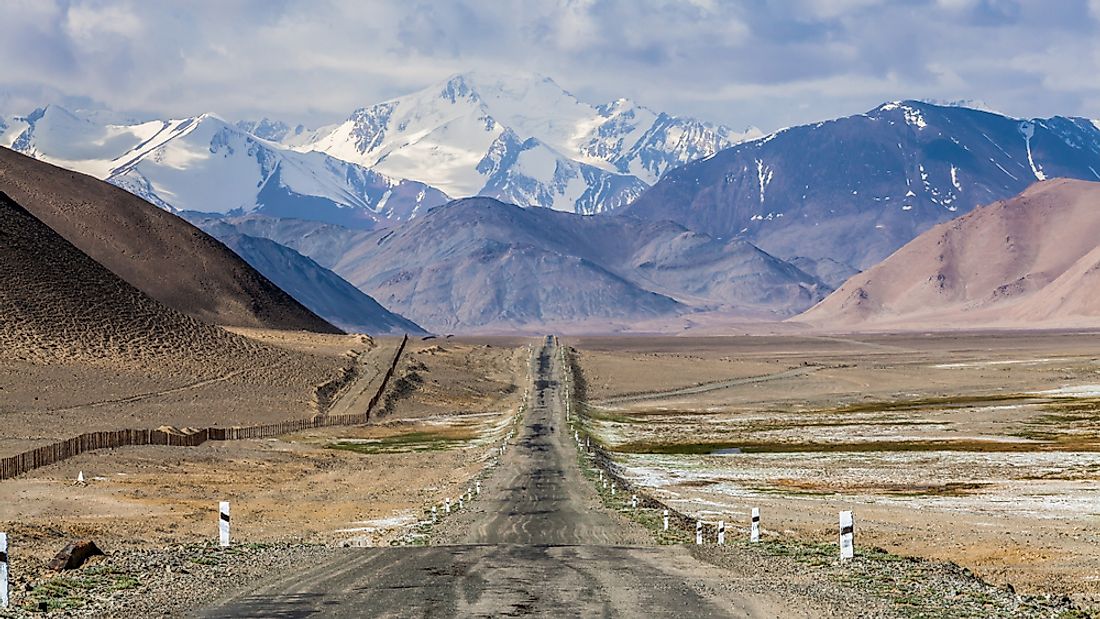 The Ministry of Foreign Affairs and International Cooperation (MoFAIC) has announced that UAE nationals with diplomatic, special and normal passports can now travel to the Republic of Tajikistan without pre-entry visas and for stays of up to 90 days for each visit. The decision comes into effect on January 1, 2022.
New UAE weekend: Sharjah clarifies timings, shifts for government departments
Sharjah: Sharjah has clarified matters related to working in shifts and the timings for government departments under the new four-day work week.
COVID-19: Abu Dhabi initiative delivers 65 vaccine storage freezers to Africa
Abu Dhabi: The Abu Dhabi-led initiative delivers 65 ultra-cold freezers, enabling over 20 African nations to scale immunisation programmes using vaccines requiring ultra-cold storage.
New UAE weekend: 2 banks announce Sunday holiday for branches
With the UAE transitioning into a shorter workweek from the new year, two banks have confirmed their branches will remain open Monday to Saturday.
Dubai: Two expats jailed for renting land with forged documents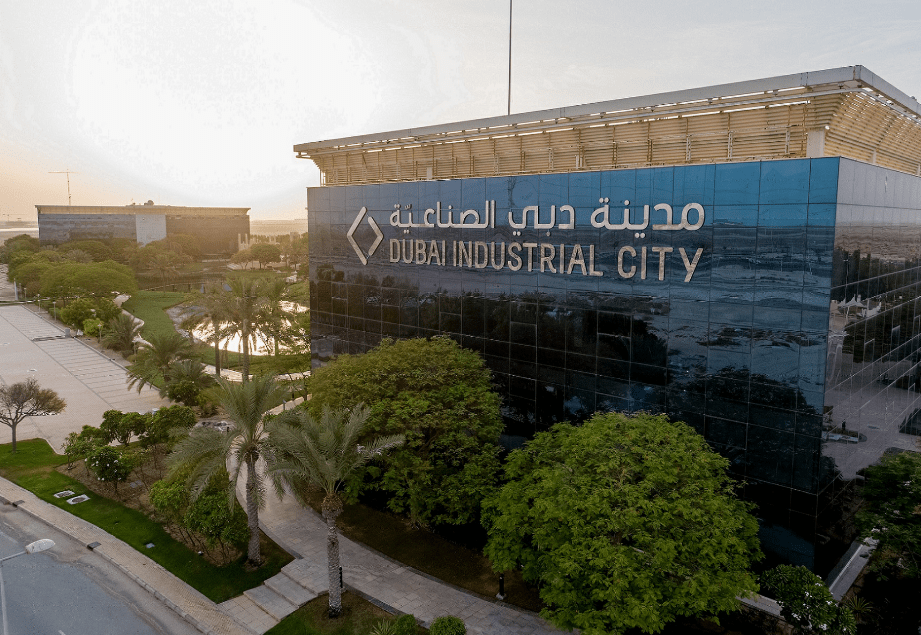 Two Asians were sentenced to two years' imprisonment after being convicted of forging signatures and data belonging to a GCC national, and using this forged data to rent a plot of land in the Dubai Industrial City. The convicts had reportedly been working with another fugitive. The court also ordered their deportation from the state, on completion of their sentence.
Dubai: 6 jailed for kidnapping, assault, robbery of Dh40,000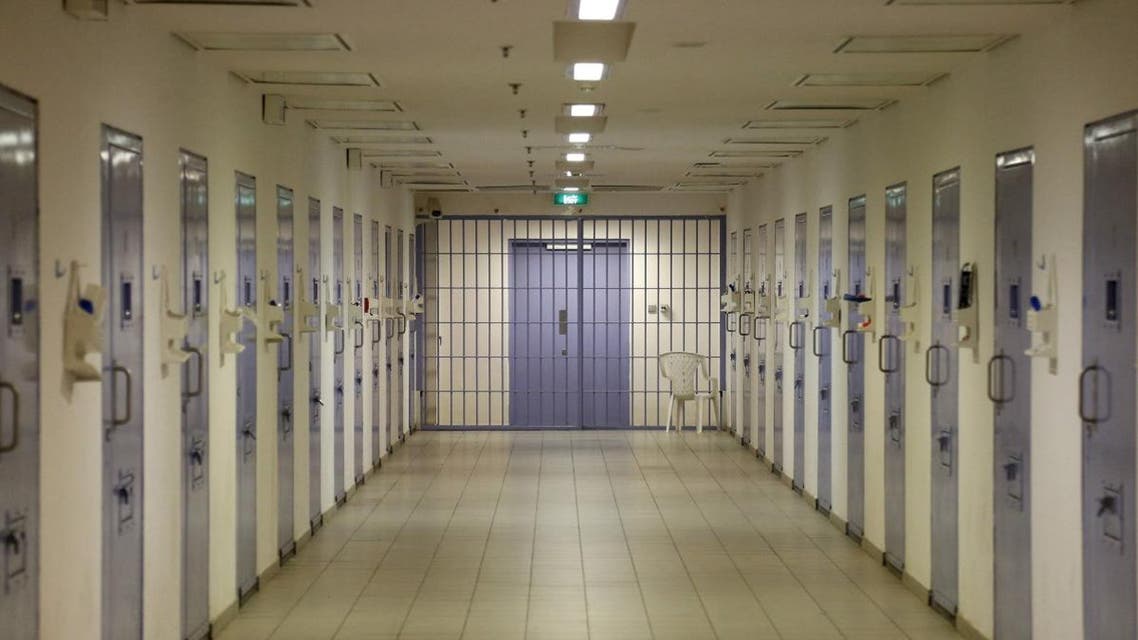 The Dubai Criminal Court sentenced an Asian gang of 6 to three years' imprisonment and subsequent deportation from the country.
UAE reports 1,846 new COVID-19 cases, 1 death and 632 recoveries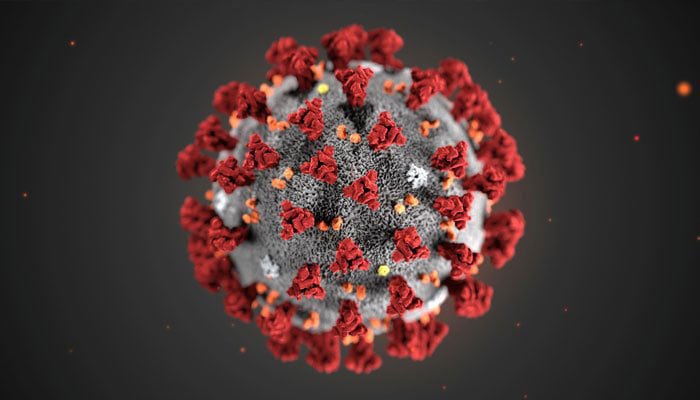 Abu Dhabi: The UAE has announced the detection of 1,846 new COVID-19 cases.
UAE weather: Expect light rainfall in parts of Sharjah, Ajman, partly cloudy in Abu Dhabi and Dubai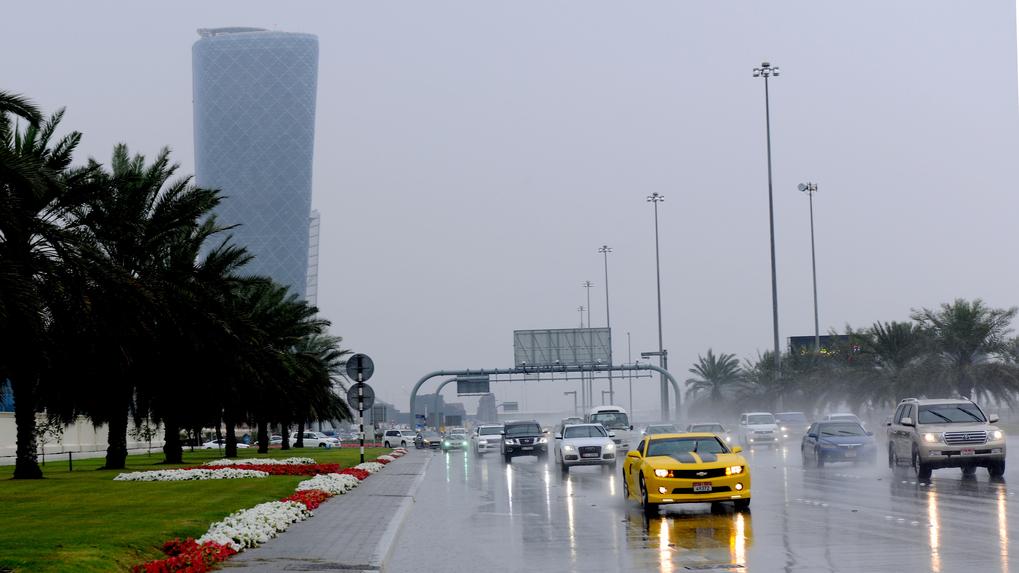 Today's weather according to the National Centre of Meteorology (NCM), will be partly cloudy to cloudy at times, maybe associated with light rainfall over some areas especially Northern areas and islands. Motorists are advised to drive slowly and carefully due to slippery roads when wet because of the rain.