Dh3,000 fine: Dubai announces Covid rules for New Year's Eve celebrations
Wearing face masks is mandatory for everyone taking part in any New Year's Eve celebration in Dubai, be it indoors or outdoors, the authorities reiterated on Tuesday. Failure to do so is a violation punishable by a Dh3,000 fine.
Dubai travel: Emirates suspends flights from 8 destinations until further notice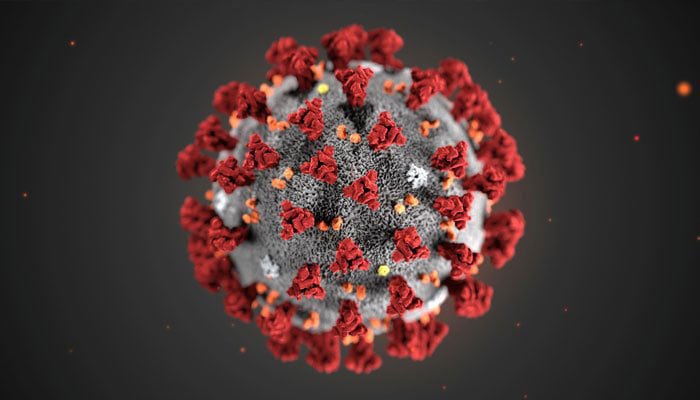 Dubai's Emirates airline has announced the suspension of passenger services from eight destinations until further notice, starting from December 28, 2021.
UAE: Petrol, diesel prices for January 2022 announced
The UAE fuel price committee on Tuesday announced petrol and diesel prices for the month of January 2022.
New Year's Eve in UAE: Trucks, labour buses banned for 24 hours

Trucks and 50-seat buses transporting workers have been banned inside Abu Dhabi City on New Year's Eve, the Capital's transport authority announced.
Covid in UAE: PCR test must for students to return to schools in Sharjah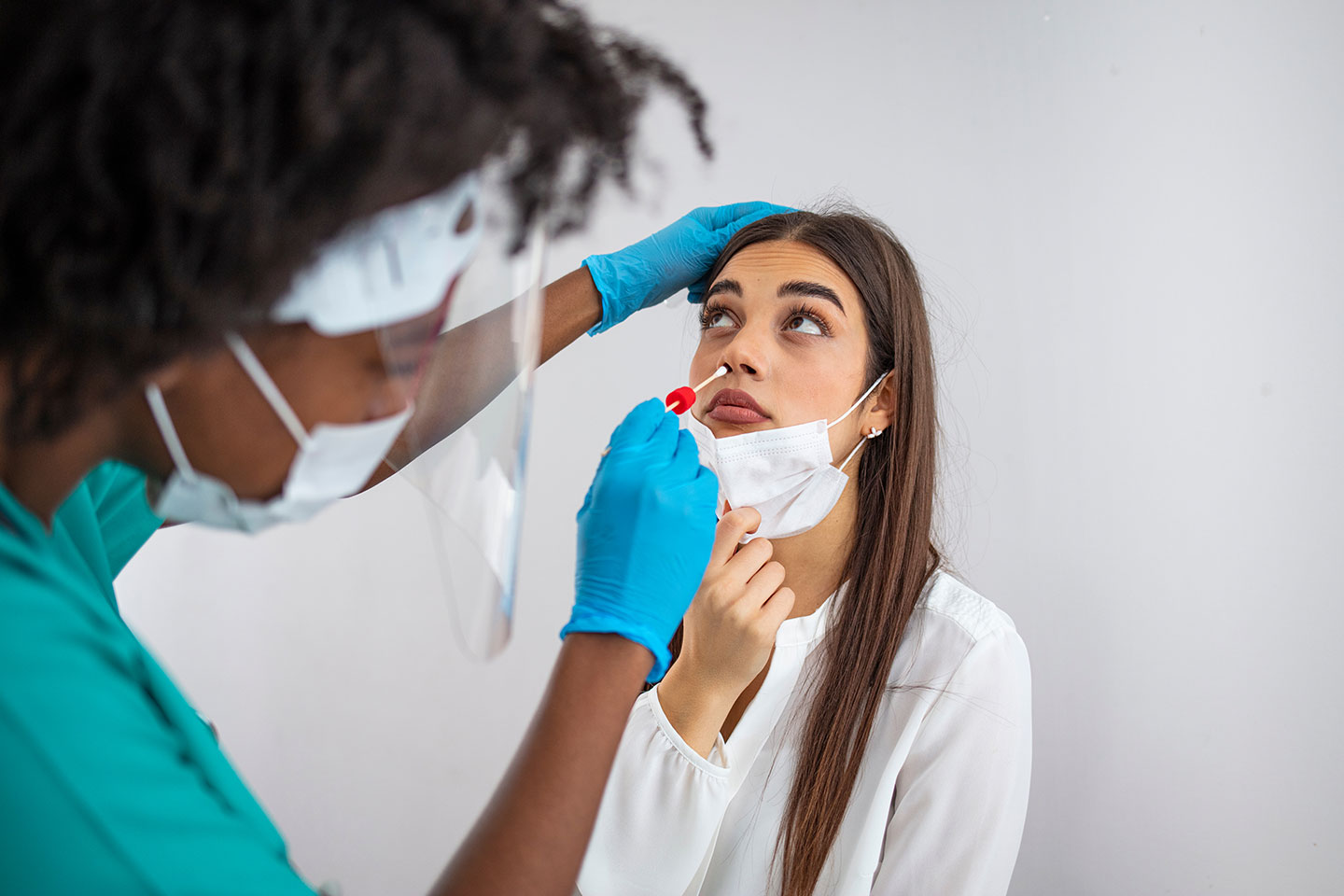 In-person learning will continue in Sharjah as schools, nurseries and colleges reopen after the winter break on January 3, 2022.
Covid in UAE: Sharjah fines 79 salons for flouting safety rules

Khorfakkan Municipality in Sharjah has fined and warned 79 salons for failing to comply with health requirements and
Dubai: Cook jailed for using and sharing crystal meth with friend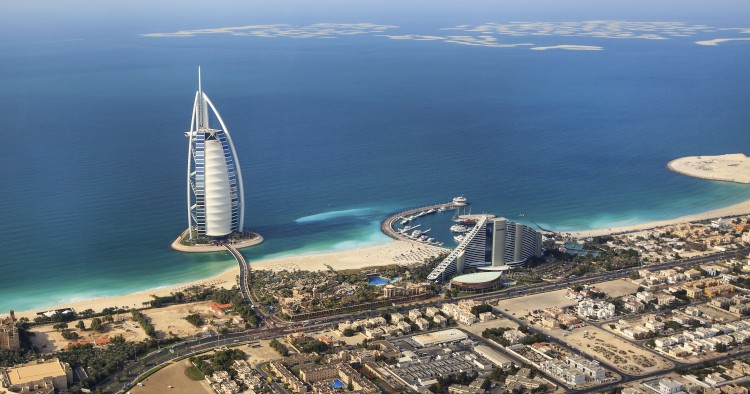 The Dubai Criminal Court has sentenced an Asian cook to five years in prison, followed by deportation, after he was found guilty of abusing and providing crystal meth to another person.
Man held in Dubai for taking bank loans in compatriots' names


Dubai: A Dubai-based man has been charged with duping four of his countrymen by obtaining their documents and making them sign bank loan papers claiming they were job contracts. According to Dubai Court of First Instance, the defendant and three other countrymen conned a group of four people with "new job offers" at a construction company in Dubai. He took their passport and IDs and asked them to sign on documents claiming they were job contracts.
Covid in UAE: Daily cases cross 2,200-mark
The UAE Ministry of Health and Prevention on Wednesday reported 2,234 cases of the Covid-19 coronavirus, along with 775 recoveries and no deaths.
UAE weather: Rain forecast for parts of the country on Wednesday
The weather in UAE will be cloudy in parts of the country with a chance of rainfall, according to the national Met department (NCM).