Ramadan 2022 in UAE: Umm al Quwain announces 3-day weekend for govt employees during holy month
A three-day weekend has been announced for government employees in Umm Al Quwain during the holy month of Ramadan.
Ramadan 2022: UAE moon-sighting committee to meet tomorrow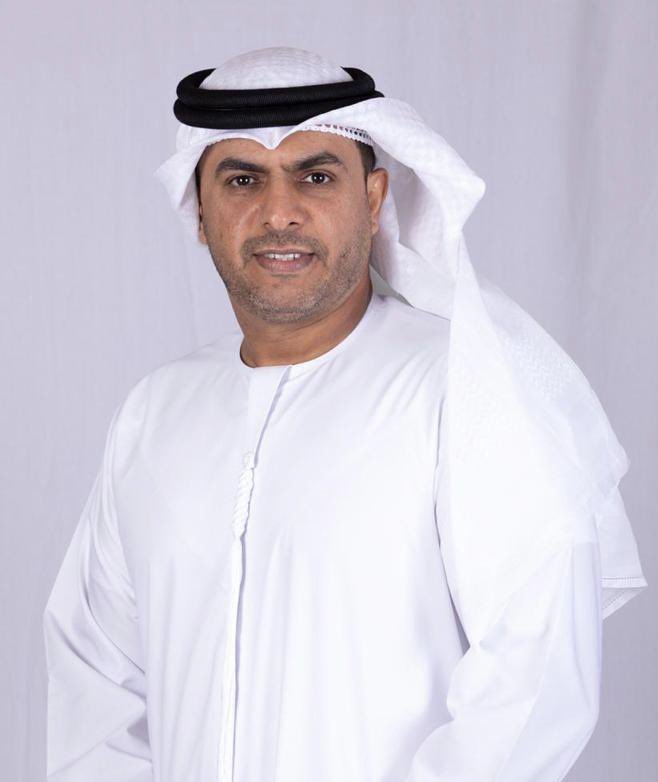 The UAE moon-sighting committee will meet on Friday, April 1, (29th Sha'ban), after the Maghreb prayer at the Abu Dhabi Judicial Department to indicate the start of the holy month of Ramadan.
Ramadan 2022: UAE announces Covid safety rules for Taraweeh, Tahajjud prayers



Authorities in the UAE have announced the Covid safety rules that must be followed during the holy month of Ramadan. The protocols cover safety rules that must be observed inside mosques during Taraweeh and other prayers.
Expo 2020 Dubai awards: Best pavilions announced
With over 200 pavilions, Expo 2020 Dubai had much to offer visitors, whether it was stunning designs, innovations or entertainment.
UAE: Filipino expat wins $1 million in Dubai Duty Free draw
A Filipino national living in Dubai, Cherie Love M Videna won a prize of a lifetime as Dubai Duty Free drew her ticket no. 3866 for $1 million in the Dubai Duty Free Millennium Millionaire promotion, Series 385 earlier this morning in Concourse C, Dubai International Airport.
Dubai announces driving licence permit for e-scooters
E-scooters can be operated in Dubai only after getting a driving licence permit, authorities have announced.
UAE weather: Expect foggy morning, fair skies
Residents can look forward to fair weather after a foggy morning on Thursday.