Flying out of Dubai this week? Reach airport at least 4 hours early, says Emirates
Dubai's flagship carrier Emirates is expecting a high number of passenger departures from the city, advising passengers to arrive at the airport early in order to complete formalities smoothly.
Expo 2020 Dubai gives hope to many who lost their jobs to Covid-19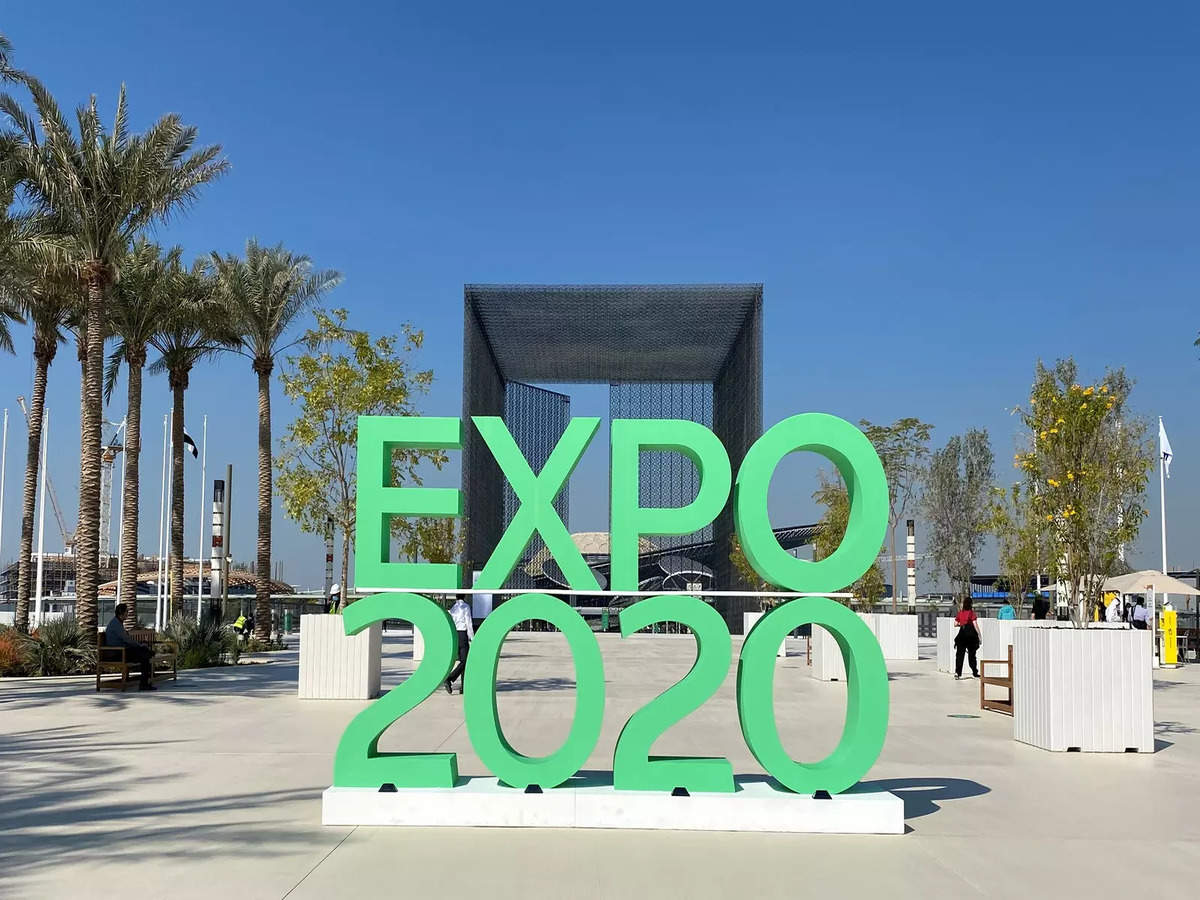 To the world, Expo 2020 Dubai is the greatest show — but for tour guides, buggy drivers, workers and thousands of others, it is a lifeline they will always be thankful for.
UAE-Pakistan flights: PIA announces Dh100 fare for select routes from Ras Al Khaimah
Pakistan International Airlines (PIA) has announced special airfares to and from Ras Al Khaimah to Pakistan's major cities, starting as low as Dh100.
UAE: Ministry slams fake news about university
The UAE's Ministry of Education has slammed bogus reports on social media about some academic programmes offered at Zayed University not being accredited.
Dubai: Stolen luxury watch that was sold across Europe restored to owner
A stolen luxury watch that has been sold multiple times across Europe has finally reached Dubai. And the Dubai Police have now restored it to its rightful owner: coach Cosmin Olaroiu.
Dubai: Woman gets 3 years in jail for stabbing neighbour after argument over clothes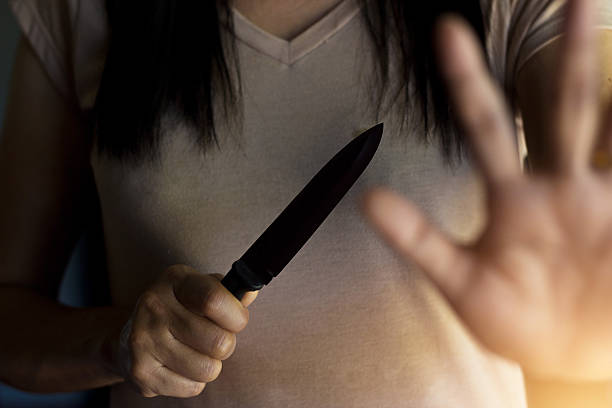 The Dubai Criminal Court has sentenced a 43-year-old woman to three months in jail, followed by deportation, for stabbing her neighbour.
Dubai-based Indian classical musician receives UAE Golden Visa
Dubai resident and founder-director of Malhaar Centre for Performing Arts, Jogiraj Sikidar received UAE Golden VISA in the art and culture category.
Coronavirus: UAE reports 116 Covid-19 cases, 173 recoveries, 1 death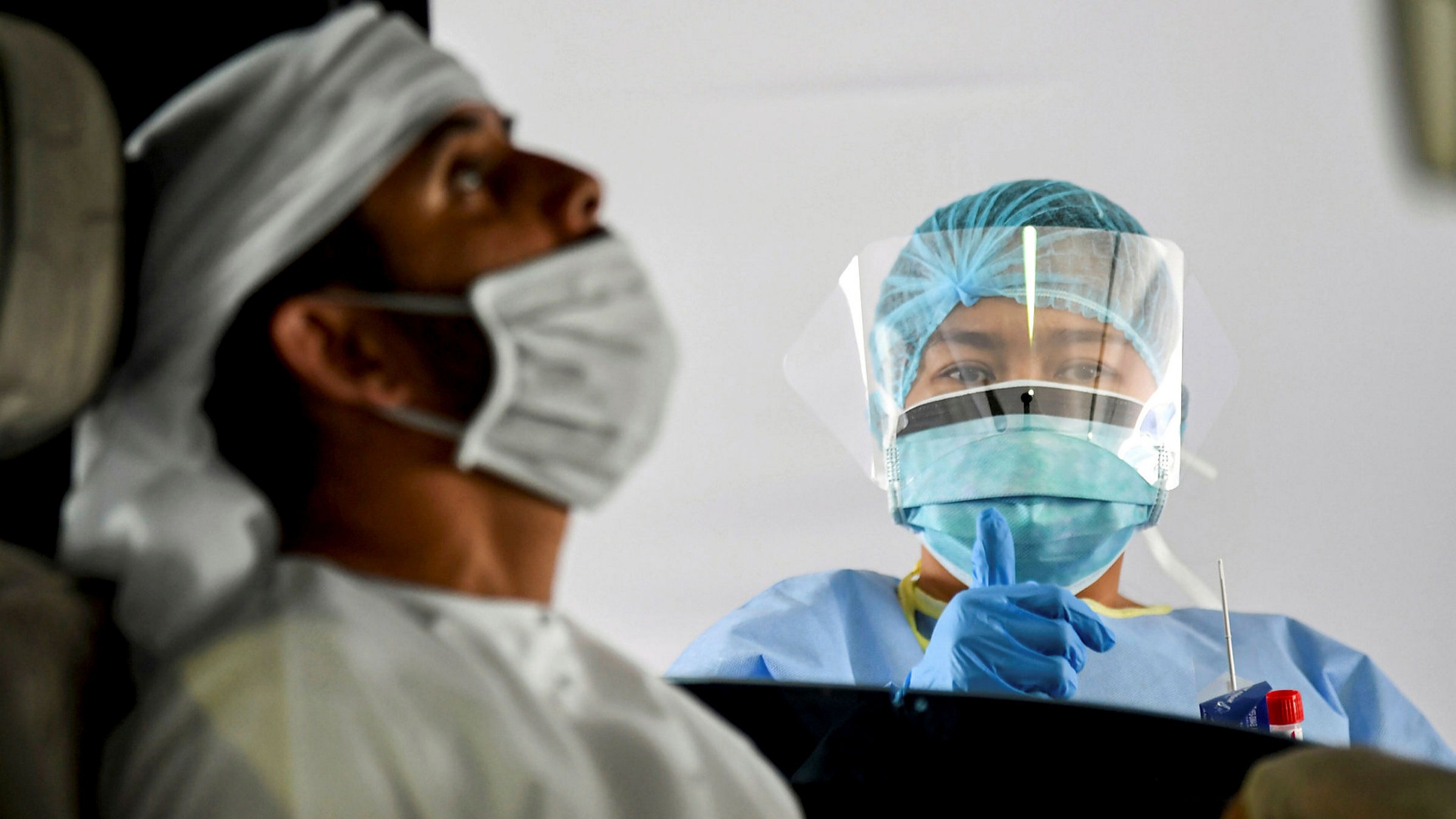 The UAE Ministry of Health and Prevention on Thursday reported 116 cases of the Covid-19 coronavirus, along with 173 recoveries and 1 death.
UAE weather: Clear to partly cloudy skies, temperatures decrease across Abu Dhabi, Dubai, Sharjah and other emirates
According to the NCM: "Fair to partly cloudy and hazy at times during daytime. Temperature tends to decrease over coastal areas."