Sheikh Mohamed bin Zayed arrives in China for Beijing Winter Olympics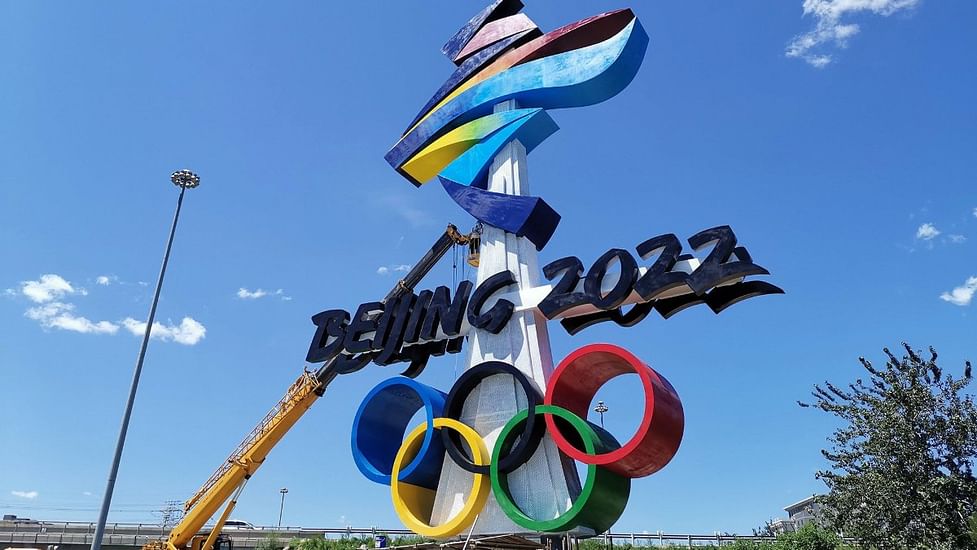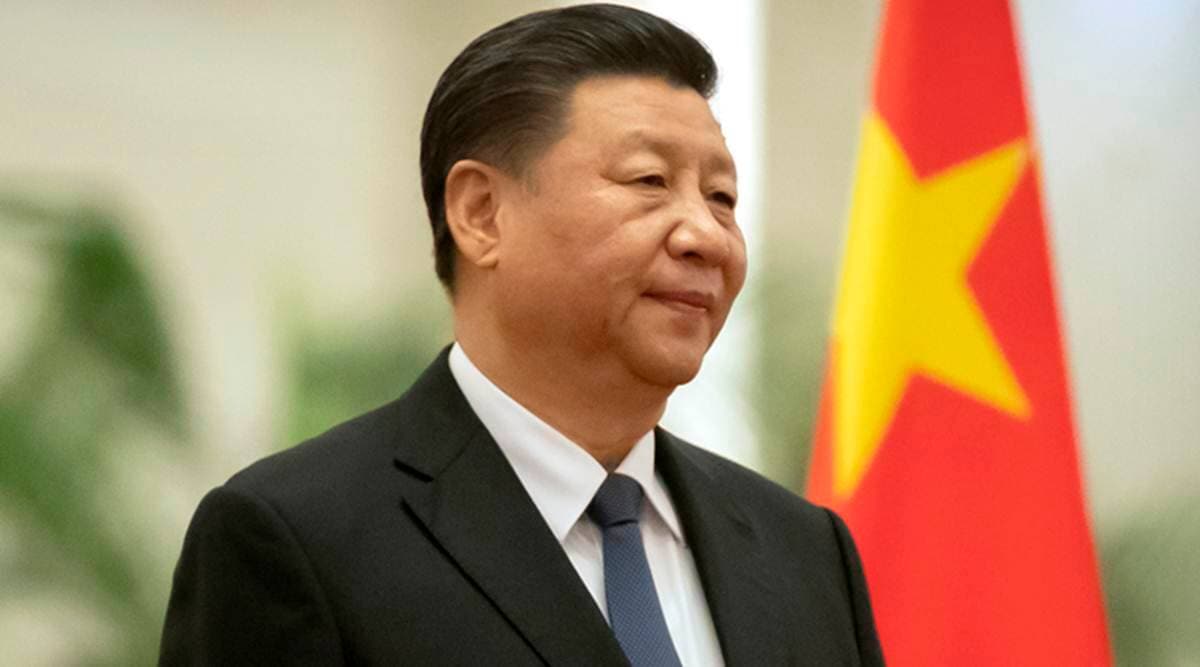 Sheikh Mohamed bin Zayed Al Nahyan, Crown Prince of Abu Dhabi and Deputy Supreme Commander of the UAE Armed Forces, today arrived at the People's Republic of China to attend the opening of the Beijing 2022 Winter Olympics.
UAE: Delivery rider returns Dh20,000 college fees, lost documents to distraught mum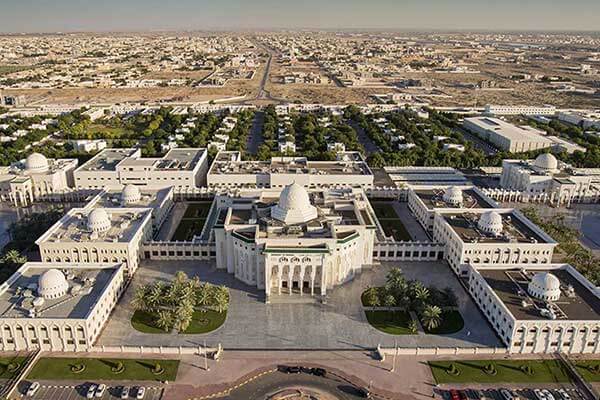 Meet 35-year-old food delivery rider from Pakistan – Manzar Abbas. A UAE resident for over ten years, Abbas saved an Egyptian family from severe distress thanks to his simple act of honesty and kindness.
Dubai: Indian expat to donate most of Dh100,000 Mahzooz prize money to charity

An Indian expat, who won Dh100,000 in the latest Mahzooz draw, didn't have to think twice about what he would do with the money.
Coronavirus: UAE reports 2,114 Covid-19 cases, 1,077 recoveries, 5 deaths
The UAE Ministry of Health and Prevention on Friday reported 2,114 cases of the Covid-19 coronavirus, along with 1,077 recoveries and five deaths.
Indian expatriate woman living in Abu Dhabi wins Dh22 million in Big Ticket draw
Dubai: Leena Jalal, an Indian expatriate living in Abu Dhabi, is the latest Big Ticket winner.
UAE: Red alert as monster fog covers Abu Dhabi, partly cloudy in Dubai and Sharjah
Abu Dhabi residents wake up to a foggy morning, while those living in Dubai and Sharjah saw a clear morning on Friday.
Gold Rate in UAE on, 4 February 2022
UAE Gold: Today Gold Rate in UAE updated on, (4th  Feb 2022) today 24 Carat is AED 218.50. while 22k Carat gold price is AED 205.25.