New UAE weekend: Work-from-home, flexible hours announced for Fridays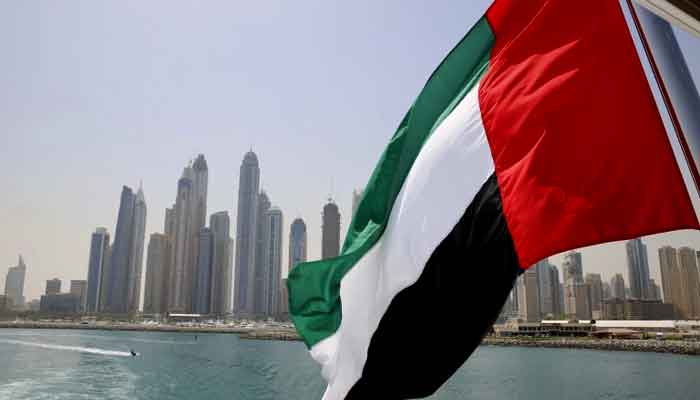 Federal government employees who live far from their workplaces or have exceptional circumstances will be given priority to work from home on Fridays. This came as the Federal Authority for Government Human Resources released new remote work regulations as the UAE transitioned into a shorter workweek.
UAE: New bus services introduced in Abu Dhabi
The local transport authority in Abu Dhabi has added new services and modified some bus routes in the city and suburbs.
UAE-Kazakhstan flights: Flydubai cancels Almaty service after violent protests
Budget carrier flydubai has cancelled its flights to Kazakhstan's capital Almaty after violent protests rocked the Central Asian country and the government declared a state of emergency in the capital.
UAE: Worker jailed for stealing scraps worth Dh130,000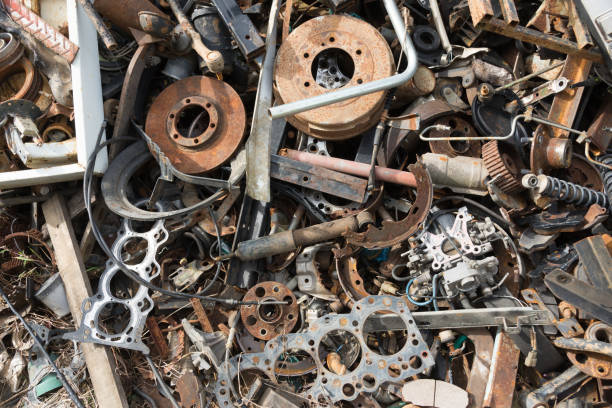 The Dubai Criminal Court sentenced a 34-year-old Asian worker to nine months in prison for stealing scraps worth Dh130,000 from the warehouse of a company he worked for and sold for only Dh15,000.
Man jailed, fined for burying, selling drugs in Dubai
Dubai: The Dubai Court of First Instance sentenced a drug dealer to 10 years in jail for possessing and promoting illegal substances via WhatsApp.
UAE: Two men jailed for assaulting, robbing at knifepoint
The Dubai Criminal Court sentenced two men to two years in prison and a fine of Dh8,200.
German expat in UAE wins $1 million in Dubai Duty Free draw
Dubai: A German expat in Dubai has become the first $1 million (around Dh3.67 million) winner of 2022 in the latest Dubai Duty Free (DDF) Millennium Millionaire draw held on Wednesday.
UAE weather alert: Temperature dips to 3.4°C; up to 10ft waves to hit shores
The National Centre of Meteorology (NCM) reported light rain over Ras Al Khaimah and some parts of Abu Dhabi.