Dubai travel: Cebu Pacific resumes daily flights from Manila; announces special sale
The Philippines' Cebu Pacific kicked off its month-long 26th anniversary celebration with the resumption of its daily flights between Dubai and Manila – with a special seat sale offer of Dh429 for its one-way base fare to the capital, which serves as the world's gateway to the Philippines.
Look: Emirati women's faces illuminate Expo 2020 Dubai
The UAE Pavilion at Expo 2020 Dubai will feature 30 photographs of Emirati women to mark International Women's Day and as part of the UAE Gender Balance Council's (UAEGBC) 'UAE's Women Face Print' exhibition.
UAE flights: Wizz Air Abu Dhabi adds 2 new destinations, airfares as low as Dh179
Wizz Air Abu Dhabi, the ultra-low-fare national airline of the UAE, has launched new seasonal routes to Santorini, Greece, and Salalah, Oman, said a press statement on Tuesday.
UAE: Man threatens to kill woman, ordered to pay Dh15,000 as compensation
A young man in Abu Dhabi has been ordered to pay a woman Dh15,000 in moral compensation for threatening to kill her.
Three men have been detained in Abu Dhabi for selling contraband and possessing various kinds of weapons.
Coronavirus: UAE reports 323 Covid-19 cases, 1,168 recoveries, no deaths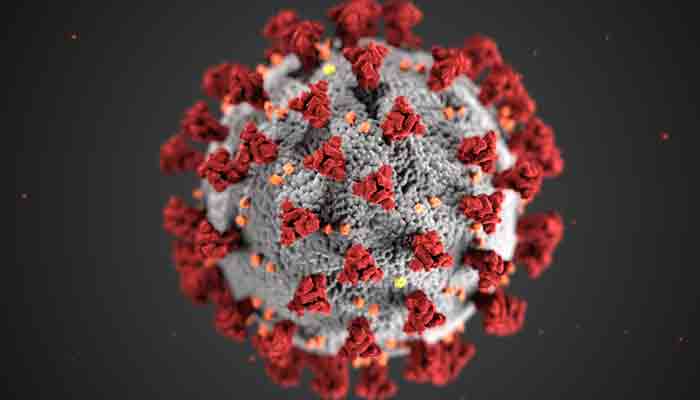 The UAE Ministry of Health and Prevention on Tuesday reported 323 cases of the Covid-19 coronavirus, along with 1,168 recoveries and no deaths.
UAE weather: Dusty, rainy forecast for parts of the country on Tuesday
The weather in UAE will be dusty and cloudy in parts of the country with a chance of rain, according to the national Met department (NCM).
UAE Gold: Today Gold Rate in UAE updated (8th, March 2022) today 24 Carat is AED 239.00, while 22k Carat gold price is AED 224.50.