ERC distributes hundreds of tonnes of Ramadan Ration to Yemenis
The Emirates Red Crescent (ERC) continues to distribute hundreds of tonnes of Ramadan Ration in several Yemeni Governorates.
Ramadan 2022 in UAE: 'Huge number' of motorists fined for speeding during Iftar traffic rush
A spike in driving violations — particularly speeding and tailgating — was recorded across the country on the first day of Ramadan, resulting in accidents that caused traffic to crawl to a standstill, the police said on Sunday.
India removes pre-departure PCR test for fully vaccinated UAE passengers – latest guidelines explained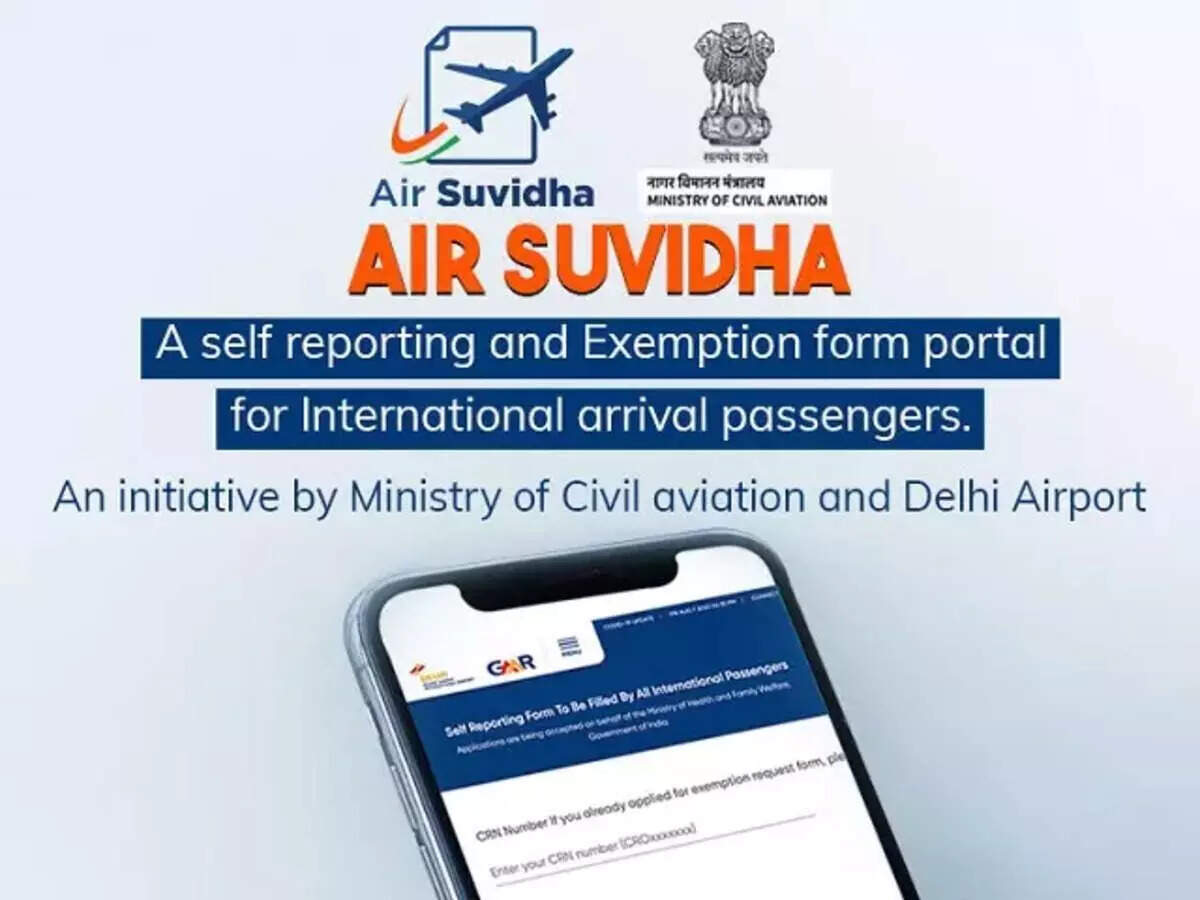 Dubai: Fully vaccinated UAE passengers arriving in India will no longer need to undergo a pre-departure PCR test. The update was announced by India's Ministry of Health and Family Welfare (MoHFW).
Dubai: Police office records zero serious crimes in three years
Dubai Police on Sunday said no traffic or criminal cases have been recorded against an unknown party in the Al Faqaa area in Dubai over the past three years.
Dubai: Guard steals Dh430,000 from restaurant using toy gun, jailed
A 31-year-old restaurant guard has been jailed for robbing a restaurant using a toy gun.
Indian expat in Kuwait wins Dh15million in Abu Dhabi Big Ticket draw
Dubai: Lady luck could not have smiled at a better time on Ratheesh Regunanthan, an Indian expat in Kuwait, who won the first prize in Dh15m Abu Dhabi Big Ticket draw on Sunday.
UAE weather: Fog alert issued for Monday morning, speed limits reduced on key roads


UAE 's Met department (NCM) issued a fog alert for Monday morning as residents in some parts of the country woke up to a thick foggy morning.