Ramadan 2022 in UAE: Is eating, drinking in public allowed during fasting hours?
Question: I moved to the UAE recently. Are there any Ramadan-related rules and regulations I must be aware of? I am referring to those pertaining to eating or drinking in public or general behaviour.
Sharjah Ramadan Festival: Get up to 75% discounts on products, brands
The Sharjah Chamber of Commerce and Industry (SCCI), in cooperation with public and private sector institutions, on Sunday announced the launch of the 32nd edition of the Sharjah Ramadan Festival.
Dubai: Man accuses delivery rider of sexual assault
The Dubai Public Prosecution is investigating a case of rape involving a 34-year-old food delivery man, who is accused of assaulting a 32-year-old Filipino customer at the time of delivery.
UAE: 11 jailed for staging vehicle accidents, defrauding insurance firms
An 11-member gang that carried out a vehicle insurance fraud has been jailed for terms ranging between one and 10 years. According to the Judicial Department – Abu Dhabi, the gang members purchased vehicles and insured them at higher premiums. They would then stage traffic accidents to get insurers to write the vehicles off and claim compensation.
Coronavirus: UAE reports 298 Covid-19 cases, 678 recoveries, no deaths
The UAE Ministry of Health and Prevention on Sunday reported 298 cases of the Covid-19 coronavirus, along with 648 recoveries and no deaths.
UAE weather: Fog alert issued for Sunday morning
The weather in UAE will be cloudy and foggy during the day, according to the national Met department (NCM).
Gold Rate in UAE on, 3rd April 2022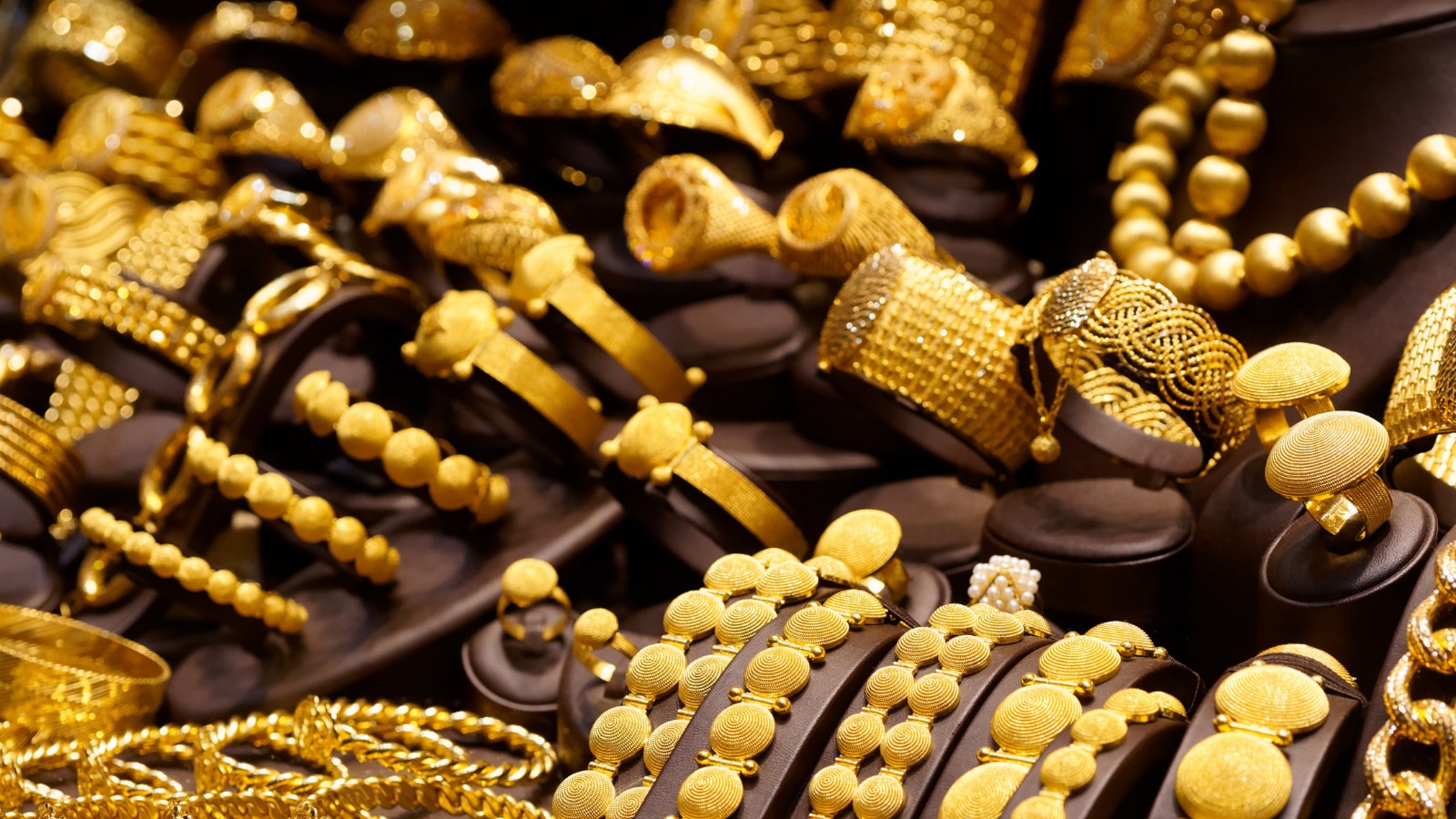 UAE Gold: Today Gold Rate in UAE updated (3rd, April 2022) today 24 Carat is AED 233.25, while 22k Carat gold price is AED 219.25.