Dubai Police help Indian father reunite with son, 5, after 10 months

The Dubai Police have reunited an Indian father with his five-year-old son after 10 months of separation due to a family dispute.
UAE: Police seize over 150 e-scooters, cycles in Sharjah
The Sharjah Police have confiscated 168 e-scooters and bicycles in the first quarter of this year for causing serious accidents.
Dubai: Two expat chefs jailed for villa robbery, fined Dh63,500
Two expat chefs have been jailed in Dubai, and fined Dh63,500 for stealing valuable items and official documents from their employer's villa.
UAE: Gang stealing catalytic converters busted in 24 hours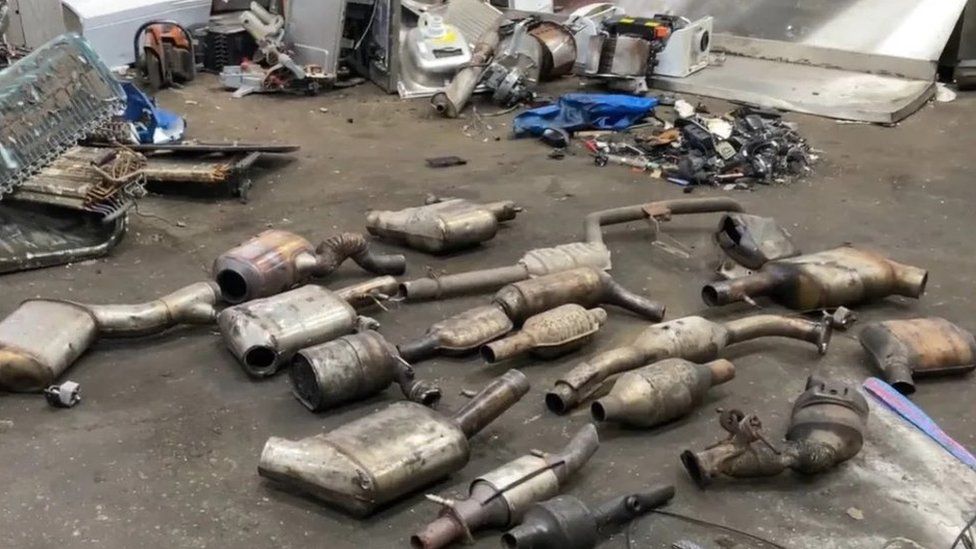 Umm Al Quwain Police arrested a gang of three Asian men stealing catalytic converters from vehicles in the emirate.
Coronavirus: UAE reports 372 Covid-19 cases, 380 recoveries, 2 deaths
The UAE Ministry of Health and Prevention on Sunday reported 372 cases of the Covid-19 coronavirus, along with 380 recoveries and 2 deaths.
UAE: 7,248 vaccine doses administered in 24 hours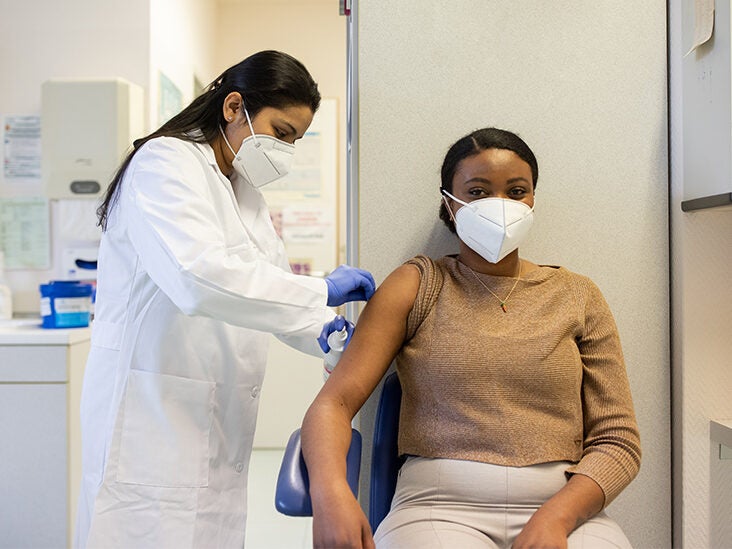 The UAE has administered 7,248 doses of the Covid-19 vaccine in the past 24 hours.
UAE weather: Hazy forecast for Sunday
The weather in UAE will be fair and hazy on Sunday, according to The National Center of Meteorology (NCM).
Gold Rate in UAE today on, 29 May 2022
UAE Gold: Today Gold Rate in UAE was updated (29 May 2022) on, 24 Carat is AED 224.50, while the 22k Carat gold price is AED 211.00.