UAE warning for Zoom users: Vulnerabilities detected on video platform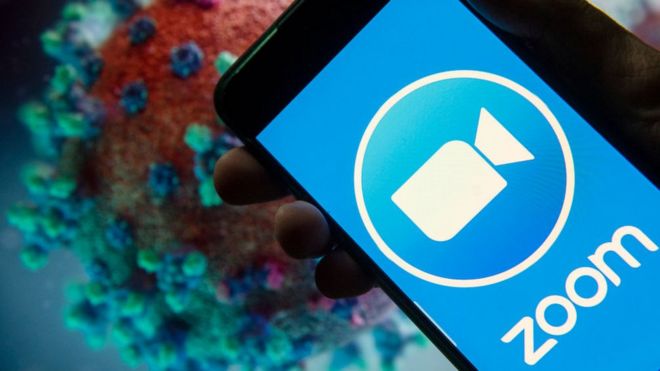 The UAE's Telecommunications and Digital Government Regulatory Authority (TDRA) has issued a warning to users of the video platform Zoom.
Dubai-Doha flights: Flydubai to operate 60 flights per day for Fifa World Cup
The UAE's budget airline flydubai and some other Gulf carriers will increase their flight frequencies to Qatar during the upcoming Fifa World Cup later this year.
UAE leaders condole with Saudi King Salman on passing of mother of Prince Fahd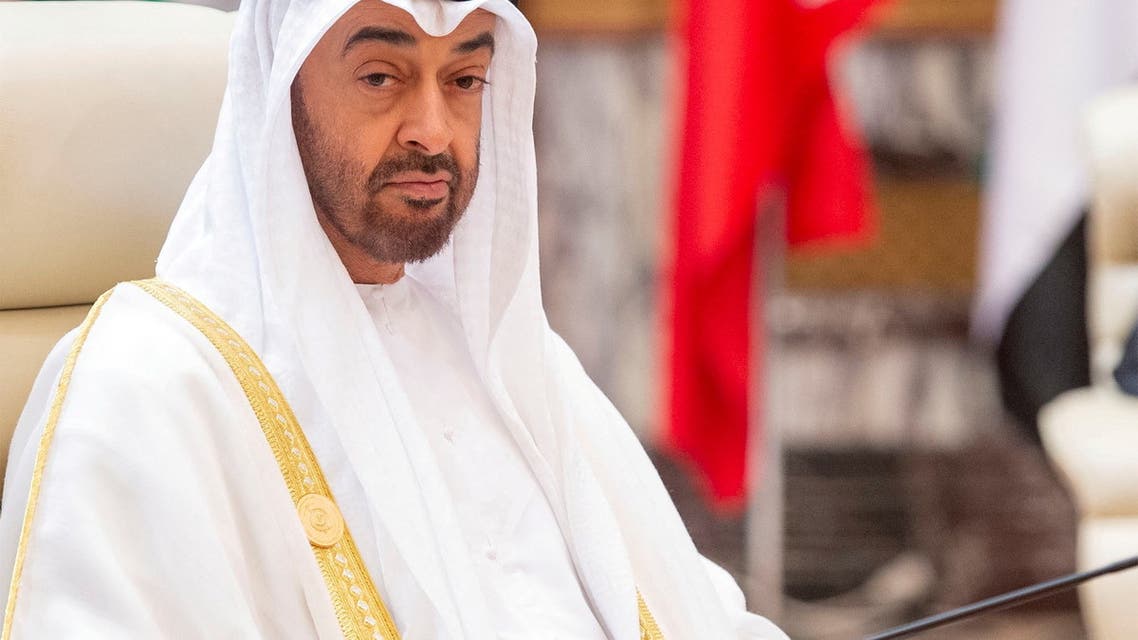 UAE president Sheikh Mohamed bin Zayed Al Nahyan has sent a cable to Saudi Arabia's King Salman bin Abdulaziz expressing his condolences and sincere sympathy over the death of the mother of Prince Fahd bin Dhaar bin Turki bin Abdulaziz al-Saud.
Abu Dhabi Hindu temple to open doors in Feb 2024: Indian envoy
The UAE's first traditional Hindu stone temple will be made open to the public in February 2024, a top envoy said.
Sheikh Mohamed receives condolence from Canadian Prime Minister
President His Highness Sheikh Mohamed bin Zayed Al Nahyan received a phone call from Justin Trudeau, Prime Minister of Canada, wherein he extended his condolences on the passing of Sheikh Khalifa bin Zayed.
UAE: Man files case against jealous colleague over mocking comments on social media
A man has filed a case against a colleague who posted demeaning comments of him online.
UAE weather: Dusty forecast for Friday; mercury to hit 45°C
According to the National Centre of Meteorology (NCM), mercury will hit 45°C in Fujairah. Dubai and Abu Dhabi will both record highs of 38°C.
Gold Rate in UAE today on, 27 May 2022
UAE Gold: Today Gold Rate in UAE was updated (27 May 2022) on, 24 Carat is AED 223.25, while the 22k Carat gold price is AED 209.75.