Prophet Muhammad birthday: Free public parking announced in Abu Dhabi
The Integrated Transport Centre (ITC) in Abu Dhabi has announced that its surface public parking spaces will be free of charge during the Prophet's Birthday Holiday.
Dubai: Flydubai announces new flights to Oman

Dubai-based flydubai on Tuesday announced the start of flights to Sohar in Oman, becoming the first airline to operate this route from Dubai. This is the carrier's third destination in the Sultanate, alongside Muscat and Salalah.
UAE: Up to 1 month in jail, Dh100,000 fine for 'indecent acts' in public
The UAE Public Prosecution has issued a reminder on its social media accounts regarding speech or conduct that undermines public morals. Those who engage in such acts will be liable to legal accountability, the authority said.
Covid-19: New rules for parties, gatherings announced

The UAE has revised guidelines for organising parties, weddings, funerals and other gatherings at home, the National Emergency, Crisis and Disaster Management Authority (NCEMA) said Tuesday.
UAE: Gang of five arrested for stealing car worth Dh250,000

Sharjah Police have arrested a gang of five Arabs, comprising various nationalities, for defrauding an Emirati man and stealing his car, which was worth Dh250,000.
Coronavirus: UAE reports 112 Covid-19 cases, 138 recoveries, 2 deaths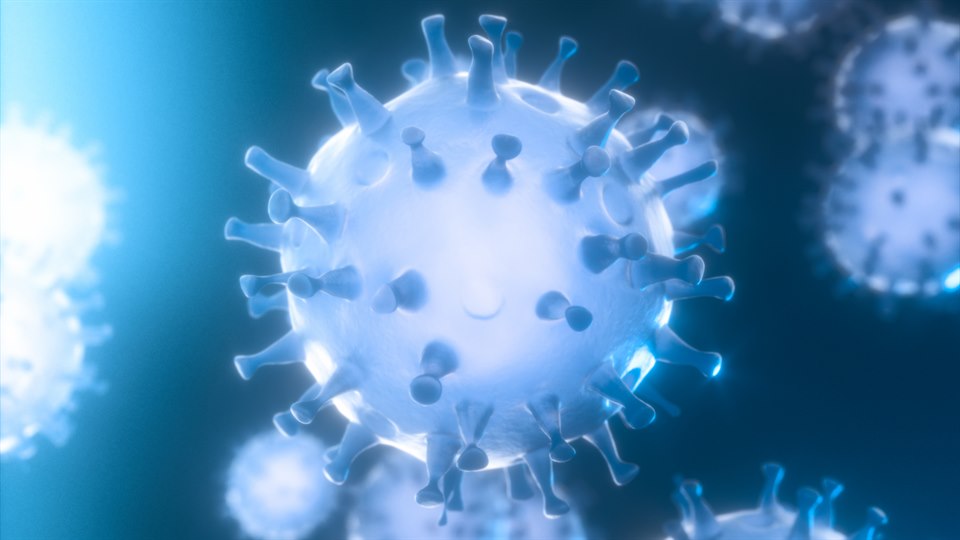 The UAE Ministry of Health and Prevention on Wednesday reported 112 cases of the Covid-19 coronavirus, along with 138 recoveries and 2 deaths.
Lulu celebrates 'Year of 50' with 50-day promotions and campaigns
As UAE prepares to celebrate its Golden Jubilee this year, the leading retailer LuLu Hypermarket is getting ready to launch various promotional and CSR initiatives to mark the momentous occasion. "UAE PROUD 50" will be the unifying theme for the next 50 days till December 9th across the 87 stores in the UAE.
Two-year-old Indian boy from Sharjah wins $1 million in Dubai Duty Free draw
Dubai: A two-year-old Indian boy living in Sharjah has emerged as the latest millionaire in the Dubai Duty Free Millennium draw.
UAE weather: Alert out due to rough seas, maximum humidity up to 90%, foggy at night in Dubai, Sharjah, Abu Dhabi and Al Ain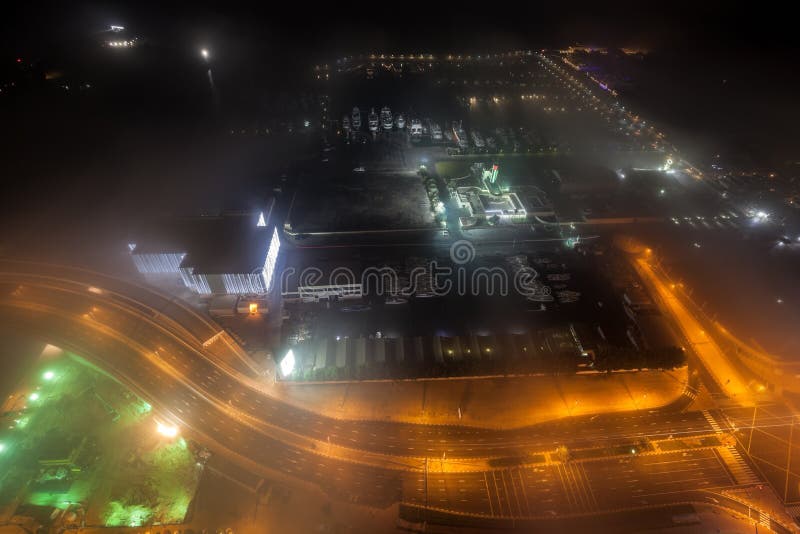 Dubai: If you are planning to go to the beach, be careful as unstable conditions off the coast of the UAE are expected on Wednesday.