UAE flights: Emirates announces 25% off in special Valentine's Day offer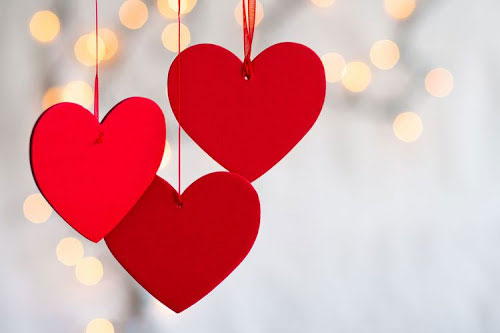 Dubai's Emirates Airline has announced a unique Valentine's Day offer. UAE travellers can get 25 per cent off when they travel with their loved ones or friends to select destinations.
New marriage, divorce law in Abu Dhabi lets tourists tie the knot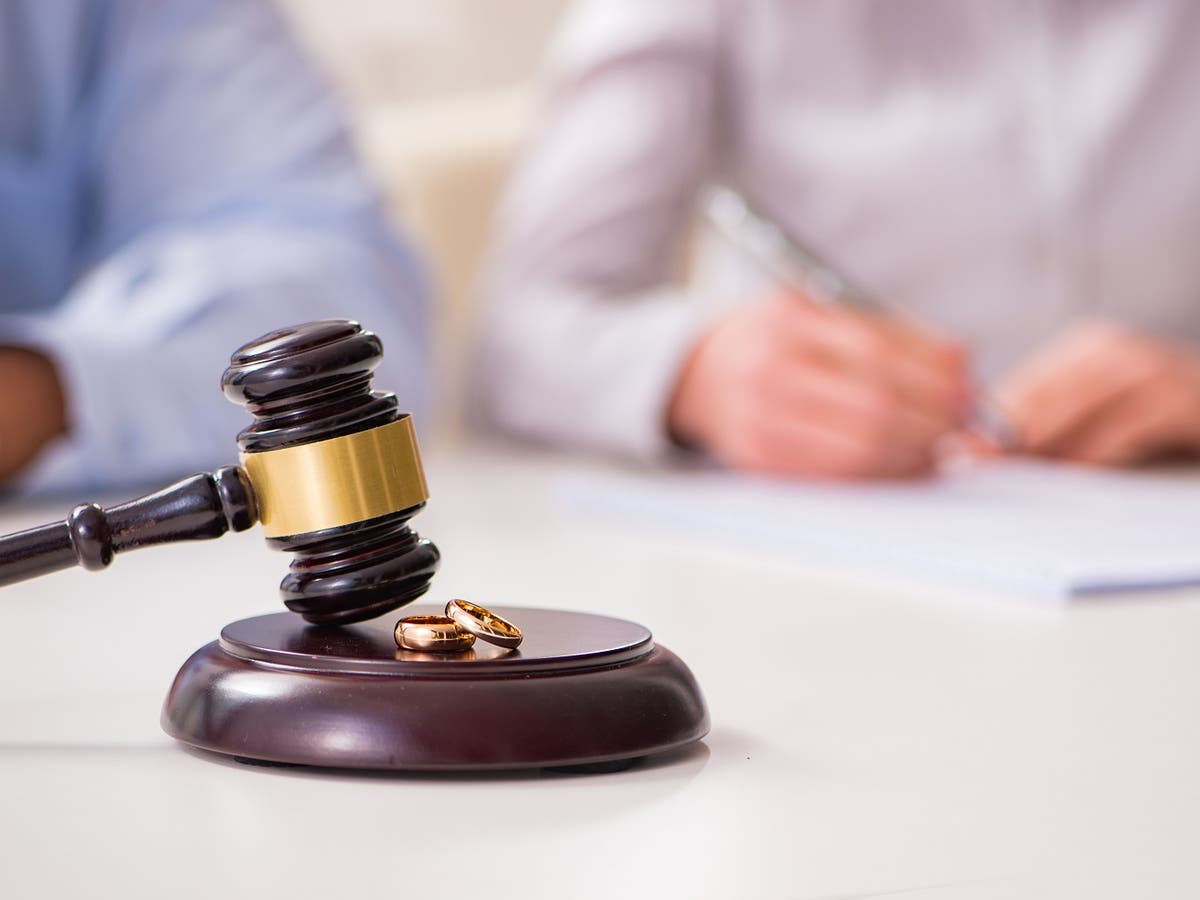 A new law in Abu Dhabi will allow tourists and individuals residing outside the Emirate to get married.
UAE: Sheikh Mohamed bin Zayed condoles King of Morocco on death of Moroccan boy Rayan
His Highness Sheikh Mohamed bin Zayed Al Nahyan, Crown Prince of Abu Dhabi and Deputy Supreme Commander of the UAE Armed Forces, called His Majesty King Mohammed VI of Morocco to offer his condolences over the death of the Moroccan child Rayan Aourram, who passed away after he fell into a well for several days.
Dubai: Two jailed for selling fake currency on social media
The Dubai Criminal Court sentenced two African fraudsters to one-year imprisonment followed by deportation for selling fake currency.
Dubai: Porter, friend jailed for attempting to steal onions worth Dh300
A 32-year-old porter and his friend were sentenced to three months in jail by the Dubai  Criminal Court for attempting to steal 10 bags of onions worth Dh300.
Coronavirus: UAE reports 1,704 Covid-19 cases, 1,992 recoveries, 1 death
The UAE Ministry of Health and Prevention on Monday reported 1,704 cases of the Covid-19 coronavirus, along with 1,992 recoveries and one death.
UAE weather: Rough sea alert issued; cold, dusty forecast for Monday
The weather in UAE will be dusty and cold on Monday, according to the national Met department (NCM).
Gold Rate in UAE on, 7 February 2022
UAE Gold: Today Gold Rate in UAE updated on, (7th, Feb 2022) today 24 Carat is AED 217.50. while 22k Carat gold price is AED 204.25.