5-day Eid Al Fitr break in UAE: Flight fares for top 7 destinations revealed


Airfares to popular expatriate destinations have soared by 40 to 60 per cent, heads of airlines and leading travel agents have said.
UAE summons Swedish ambassador to protest burning of copies of Holy Quran by extremists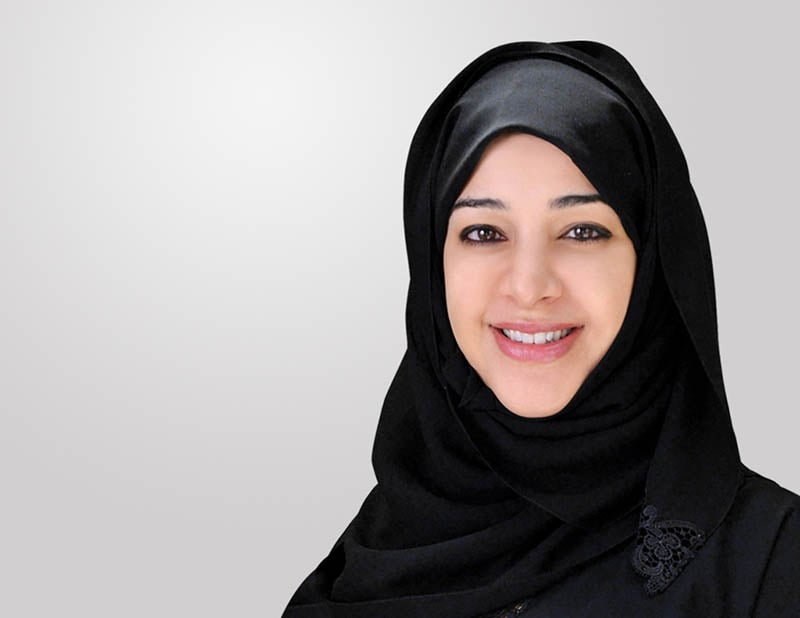 Reem bint Ibrahim Al Hashemy, Minister of State for International Cooperation, summoned the Ambassador of Sweden to the UAE, Liselott Andersson, and informed her of the UAE's protest against the burning of copies of the Holy Quran by extremists in Sweden.
Pakistan: PM Shehbaz Sharif meets UAE Ambassador, commits to advance economic ties
Prime Minister Shehbaz Sharif on Tuesday emphasised his government's commitment to further advance the economic dimension of the relationship with the United Arab Emirates.
UAE leaders condole with King Salman on death of Princess Lolwah bint Fahd bin Abdulaziz Al Saud
President His Highness Sheikh Khalifa bin Zayed Al Nahyan sent a cable to the Custodian of the Two Holy Mosques, King Salman bin Abdulaziz Al Saud of Saudi Arabia to condole the death of Princess Lolwah bint Fahd bin Abdulaziz Al Saud.
Video: UAE provides 30 tonnes of food, relief supplies to Afghanistan
The UAE on Monday sent a plane carrying 30 tonnes of food and relief supplies to Afghanistan to meet the immediate basic food needs of Afghan families, particularly women and children.
UAE: Police warn parents about letting children play games online
The Ajman Police organised an awareness campaign for parents on the dangers and influence of online games on children.
UAE: 5,844 vaccine doses administered in 24 hours
The UAE has administered 5,844 doses of the Covid-19 vaccine in the past 24 hours.
UAE weather: Gradual rise in temperature today
The weather will be hot and partly cloudy on Wednesday as temperatures rise across the country, according to the National Centre of Meteorology (NCM).
Gold Rate in UAE on, 20th April 2022
UAE Gold: Today Gold Rate in UAE updated (20 April 2022) today 24 Carat is AED 238.00, while 22k Carat gold price is AED 223.50.